I was raised and have lived in the community for decades, while also being a Realtor in Redding helping people with their Real Estate goals. Whether you're interested in buying or selling, I will treat you with respect and will work towards gaining your long term future business as well. I'd be happy to bring my local knowledge and advice towards helping you with YOUR needs.
More about Eric:
Redding Realtor Reviews, Experience.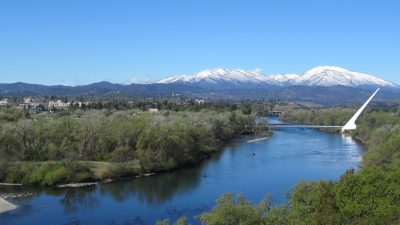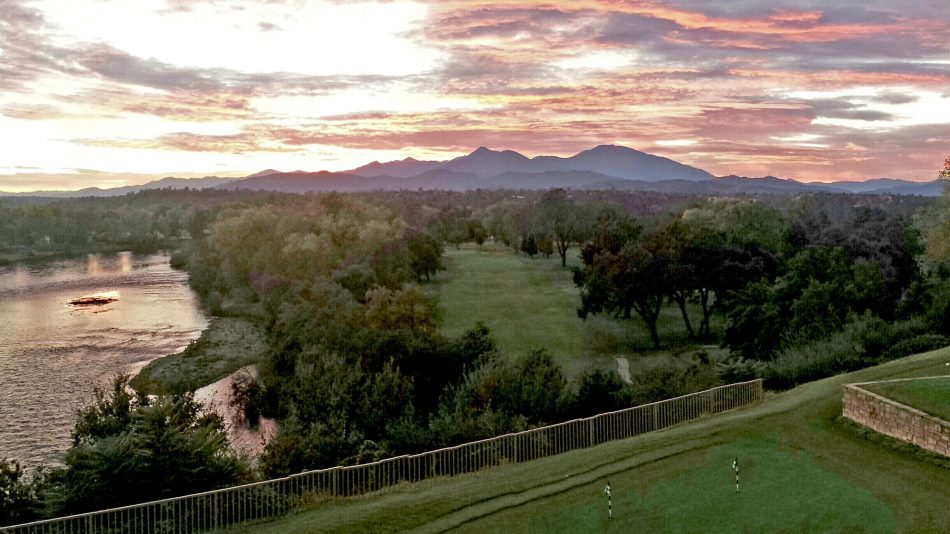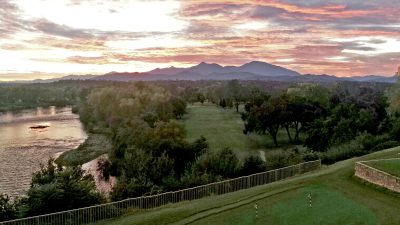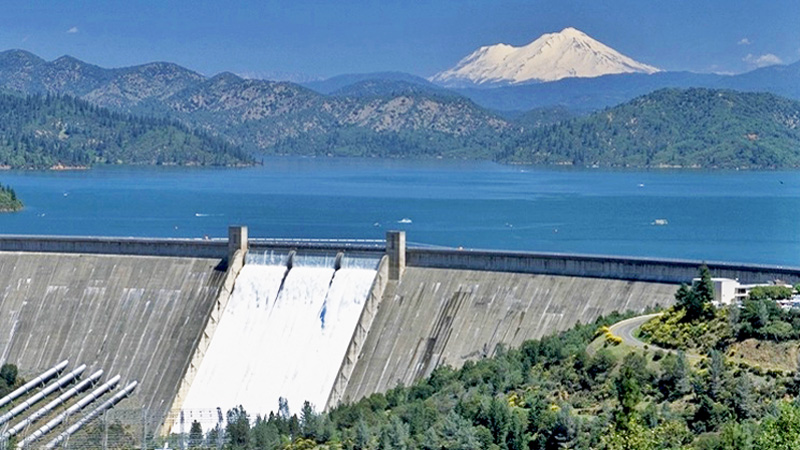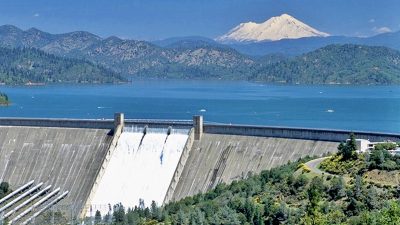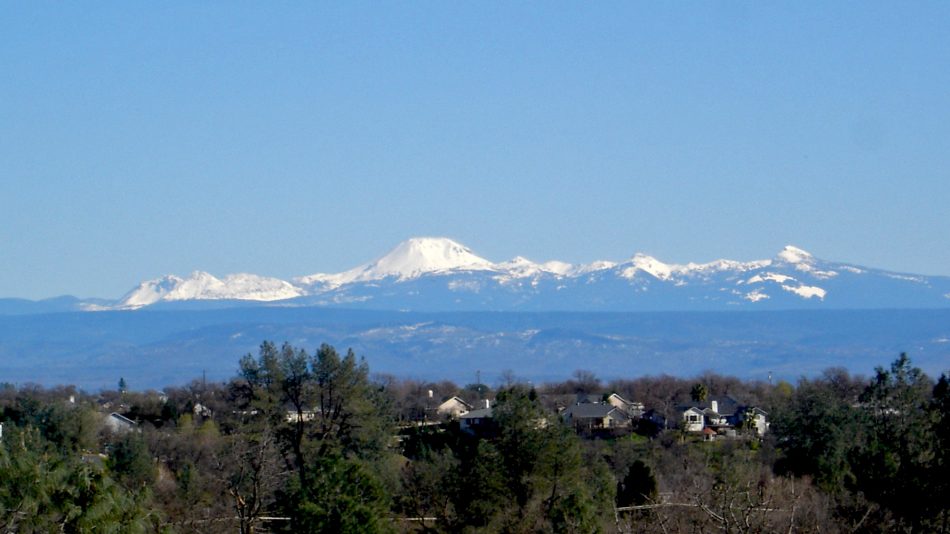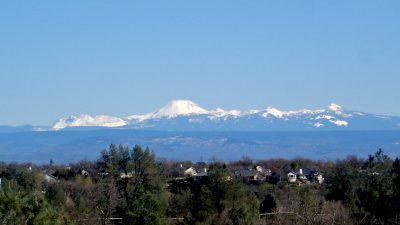 We are at the hub of "Far Northern California" or "UpState California" if you prefer.  The area begins just above Sacramento California and extends northward to the Oregon border, a distance of nearly 300 miles. Because of this the amenities of a much larger community serve this vast and diverse region. Two major hospitals are the core to the medical community both of which are located here, as are most State and Federal agencies. Additionally it's exciting to see growth happening at a reasonable pace.
Our Northern CA location lends itself to a large variety home and real estate opportunities. Subsequently homes are available on a few acres, in city settings, and gorgeous estate homes that are more affordable than you might think. Perhaps a small home in town will work.  How about a high elevation setting with tall cedar and pine trees?  All of these choices and many more are within a 30 minute drive in our special region of Northern California.
This local Realtor created web site is intended to help people who are looking to find information about our market in Northern California including the surrounding communities of Cottonwood, Anderson, Bella Vista, Palo Cedro, Shasta Lake, Shingletown, Whitmore, Millville, Happy Valley, Lakehead, Lake California, Oak Run, and Real Estate in Northern California. The site is owned and designed by Realtor Eric Lewis. The focus here is the inclusion of a large amount of images, and that a picture tells a thousand words. Pictures and a lot of them is the idea, with more pictures being added regularly. If you take your time to navigate the site you will see that this is truly a great place, and I'm proud to call it home.