See below the experience of Redding Realtor & Broker Eric Lewis, with over 30 years of helping people as a full time Redding Real Estate Professional.
2017 to Present:
After 28 years as a Realtor the time had come to venture out and create my own office. Currently I am the Owner and Broker of Sunset Real Estate in Redding, a small independent office.
I am continuing to serve as a member of the Professional Standards Committee through the local Board of Realtors which is rewarding, while also helping maintain a higher standard of ethics and conduct for Realtors.
As a member of the Riverview Sunset Rotary we are serving the community while specifically avoiding public recognition, just helping those who need it.
1996 to 2017:
Realtor and Partner in Banner Real Estate for just over 20.
1994 to 1996:
Realtor with Real Estate Professionals in Redding.
1991 to 1994
Realtor and Partner with Choice Properties in Redding. A small office that suffered when the market dipped.
1988 to 1991
The first office I was affiliated with was local comapany called "Heart Real Estate" in Redding which later became affiliated with the Better Homes and Gardens Real Estate franchise.
1988
My real estate career began with notification from the State of California via the mail that I had passed the state test. The notice arrived on my birthday, a great day!
Born in Portland Oregon and raised in Redding California. As a youngster I lived in Old Shasta and Palo Cedro. At different times we had a horse, pig, chickens, and all that goes with them. Later I became a "City Boy" as the family moved to town and I attended Enterprise High School. College began locally at Shasta College, with my sights set on being an Architect. College continued in Los Angeles (I lived there for 3 years) while working as a draftsman. While down south I discovered being indoors all the time was not for me! My aspirations of being an Architect were short circuited when I met a neighbor who was a Realtor. In my early 20's I decided that this was for me!
I am married to Kim; we have a one daughter Ashley and our Son-in-law Nathaniel. Kim has put up with me since October of 1988, she says I put up with her so go figure that one out! Our daughter Ashley graduated from Chico State University. She is an outstanding individual, and we are very lucky parents to have the greatest daughter of all time (don't tell her I said that).  We welcomed a new member of the family a few years ago with our granddaughter Evelyn and now a second granddaughter Kendal !!  What a kick it is playing with them!!!
Enough about me how can I help you?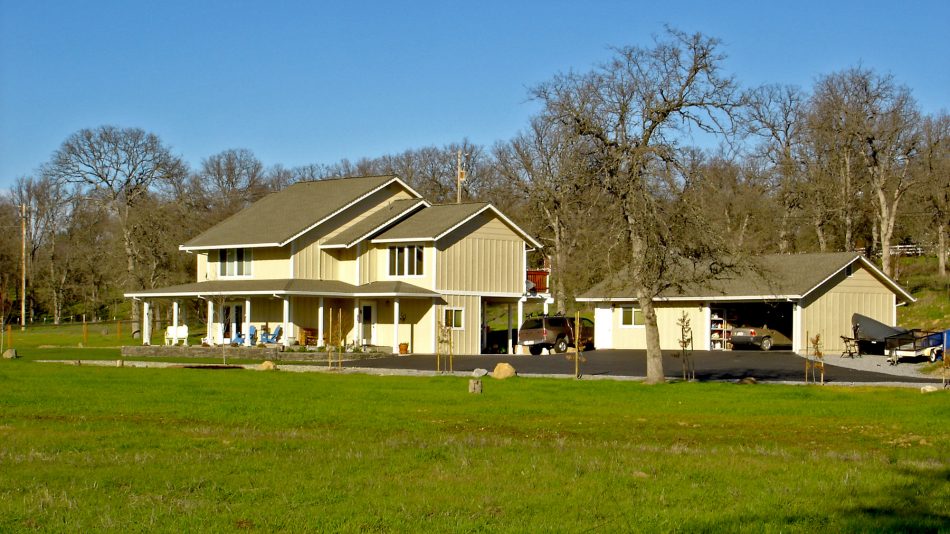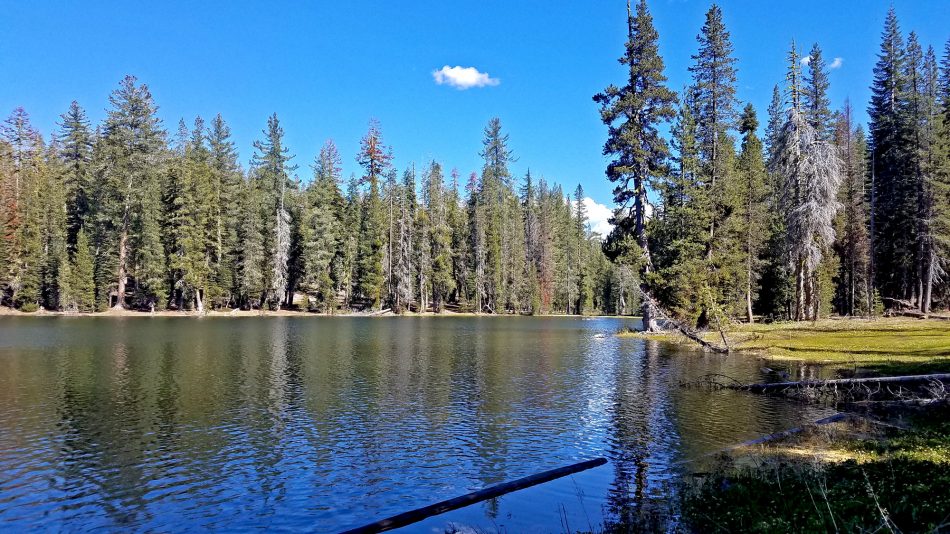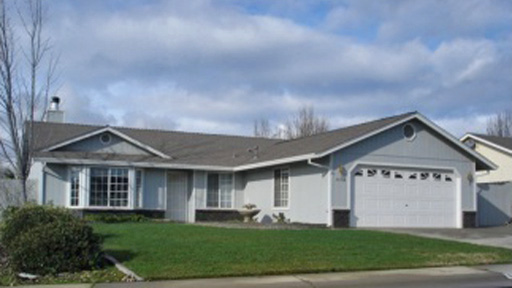 Eric Lewis is a licensed Real Estate Broker in California, license #00984945.