Mt Lassen National Park is located near Redding CA .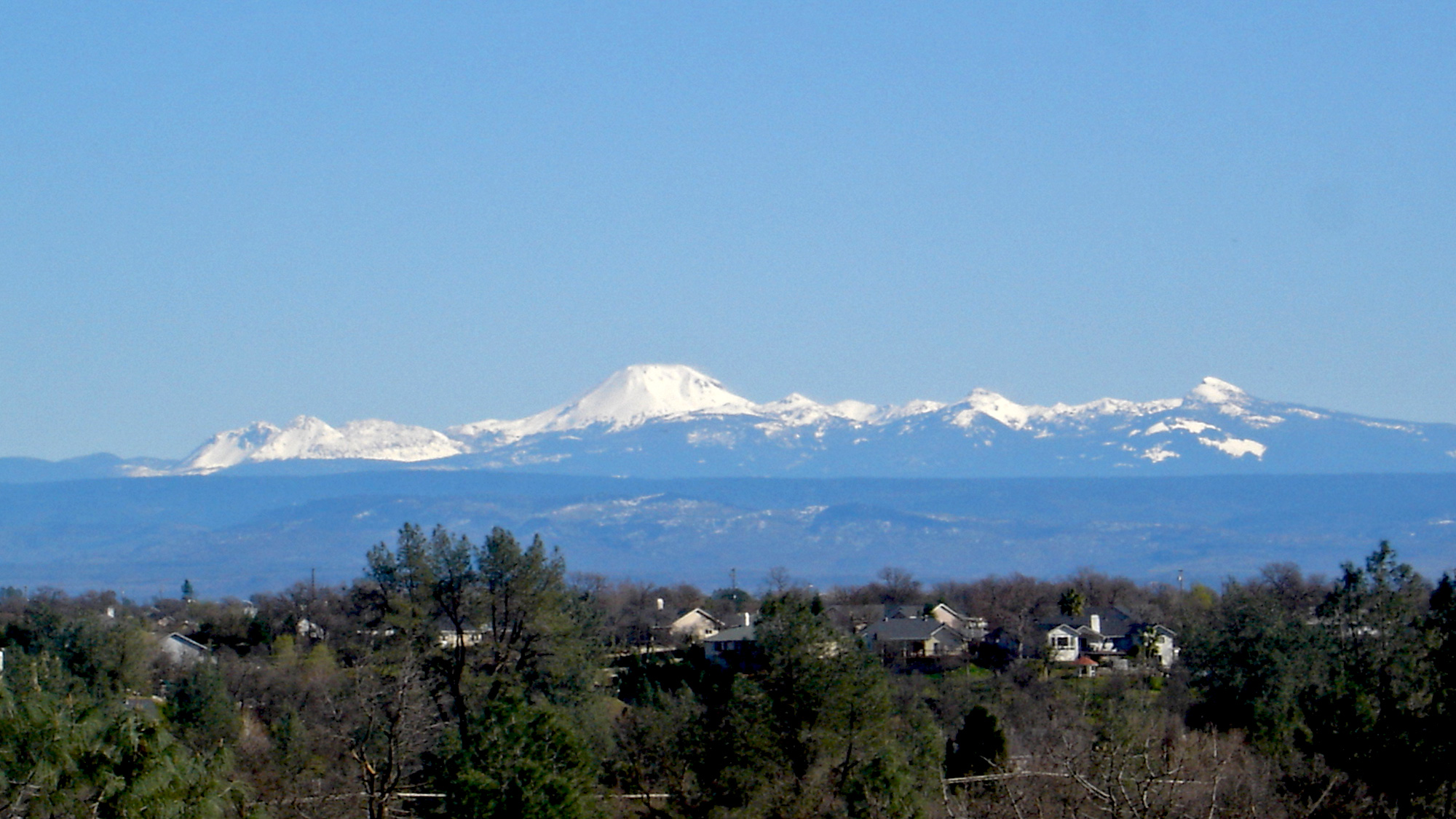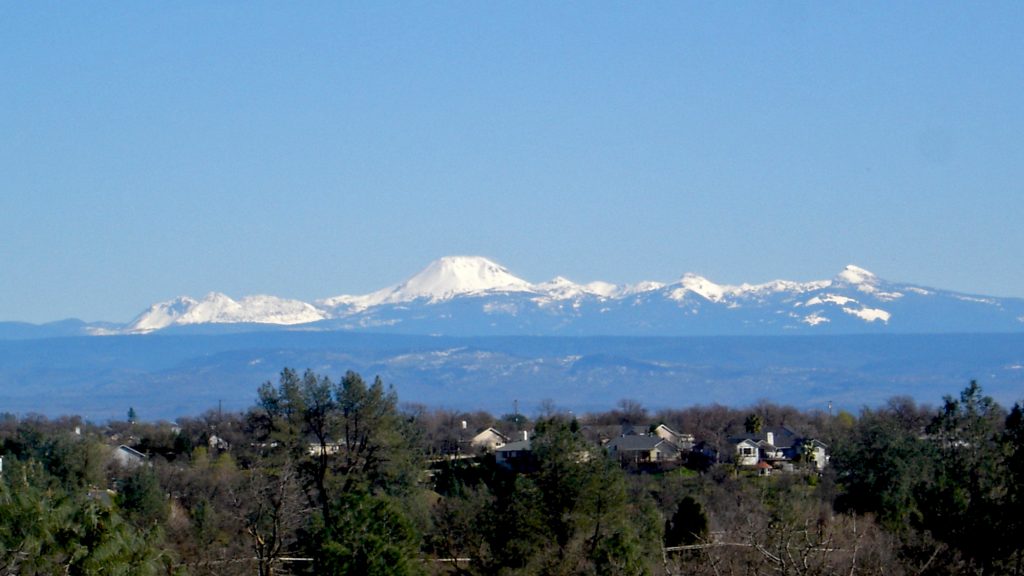 Lassen Volcanic National Park, a beautiful and little known gem.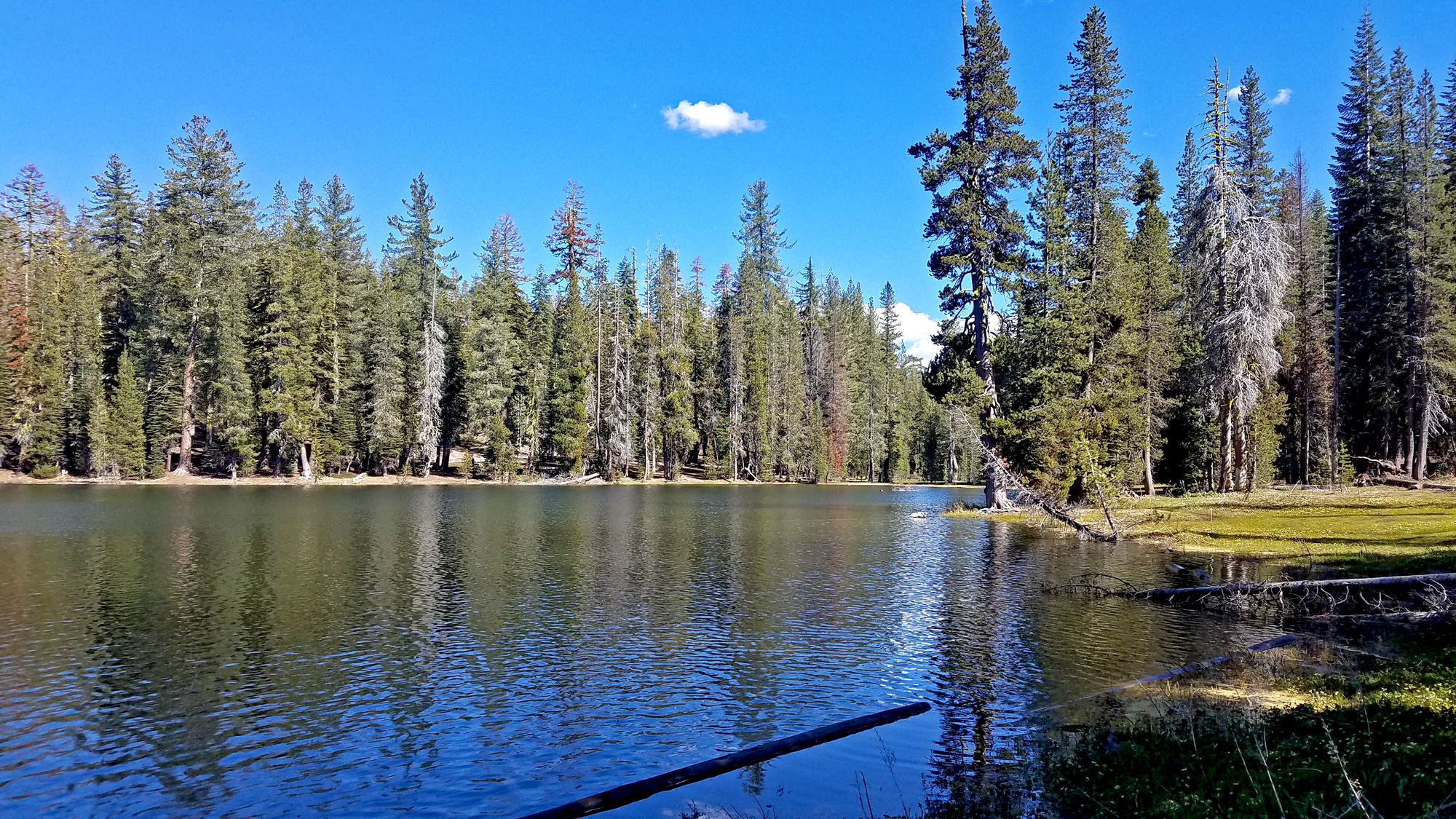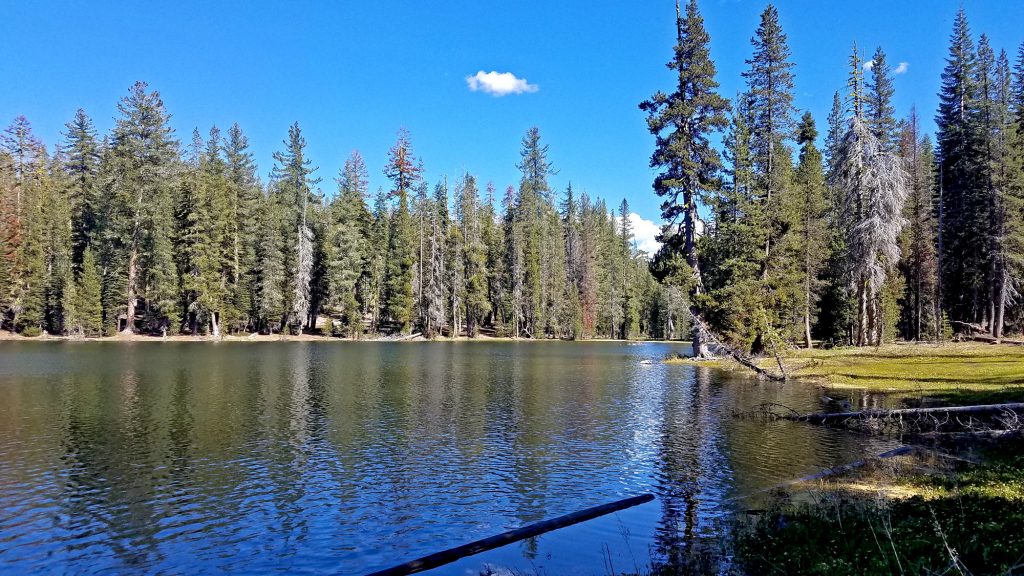 The central attraction of this National Park is Mt Lassen and we are fortunate to have it our back yard!  Only a one hour drive to our east and you can visit one of the least known and visited of all the National Parks.  Lassen Peak reaches over 10,000 feet in elevation and is surrounding by forest, alpine lakes and an interesting 16 acre area of live hydrothermal vents called Bumpass Hell.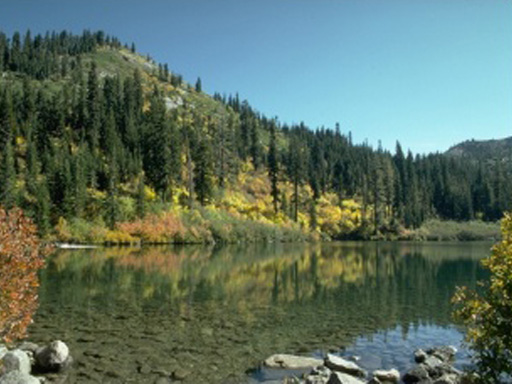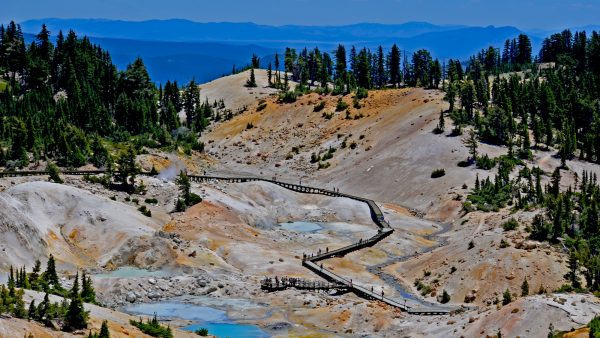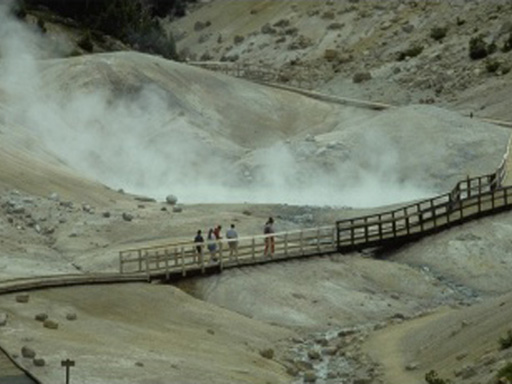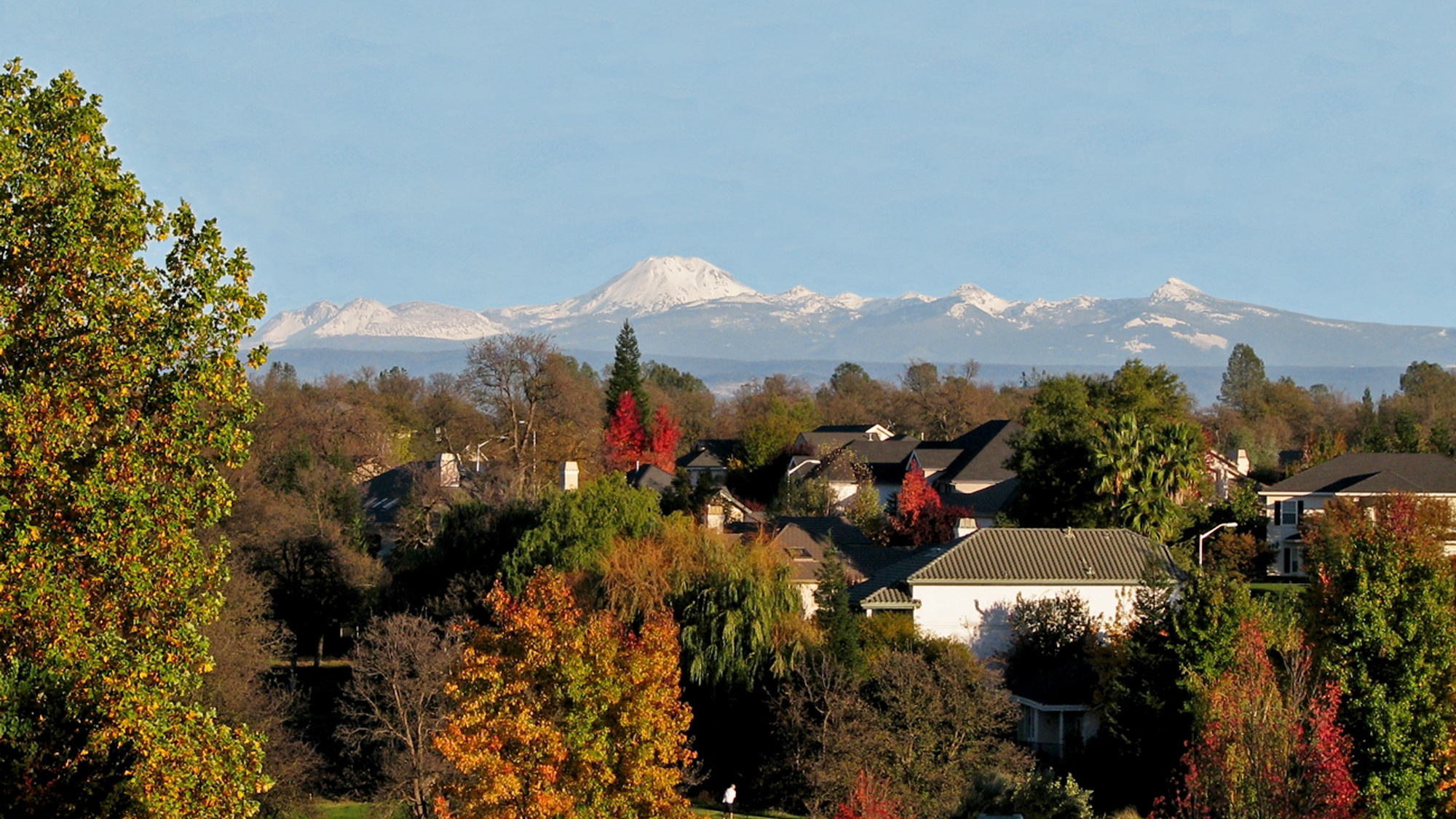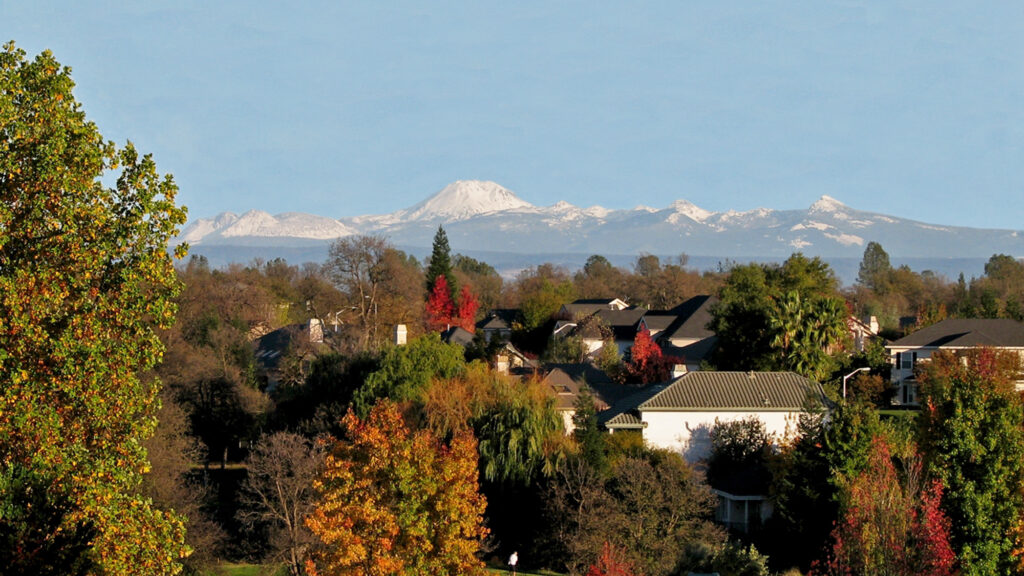 Mt Lassen National Park as seen from Redding is truly beautiful
This National Park is surround by Lassen National Forest which is 1.2 million acres in size.
 Recreation opportunities here include hiking, bicycling, fishing, hunting, camping, snowmobiling, cross-country skiing, and exploring.  A visit to Kings Creek Falls within Lassen Volcanic National Park is on my to do list.  At an elevation of over 6700 feet visiting this 40 foot tall waterfall is a warm season adventure for most due to heavy winter snowfall in the area.