A Gated Community of single family homes for adults over 55 in Redding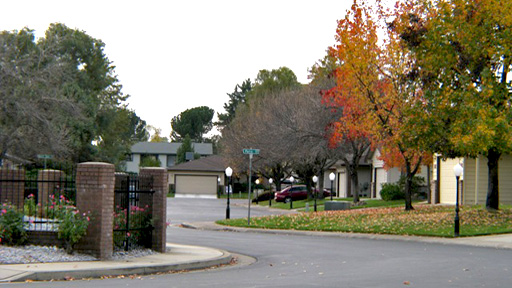 Paris Park is a Private Gated Community located in the heart of Redding CA. The community is open to those who are 55 and above.  You'll find this community has a terrific central location near the Sacramento River plus the Sundial Bridge and Turtle Bay Arboretum. This cozy community includes 52 homes. Amenities include the Clubhouse, Pool & RV Storage facility.
Homes For Sale in Paris Park & other Redding 55 plus gated communities.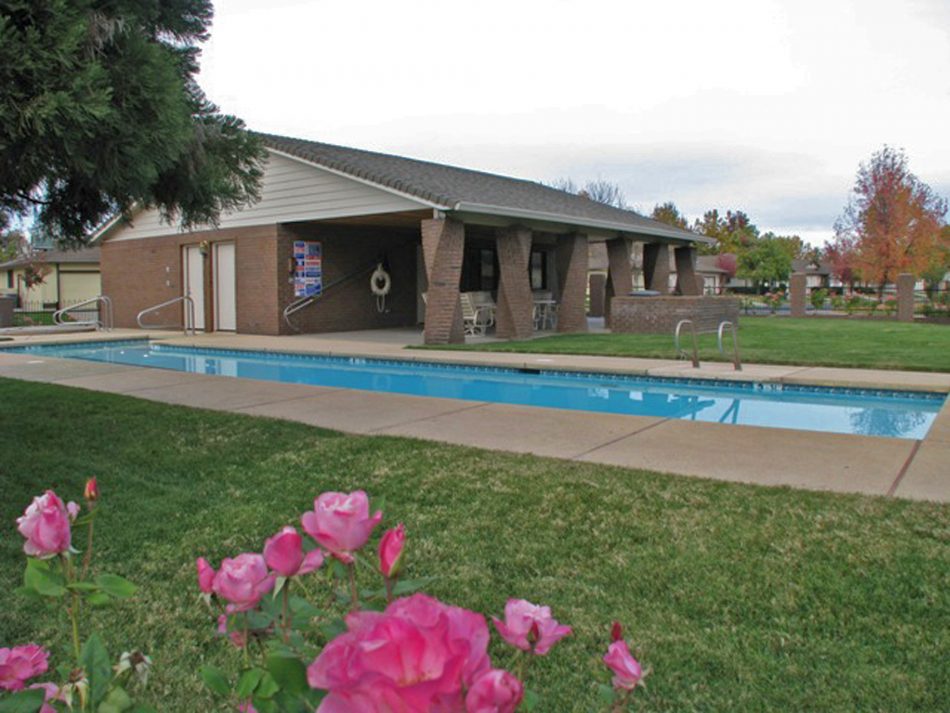 The Paris Park clubhouse and lap swimming pool is seen here and located just upon entering the neighborhood.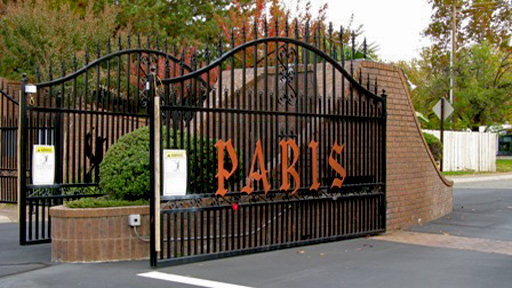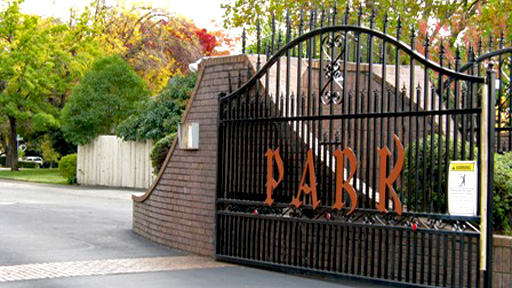 The entry to the neighborhood is surrounded by the bungalow style homes of Mid-century within the desirable Kutras & Garden Tract subdivision.  These are homes are all in the Park Marina area of Redding with the Sacramento River, Sundial Bridge and McConnell Arboretum nearby.
The Homes at Paris Park, Redding CA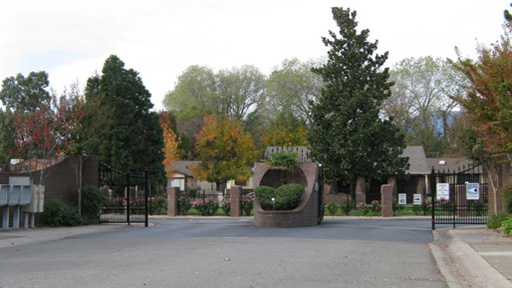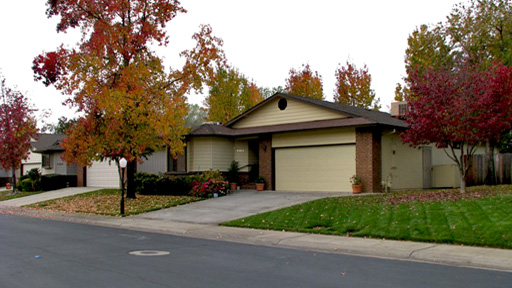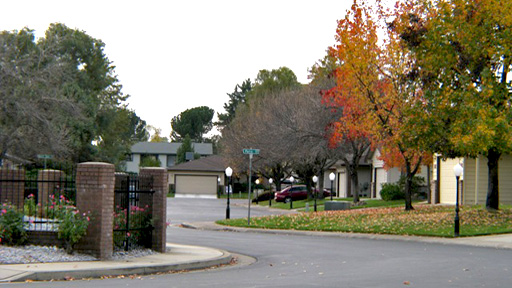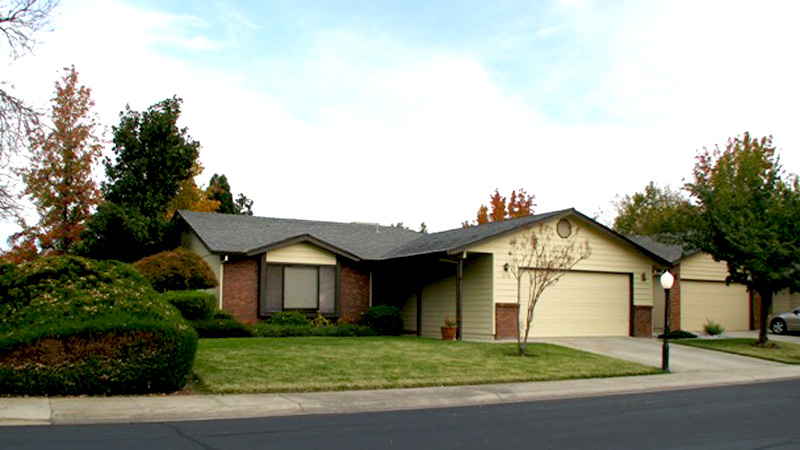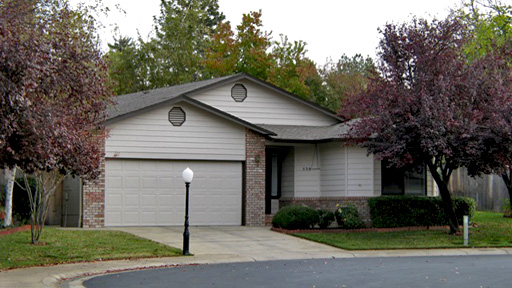 The biggest difficulty here is the lack of availability due to the area having only 52 homes. The homes each have small front and rear yards and interestingly the yard maintenance of both is done by the HOA.  To keep a consistently updated and good appearance the exterior painting of each home to keep is also handled by the HOA.
The home sizes vary from approximately 1300 square feet to 1600 square feet. The construction occurred in the very late 1980's into the early 1990's.
Click below and if we're lucky there will be on available when you're ready to move!
I can help you find a home that meets your needs.
Homes For Sale in Paris Park & other Redding 55+ communities.
Ready to make a move?
I can help !!