Plus Homes for Sale in "Condo Like" Communites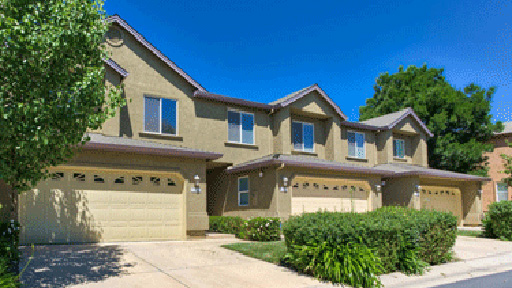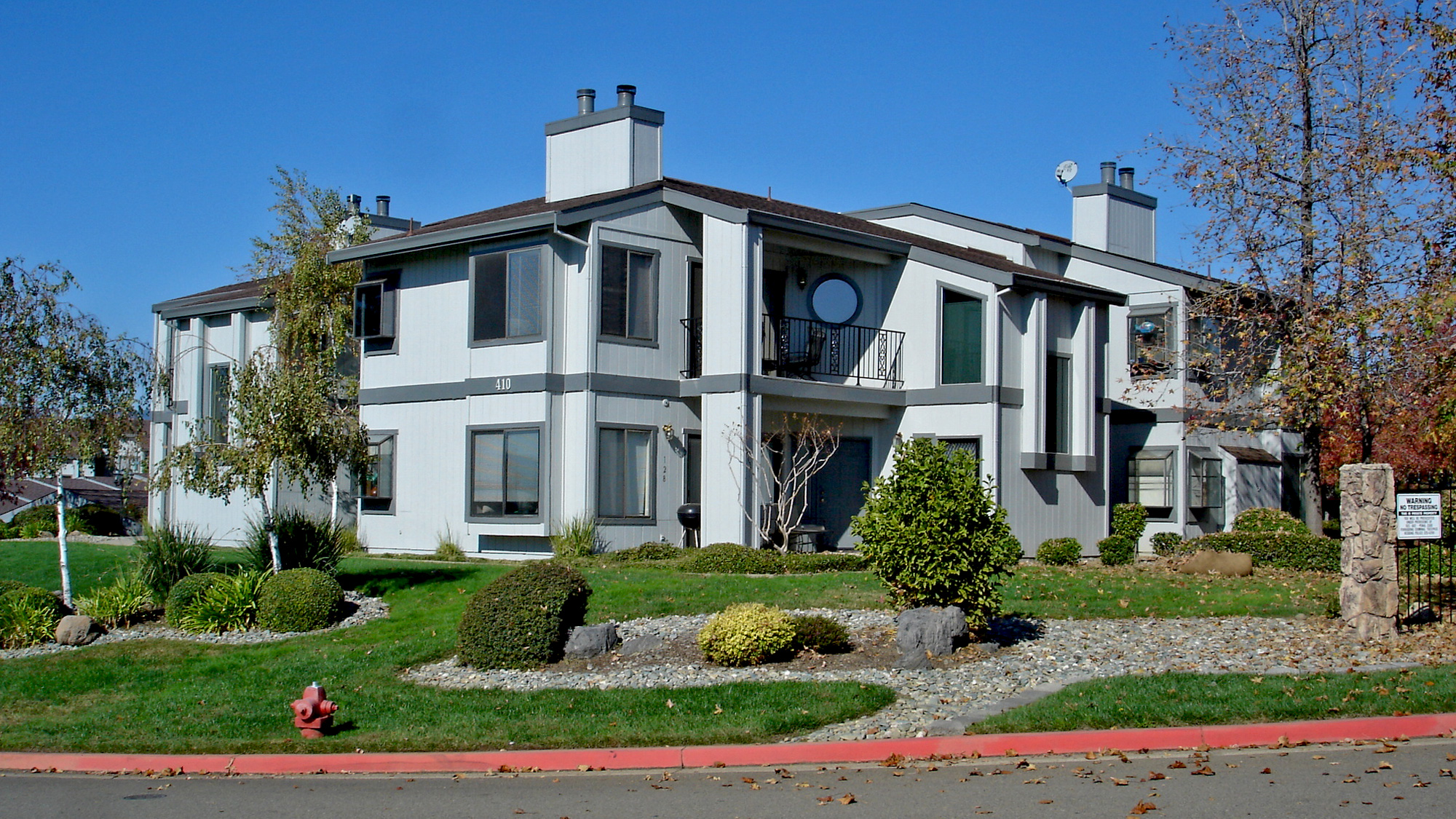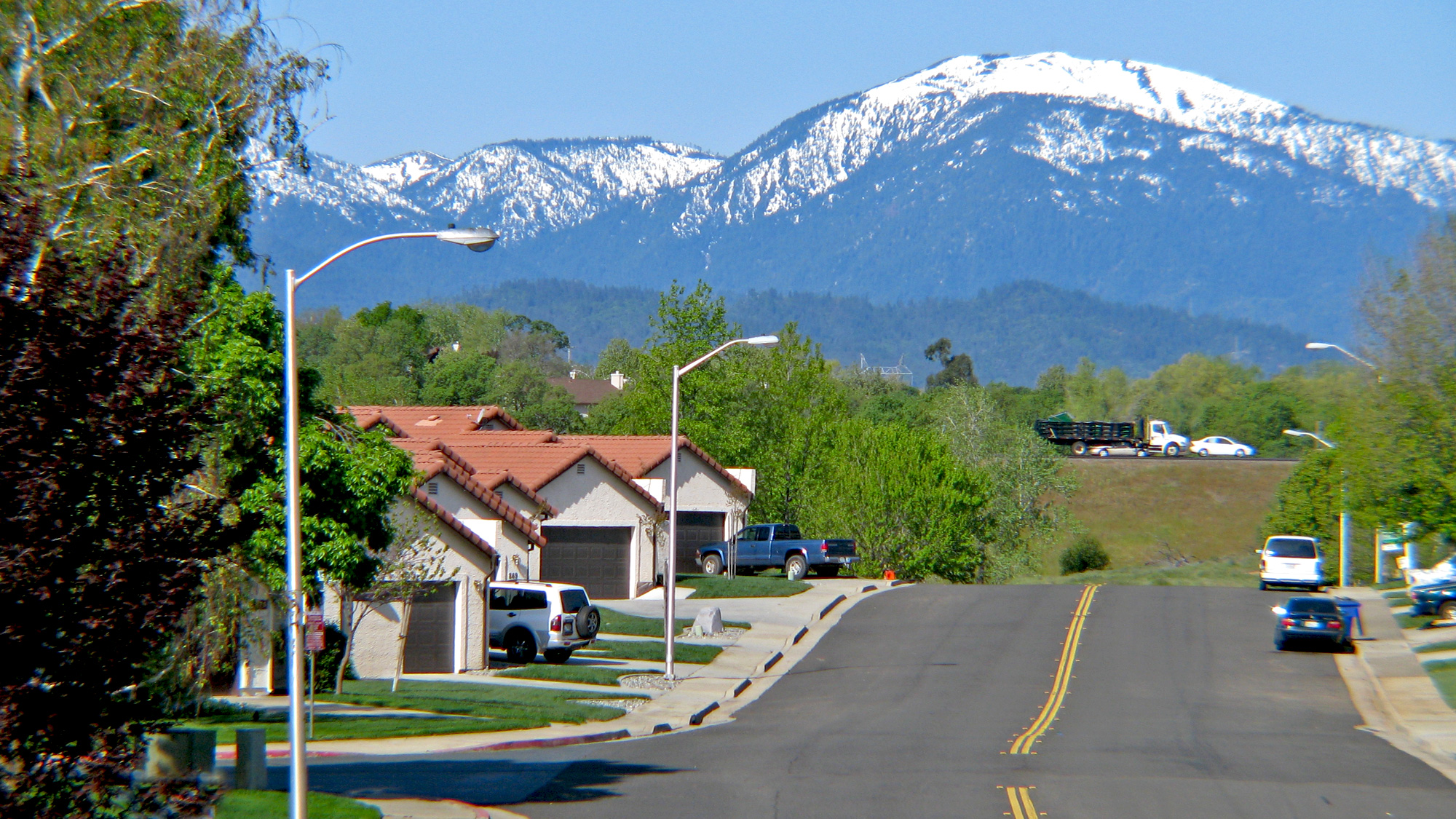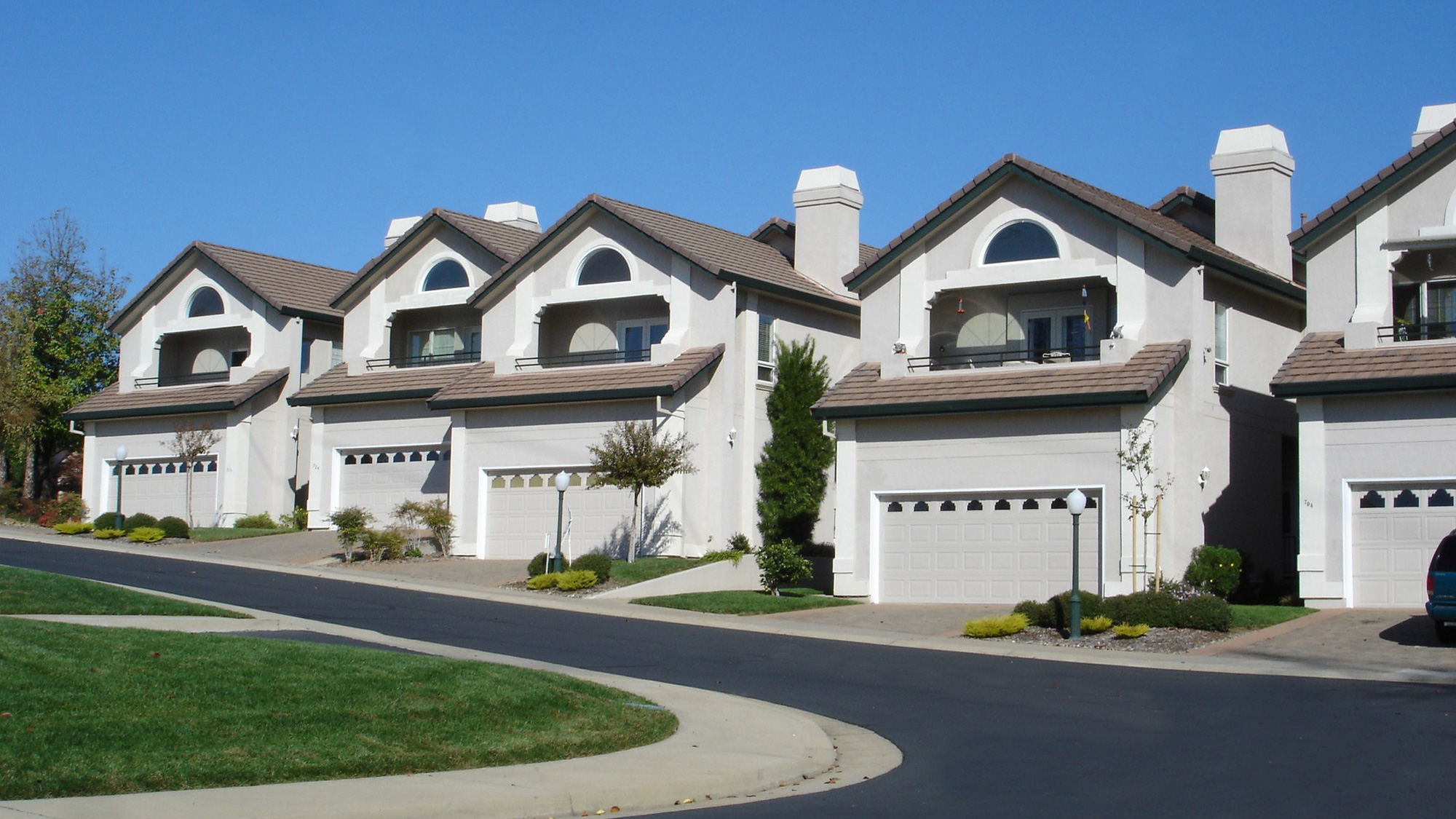 Redding Condos are a great lifestyle choice for many who seek simplified living arrangements.  This choice comes without the burden of yard work and outside maintenance. While others who travel regularly or are looking for a part-time homes find this to be a more restful choice with few or no additional responsibilities.
Condos in Redding neighborhoods are below, additional detailed pages will be added as time allows.
The Ridgecrest Condo in Redding is the largest complex, consisting of 128 homes in 2 phases.  The homes were built in the mid 1980's and early 1990's. Some have spectacular views of Redding....  More Info
The Bluffs is a group of condos/homes located in on Bechelli Ln.  Most of these 85 homes are two story "Townhouses" & have attached garages. A few have spectacular views.
"River Heights" in Redding is two complex's easily mistaken for one.  There are 53 homes in total with 37 homes on the southern portion (River Heights) & 16 in the northern portion (Riverbend).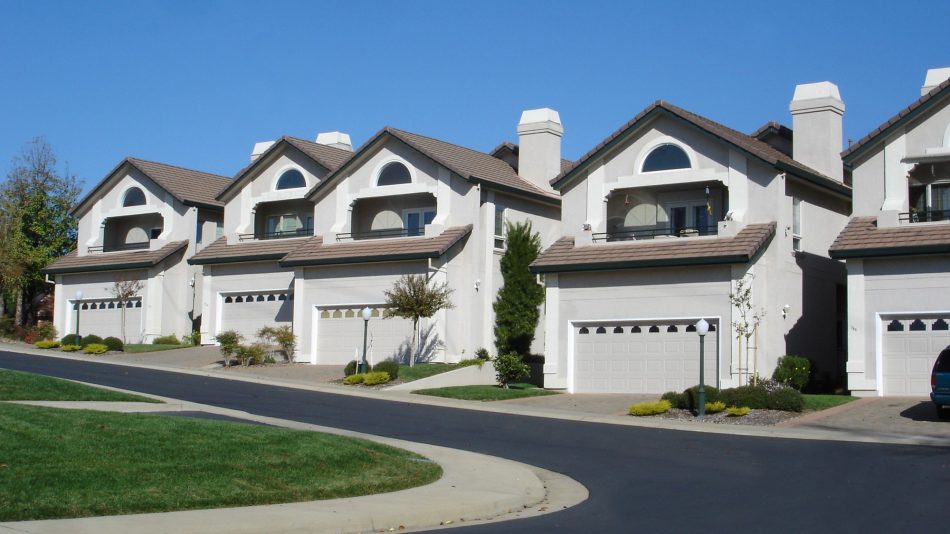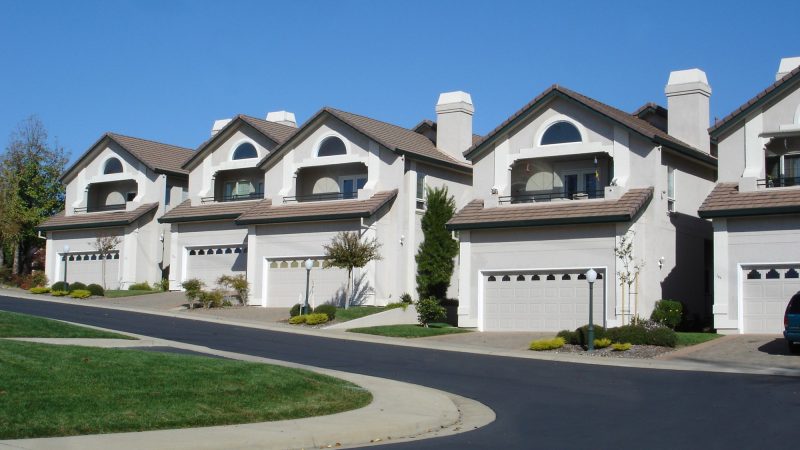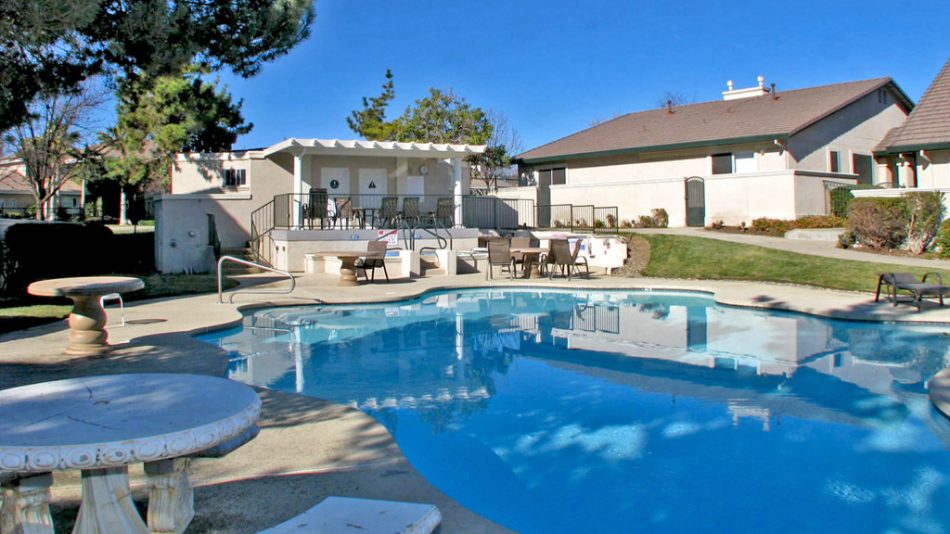 Sunset Oaks Townhomes is a group 55 homes easily mistaken for Redding Condos built in 2005, nice amenities & attached garages, pool, etc.
This group of homes/condos is a PUD complex, 88 homes easily mistaken for condos. Located just north of the Mount Shasta Mall & major shopping.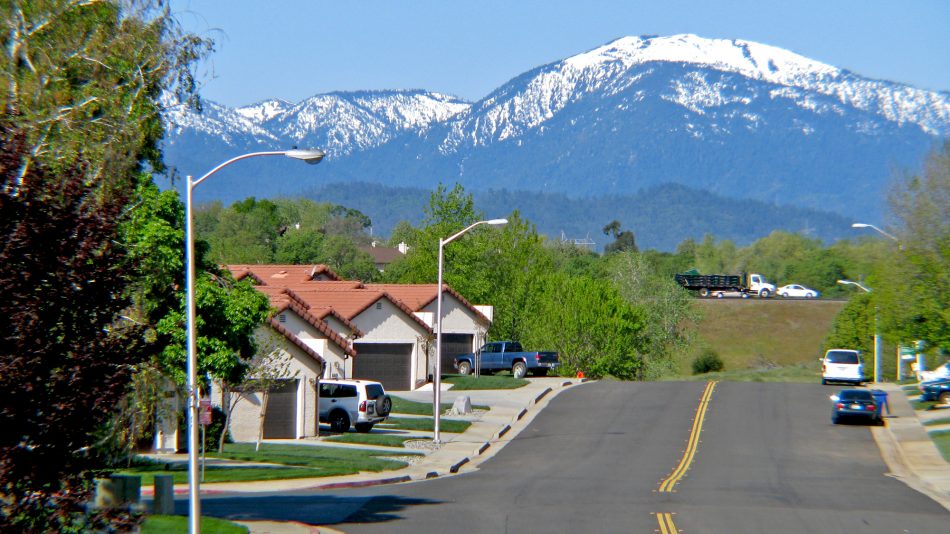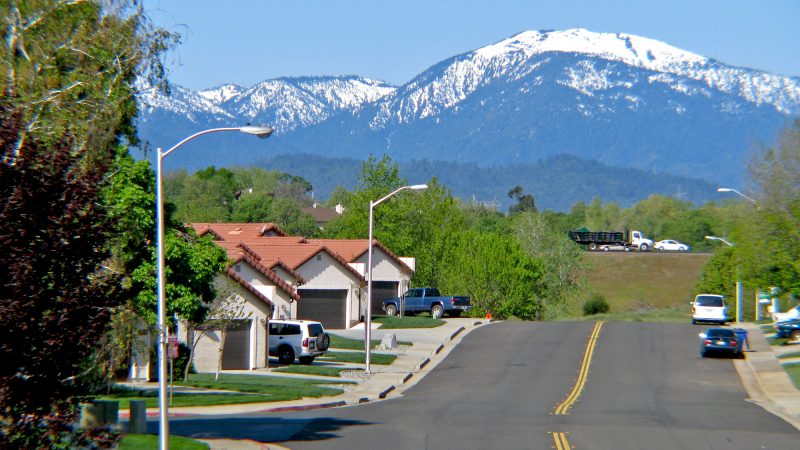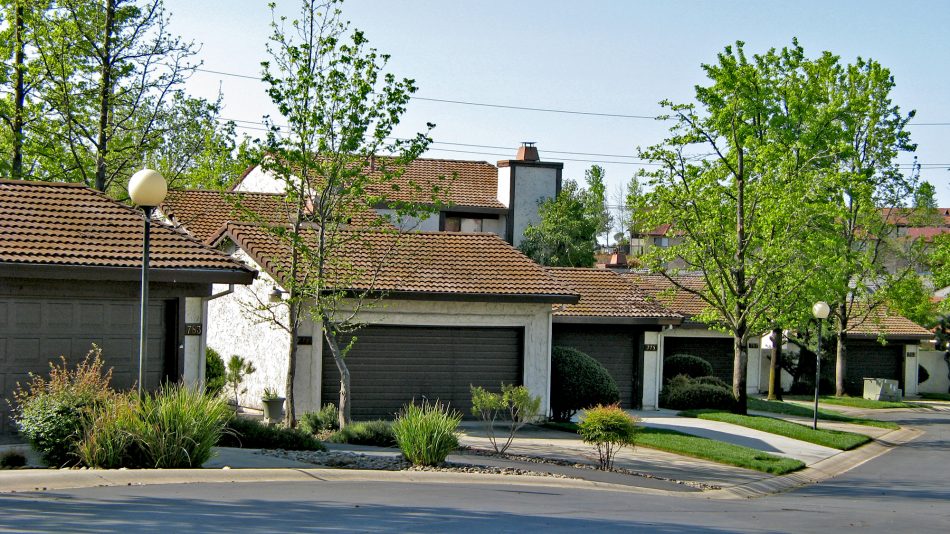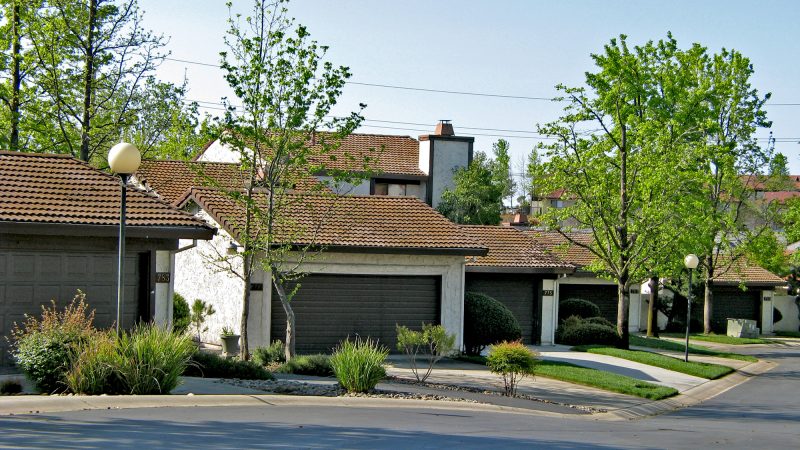 Del Mar Gardens is in downtown Redding near the Sacramento River.  These 53 homes/condos are all single level with attached garages, community pool.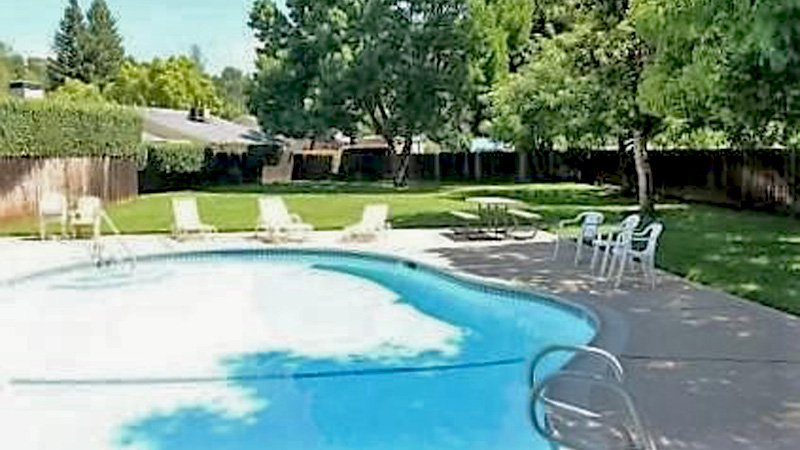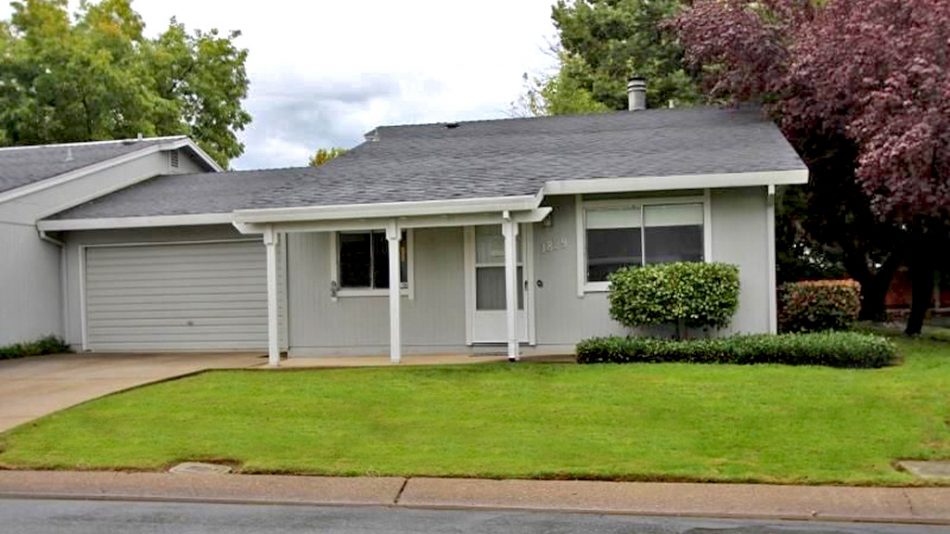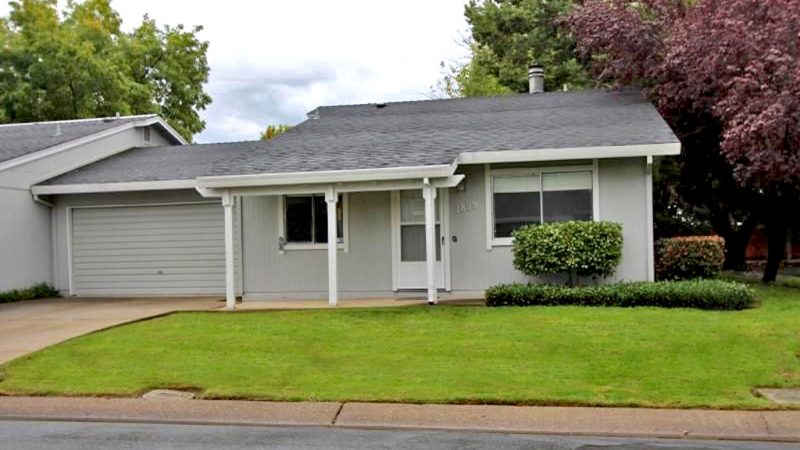 Redding Condos and "Condo like" living environments are available both in Redding Condo Complexes & Planned Unit Developments (P.U.D.).  These PUD's are technically not condos, although your day to day living and maintenance is much the same.
"P.U.D." is a Planned Unit Development:
PUD complexes have "Fee Title" to the home and also have a homeowners association like a condo complex.  To a varying degree in each neighborhood amenities that are paid for by all the homeowners. The "common area" amenities are maintained and managed by the association. Depending upon the complex the individual buildings exteriors are sometimes maintained by the homeowners association, other times not. The association, run by a board of directors is a group of homeowners elected by the entire neighborhood. Please keep in mind these are generalities.
Monthly "H.O.A" fees:
HOA fees vary wildly based on the the way the complex is set up to be maintained. Some HOA's have the same level of maintenance as a classic condo complex which causes a higher monthly fee.  Others choose to have the individual homeowners take on more of the maintenance.  Therefore this second group has lower monthly fees to take care of what then becomes less common area.
Examples of PUD's:
On this page there are many examples and with a wide variety of level of maintenance variations.  Tanglewood is an area where some homes have shared exterior walls and others are free standing. Other PUD neighborhoods are similar to The Vineyard where all the homes are free standing from one another while the community has walking trails, lakes, clubhouse, RV storage area and other community features. Then, by every physical clue some appear to be condo's but aren't, such as the Bluffs, Sunset Oaks Townhomes, and River Heights. If the area is a gated community then the maintenance of these private gated streets is a part of the association responsibilities.
Classic Condominium
A Condo complex consists of you owning shares or "air space" which describes your condo and rights within the complex.  Due to this you don't receive "Fee Title" as is standard for a single family home or PUD. The exterior of the structures are maintained by the association, which is made up of condo owners.  In searching for a Redding Condo, there is only one true condo complex with that being Ridgecrest.