--- Tierra Oaks Estates ---

Gated Golf Community in Redding CA, this superior neighborhood is a great option for all ages.
---
Tierra Oaks Estates is a Private Gated Community in the northern portion of Redding CA. The community is open to all ages and you'll find this community has some spectacular homes on large lots. The Golf Course is also a private facility with members from all over the greater Redding area as well as non-resident members who appreciate the quality of the design. More about Tierra Oaks can be found
at Golf Redding.com and Tierra Oaks.com .
| | | |
| --- | --- | --- |
| | | |
The Golf Course is a major amenity to this neighborhood. An interesting tidbit about golf communities is that most of the residents
don't play golf. They appreciate the beauty and are drawn by a quality housing development.
Tierra Oaks Estates is a growing area with vacant lots still available.
---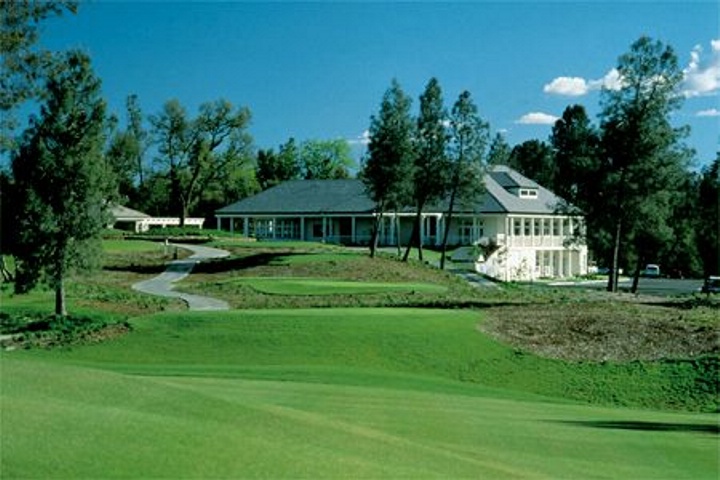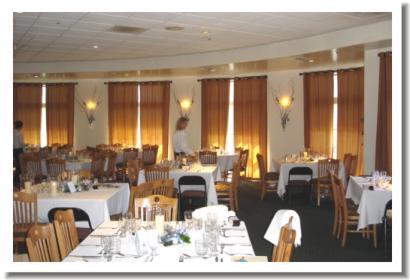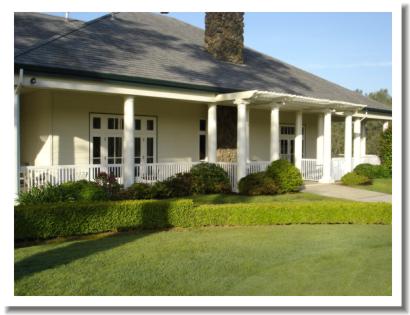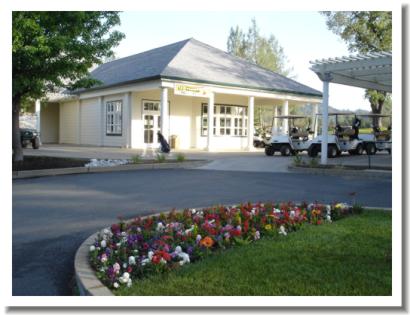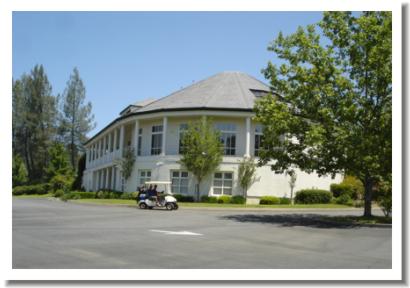 The Clubhouse has regularly scheduled dining events open to the public, many of the homeowners
also enjoy the opportunity to get together during these times with good food and have an occasional adult beverage.
---
| | | |
| --- | --- | --- |
| | | |
The entry monument is located on Oasis Road while the gates are located just beyond the entrance to the golf course. The custom homes in this area are exceptionally nice and by clicking below you can see what is currently for sale.
---
---
Properties for Sale
Neighborhoods
Pictures
More
© Copyright 2010 Eric Lewis - Banner Real Estate. All rights reserved.