Redding Convention Center.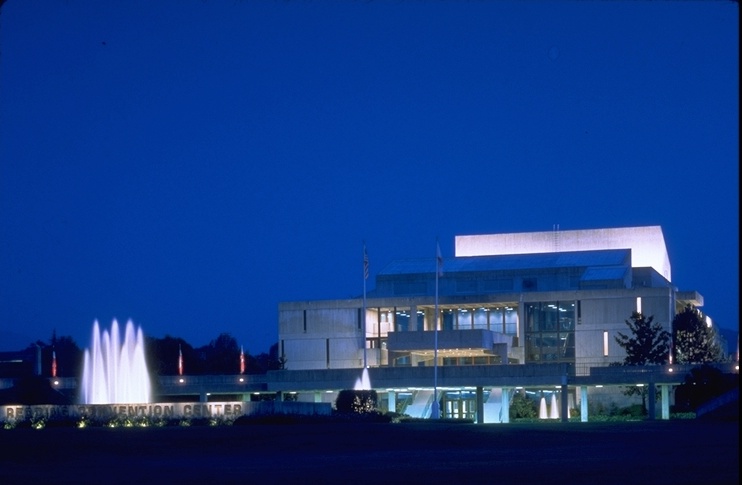 The Redding Convention Center was dedicated in September of 1970. Financed by a combination of a voter approved bond measure and federal financing it cost 3.5 million dollars, quite a large amount for those days. It seats 2200 and is often used for conventions, concerts, meeting, and once a year the entire complex is taken over by the Kool April Knights car show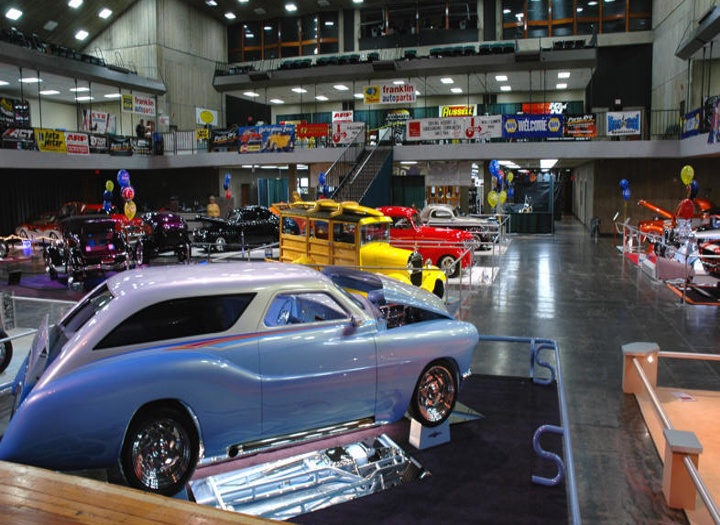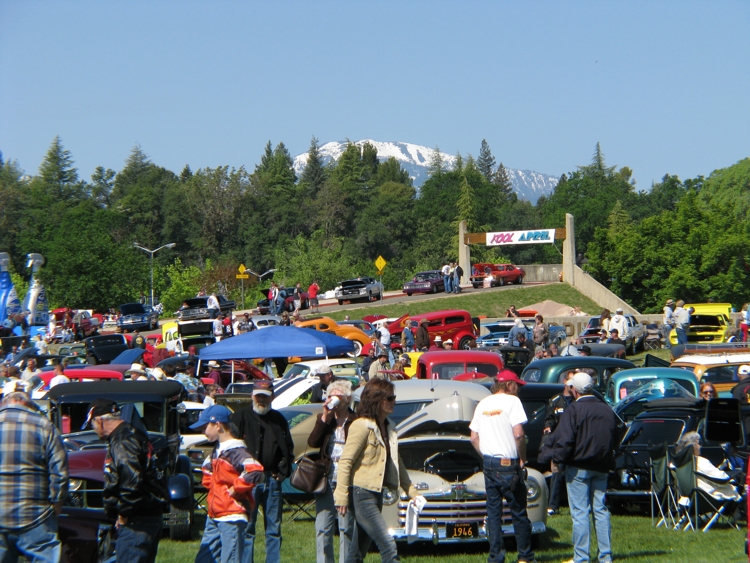 The photo's shown here from Kool april Nights, shows some the exterior grounds and interior with the seating removed. The Sundial Bridge and Turtle Bay complex sits adjacent to the Redding Convention Center.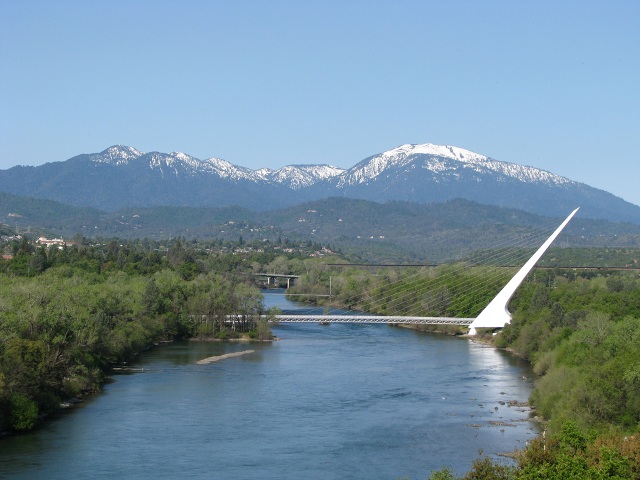 The Convention Center is just to the left of the Sundial Bridge as seen in this picture.
---
---
Properties for Sale
Neighborhoods
Pictures
More
© Copyright 2009 Eric Lewis. All rights reserved.