Park Marina Drive Area, Redding California.
An area in downtown Redding with the Sacramento River running through it. The Convention Center and Sundial Bridge are located at the north end, with Cypress Avenue and City Hall to the south. West is Downtown Redding originally settled by the railroads where the hospitals, medical centers, courts, and most goverment agencies reside.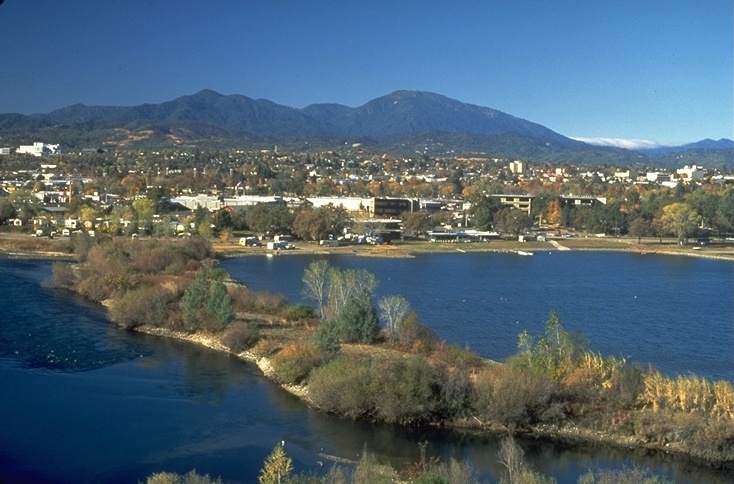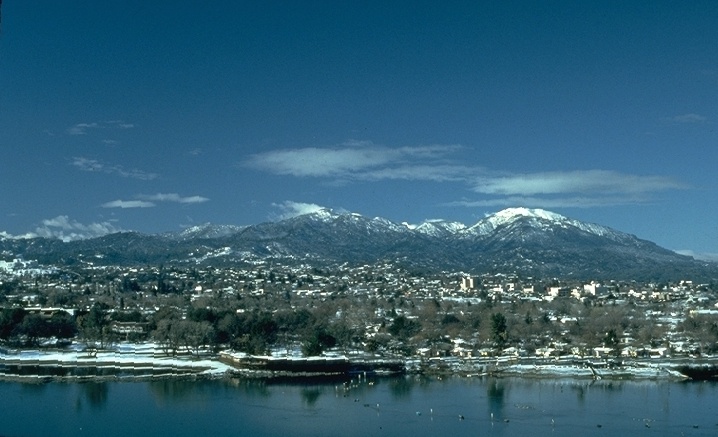 A rare site, snow in Redding.
---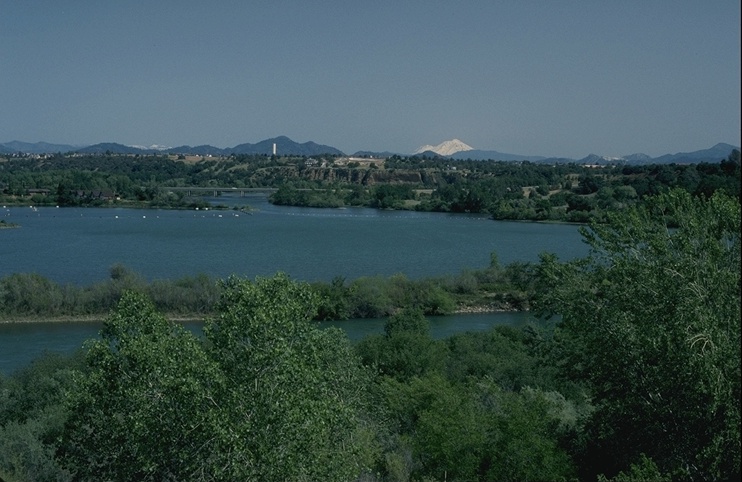 A spectacular view from the bluffs overlooking the Sacramento River, Mount Shasta and the surrounding mountains can be seen in the distance
---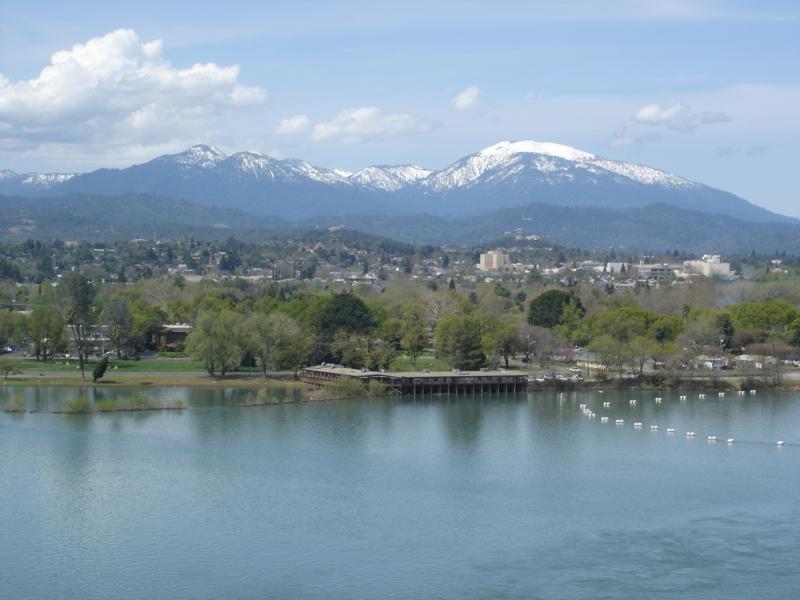 Springtime photo with Mt Bally in the distance.
---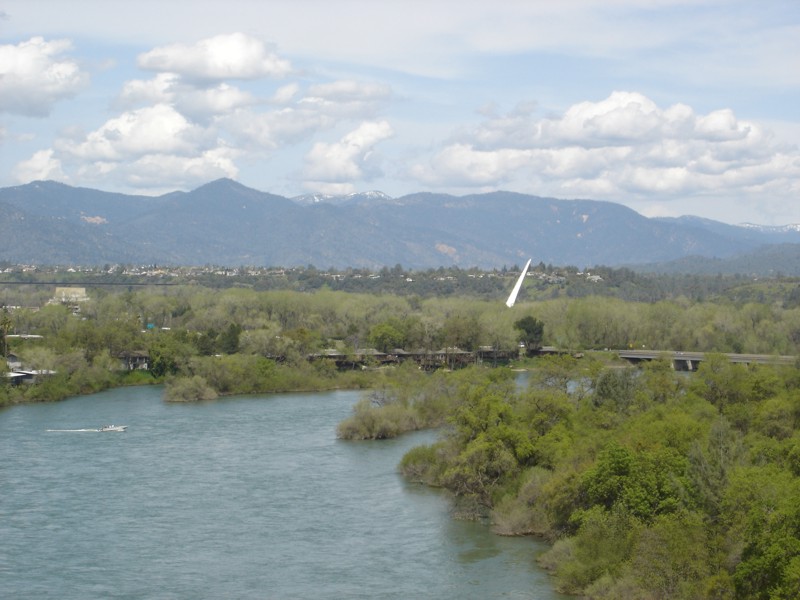 Sundial Bridge in the Distance with the Sacramento River in the foreground,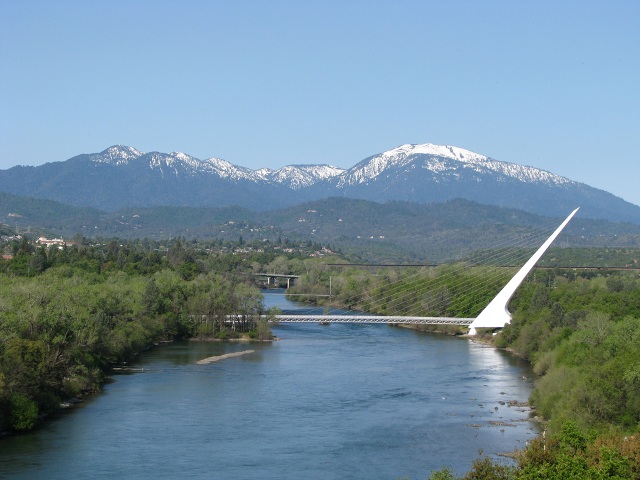 ---
| | |
| --- | --- |
| Properties for Sale | |
| Neighborhoods | |
| Pictures | |
| More | |
© Copyright 2009 Eric Lewis. All rights reserved.