Whiskeytown Falls - Redding, California
Whiskeytown Lake is a beautiful lake that is kept full through the summer as a part of the Sacramento Valley Project. Just a few minutes west of Redding and a bit higher in elevation the lake is a favorite at different times of year for water skiing and sailing. Whiskeytown Lake and Whiskeytown Falls are located within the National Park, the falls are located just beyond the west end of the lake.
Scroll down for more and large pictures.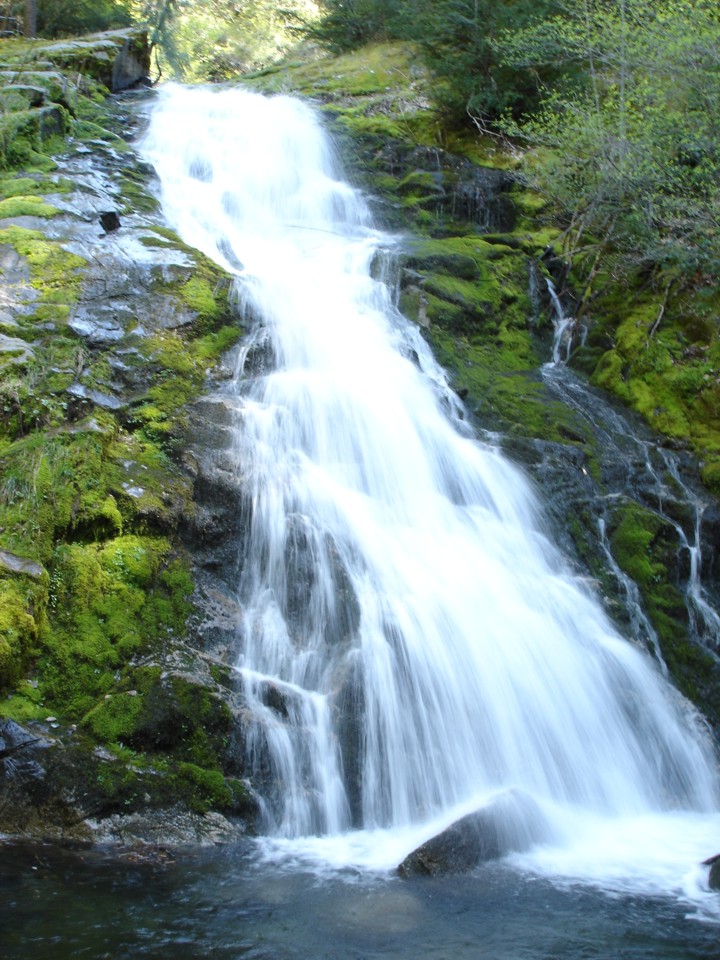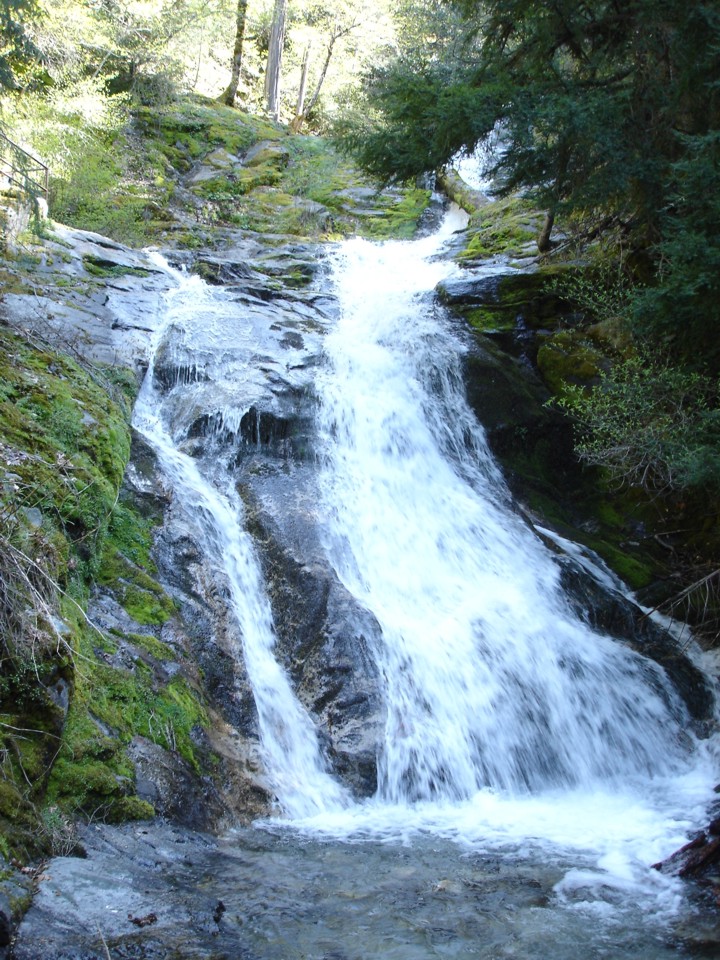 ---
It looks very tempting doesn't it, maybe its time to make a move.
Contact: Eric Lewis
---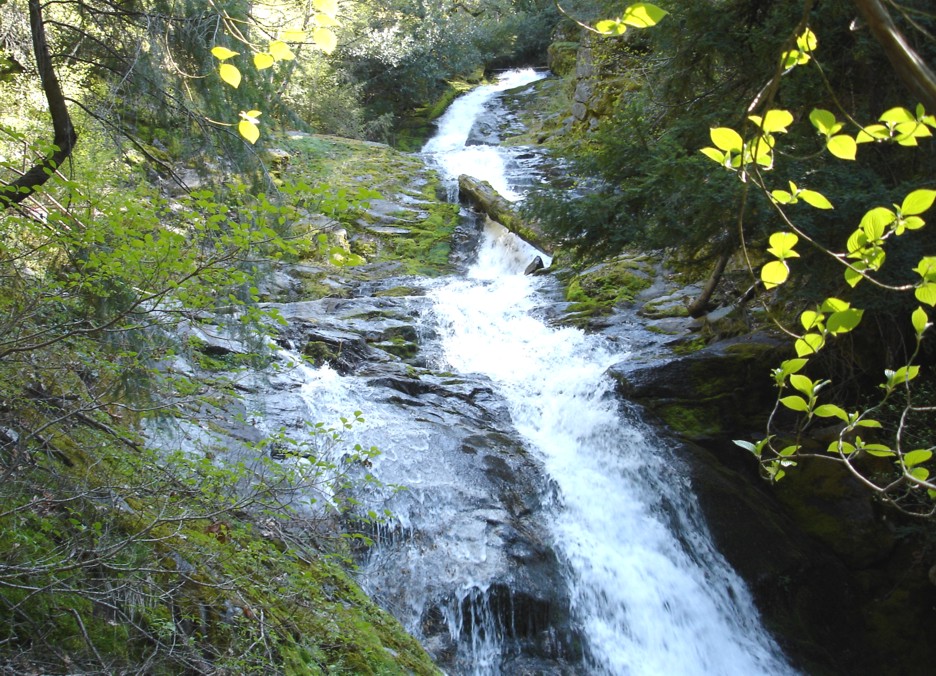 ---
---
Properties for Sale
Neighborhoods
Pictures
More
© Copyright 2009 Eric Lewis. All rights reserved.