Whiskeytown Lake - Redding, California
Whiskeytown Lake is a beautiful lake that is kept full through the summer as a part of the Sacramento Valley Project. Just a few minutes west of Redding and a bit higher in elevation the lake is a favorite at different times of year for water skiing and sailing. Whiskeytown Falls is located within the National Park just beyond the west end of the lake. With a good cold winter storm the snow can fall aplenty, like much of our valley areas the cold stuff doesn't tend to stay long. The reservoir was dedicated by President Kennedy on September 28, 1963.
Scroll down for more information and large pictures.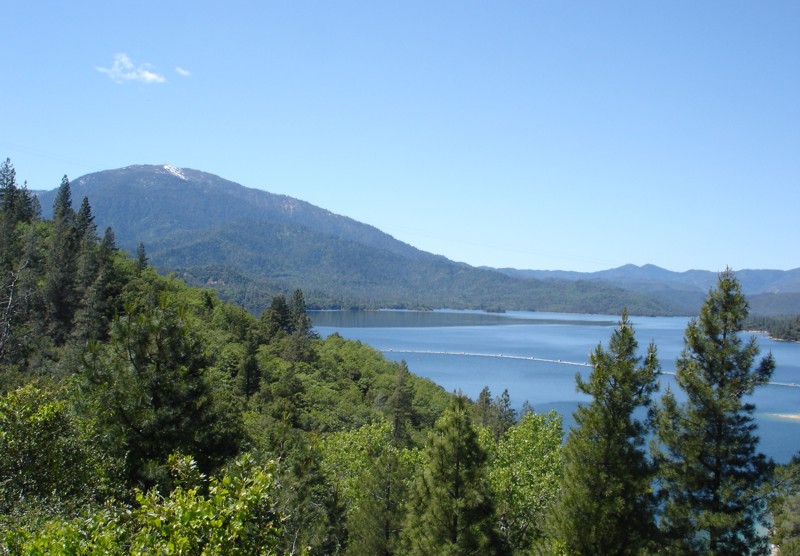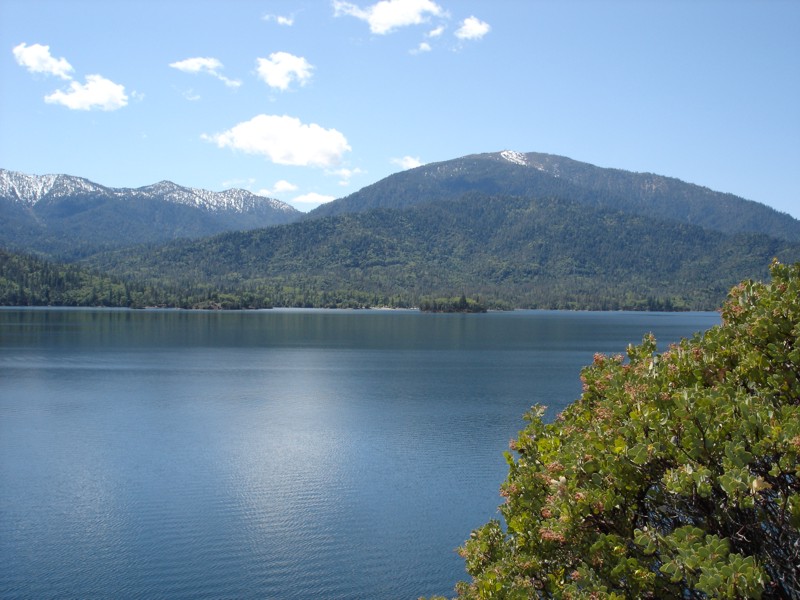 ---
It looks very tempting doesn't it, maybe its time to make a move.
Contact: Eric Lewis
---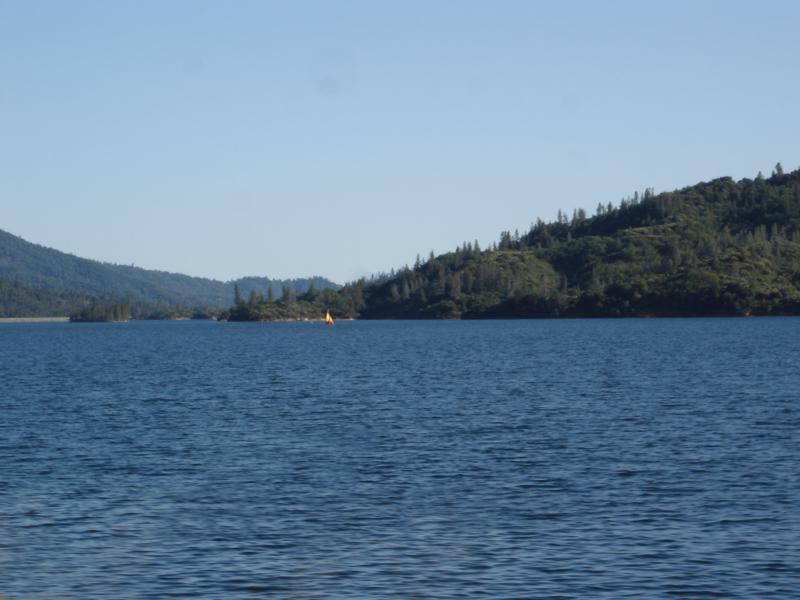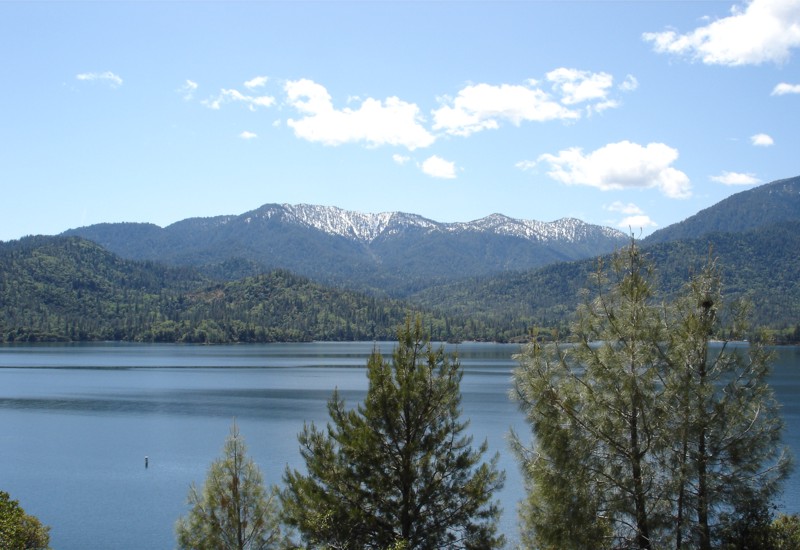 The picture above from the pullout off Hwy 299. Below is an area near Oak Bottom on Whiskeytown Lake that has restricted speed for boats. It's an area that is ideal for Canoeing and Kayaking. In the summer months in the Brandy Creek area of Whiskeytown the Park Service offers moonlight guided kayak tours and guided moonlight hiking. You can see more of the summer programs. or visit their things to do list.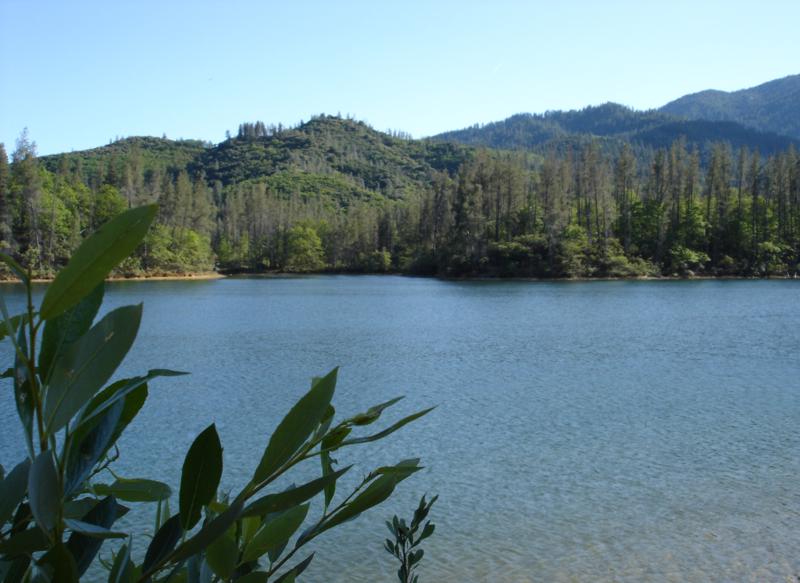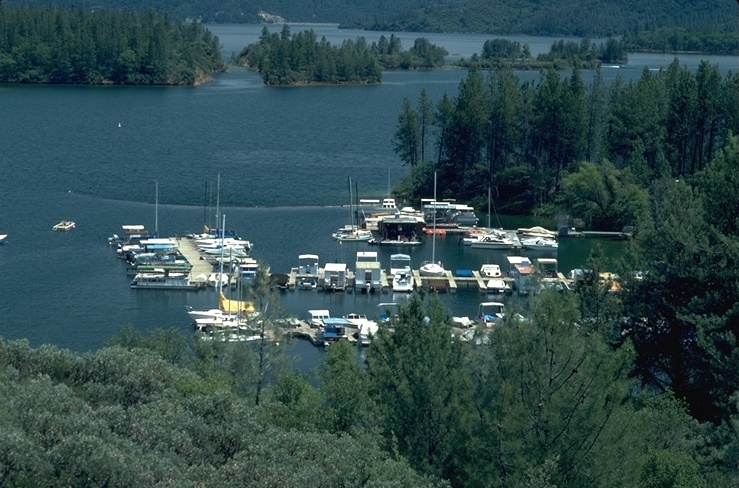 Whiskeytown Lake, after being filled for the summer months sits at an elevation of 1028 feet above sea level whereas nearby Redding is at 500 feet in elevation. The photo above is Oak Bottom Marina near the west end of the lake, just east of the lake is Shasta State Historic Park shown below. The Historic park is an interesting relic of the gold rush days and is located between Redding and Whiskeytown Lake.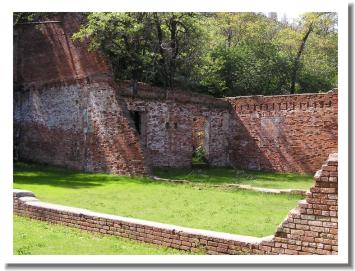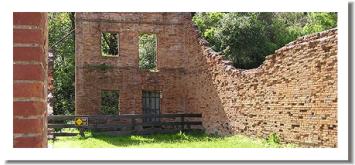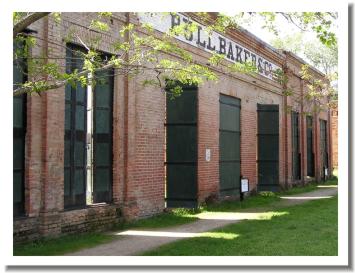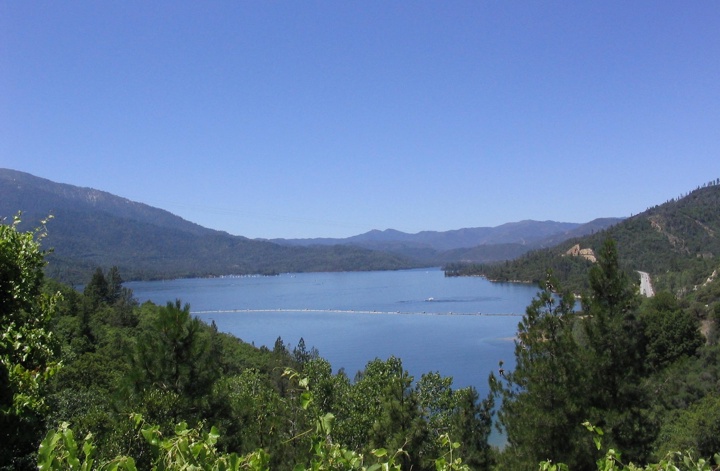 One more "cool" (hint-hint) Whiskeytown Lake Picture here
from a similar vantage point after a cold winter storm.
---
---
Properties for Sale
Neighborhoods
Pictures
More
© Copyright 2009 Eric Lewis. All rights reserved.