Recommendations:
- Previous clients comments are a great indicator to future results. Read them here.
Experience:
- Well over 20 years as a full time Real Estate Professional in the area. (see below)
MLS Participation:
- Shasta County Board of Realtors member.
- Past multi-year member of the Ethics Committee, also known as the Grievance Committee.
- Current member Professional Standards Committee.
- Multi-year member of the Multi-Million Dollar Club.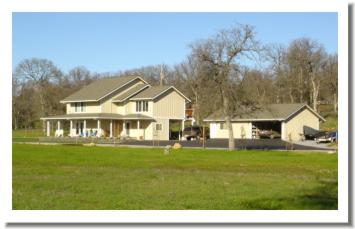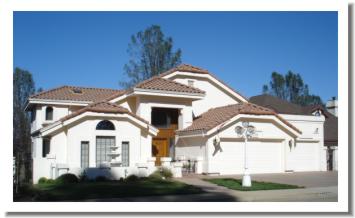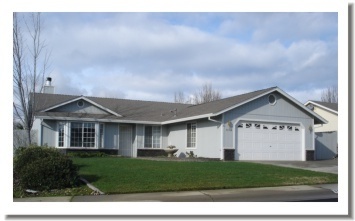 Internet Presence:
Redding-Real-Estate.com ; This, the site your are visiting is designed for local people as well as people who may or may not be familiar with the area and it's attributes. The site includes a large amount of information, scenic pictures, MLS search, and links. Neighborhoods descriptions with pictures and general pricing information is also prominent and can be a big help when you are looking to buy.
Sunset Real Estate.com ; Redding Homes for sale are quick and easy to find on the Sunset Real Estate office web site.
Golf Redding.com ; Ideal exposure for Golf Course Real Estate. The most complete compilation of Golf Course information available in our area. This is the home of Redding Golf on the internet, and I am the only Realtor with the ability to have homes featured there! On this site there is also a link on every page to this site.
One Redding.com ; This Redding Real Estate web site is a portal to more real estate information I provide for people interested in this great area.

To see Neighborhood information use the drop down menu or enter the "Properties for sale" section.