Country Heights, Redding CA
A Neighboorhood of Single Family Homes on the Westside of Redding.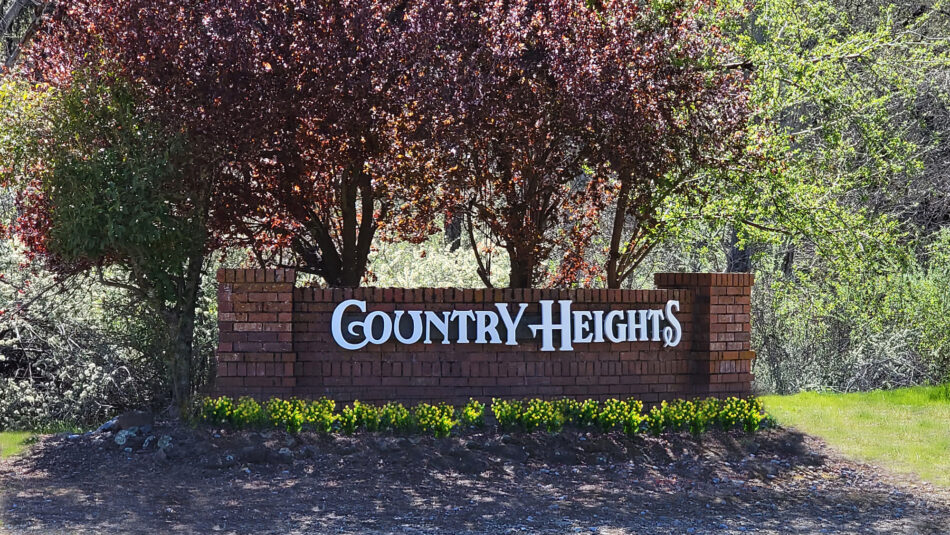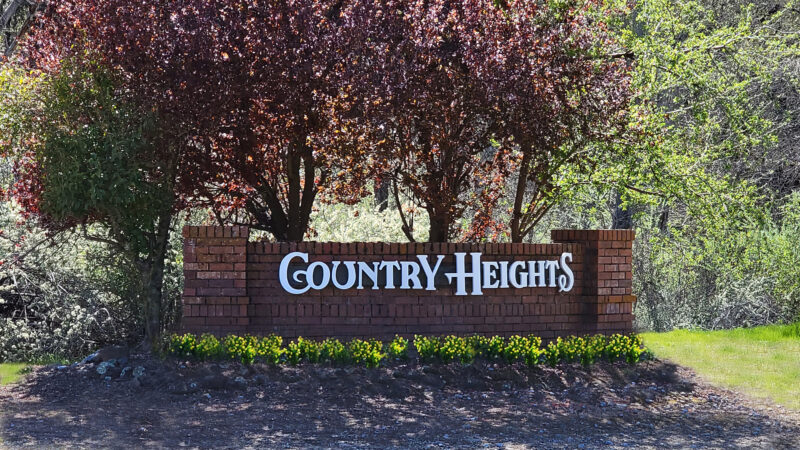 Country Heights on Redding's Westside is the largest subdivision in Redding with well over 400 homes.  Many of the homes are  built upon ridges where the land slopes down towards the back, this allows many to have mountain and wooded views.  The subdivision was built by Signature Northwest, primarily between 1988 and 2003. Together with its desirable location, mountain views, quiet streets and  neighborhood park it is very sought after.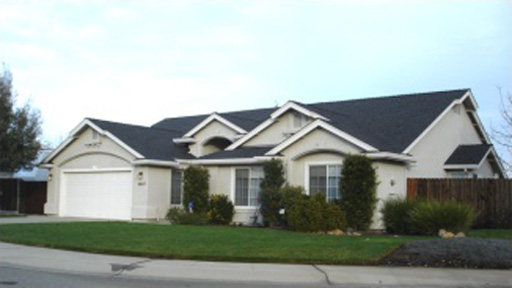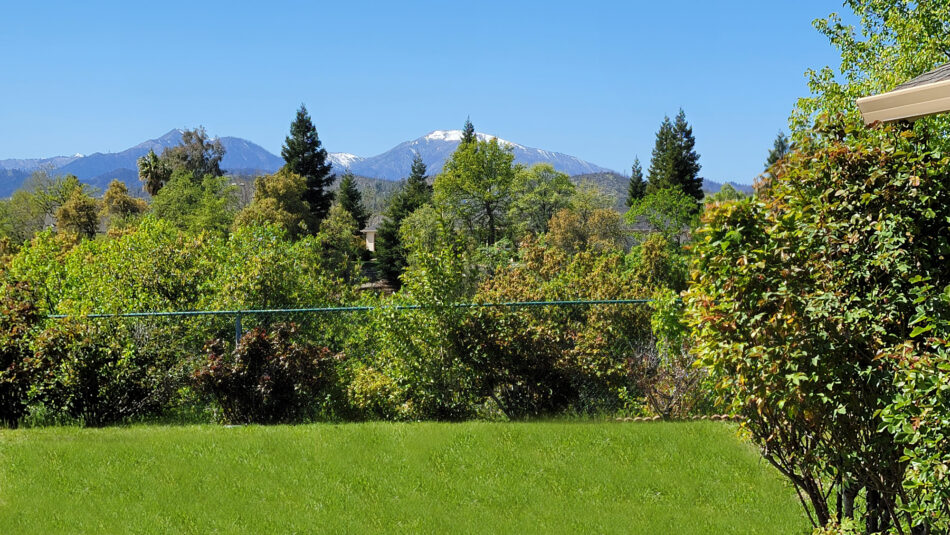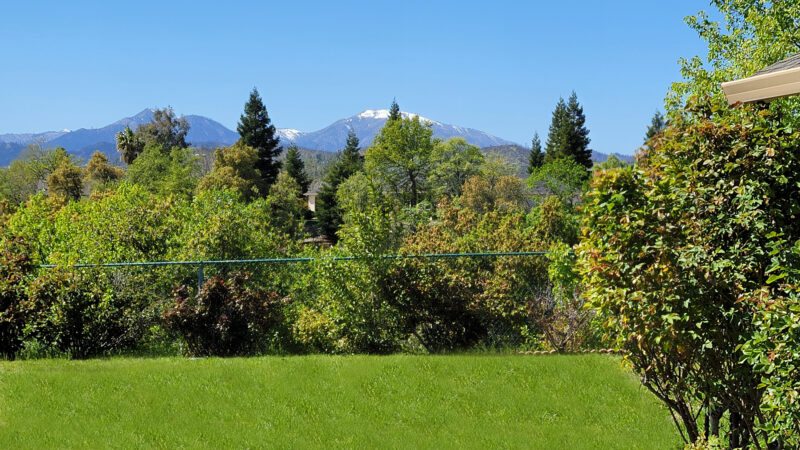 This neighborhood is located in West Redding off of Buenaventura Blvd in Redding with easy access to hospitals and Redding's legal core.  The local terrain consists of ridges of land with small canyons or "gullies" between them.  This results in the streets being built atop these ridges allowing many of the homes enjoy beautiful mountain and wooded views.  With that bit of information you can see what I'm describing in this Google Earth Link.
The neighborhood notably includes a large variety of homes and designs built over many years.  Most of the homes were constructed by a single developer & builder who would make adjustments to floor plans for individual home buyers.  These factors coupled together produced a neighborhood that has a large variety of homes and elevations that adds a semi-custom feel to the area.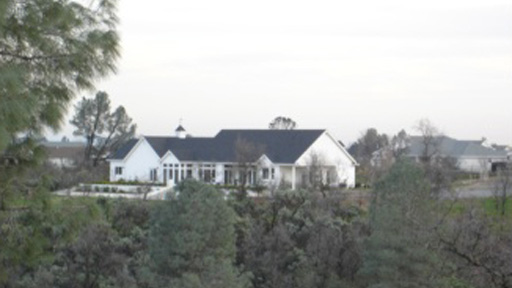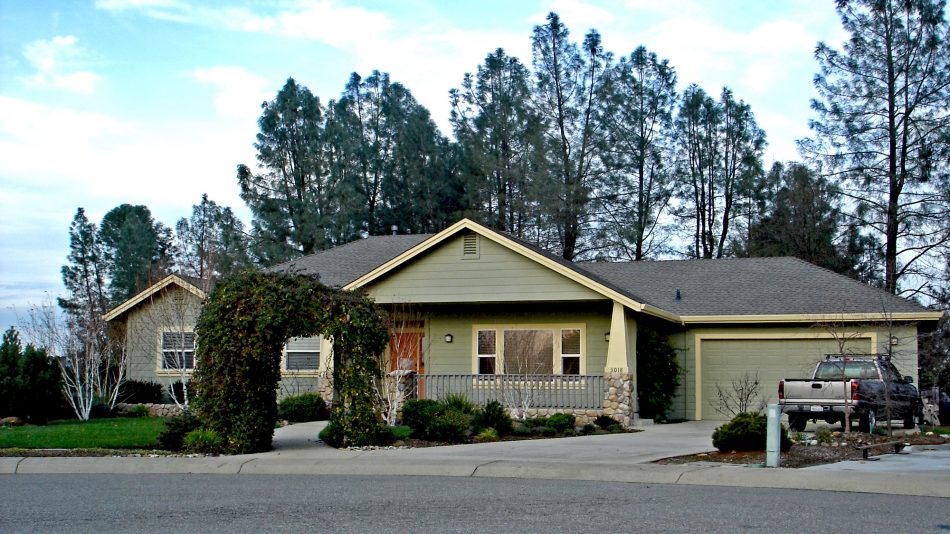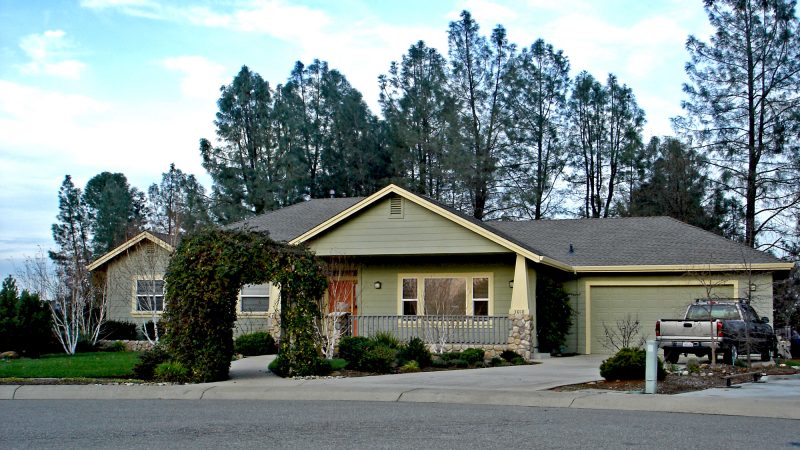 Country Heights, Redding CA
A very desirable Redding Community
Homes range in size from 1350 to over 2500 square feet.  Notably there is NOT a Homeowners Association in this neighborhood and all the streets are public roads .  For the adventure seekers, there is an extension of the Sacramento River Trail system adjacent to the neighborhood along Buenaventura Blvd.