Homes for sale adjacent to the Sacramento River.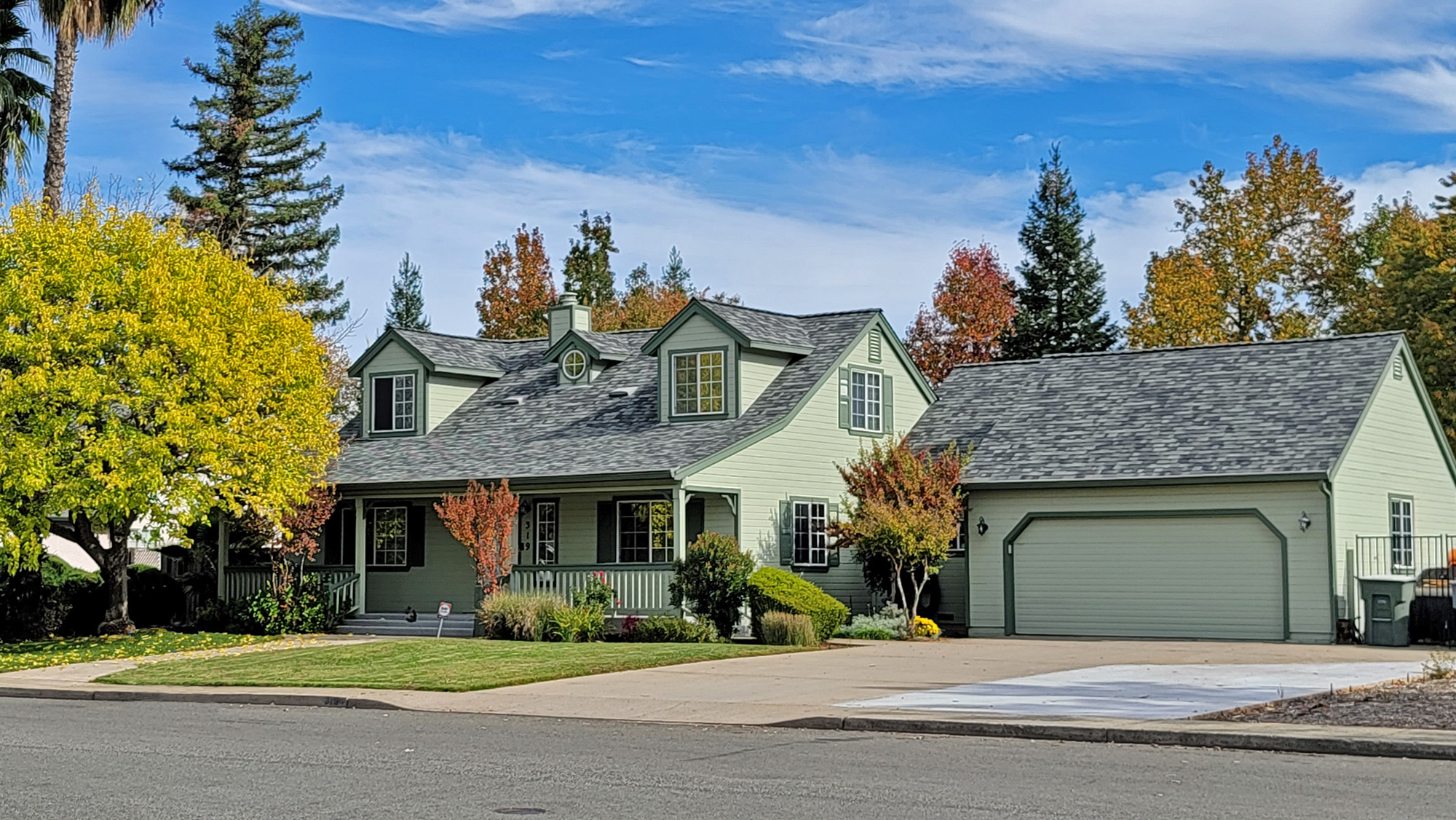 Lake Redding Estates is a highly desirable neighborhood of single family homes centrally located on the Westside.  With the proximity to downtown and adjacent to the Sacramento River, Sundial Bridge and the Sacramento River Trail system it is hard to beat for convenience. Adventure seekers can enjoy over 200 miles of  maintained paved and unpaved trails in their own backyard.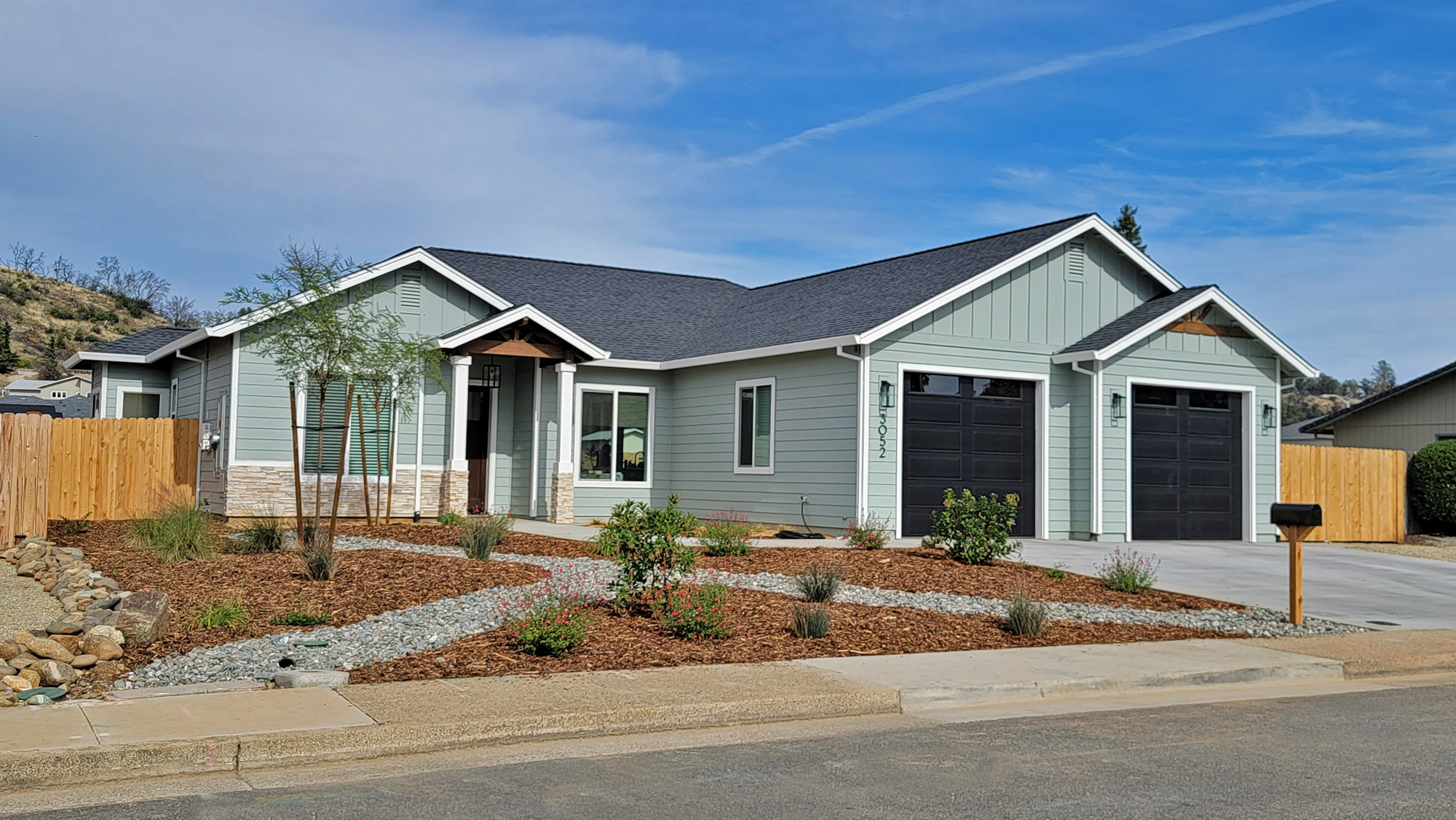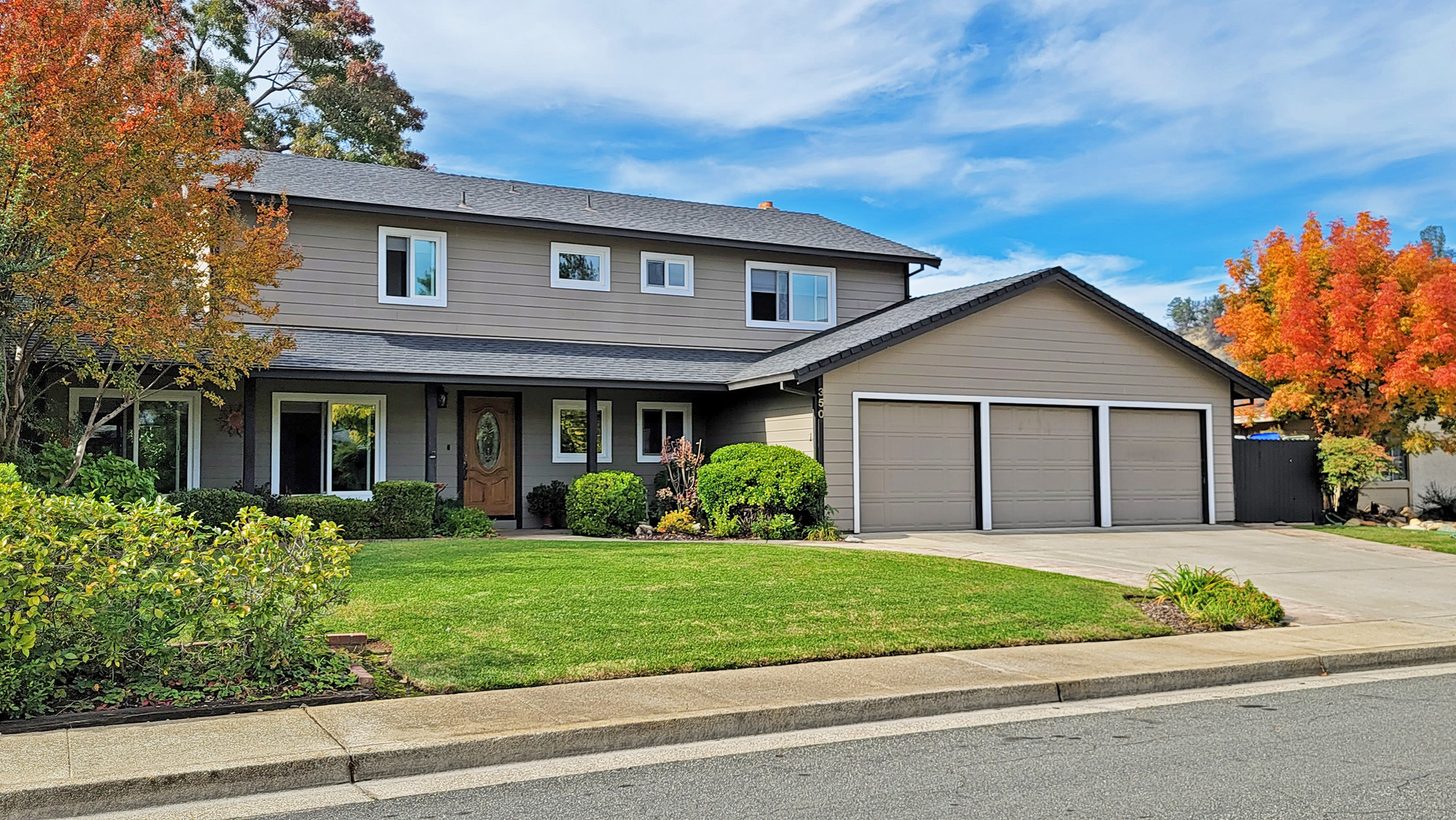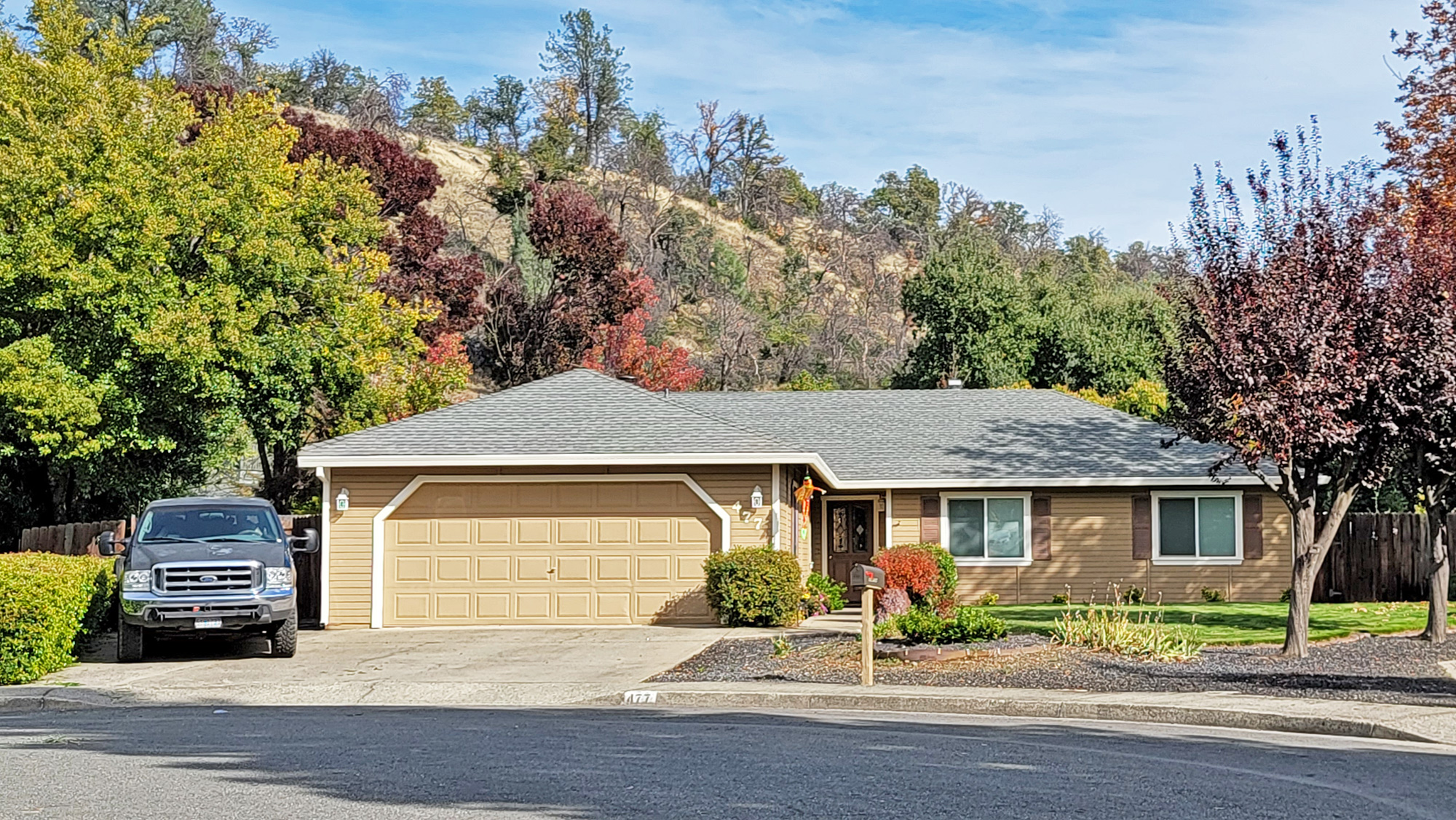 The Neighborhood is located on the westside of town, north of the Sacramento river and west of Court Street.  This highly sought after location with incredible amenities nearby.
Access to both the Sacramento River, Sundial Bridge and the extensive Sacramento River Trail system is a big draw for this area.  This combined with easy access to all of West Redding these homes in this are always in demand. You can see a nice aerial view of with this Google Earth Link.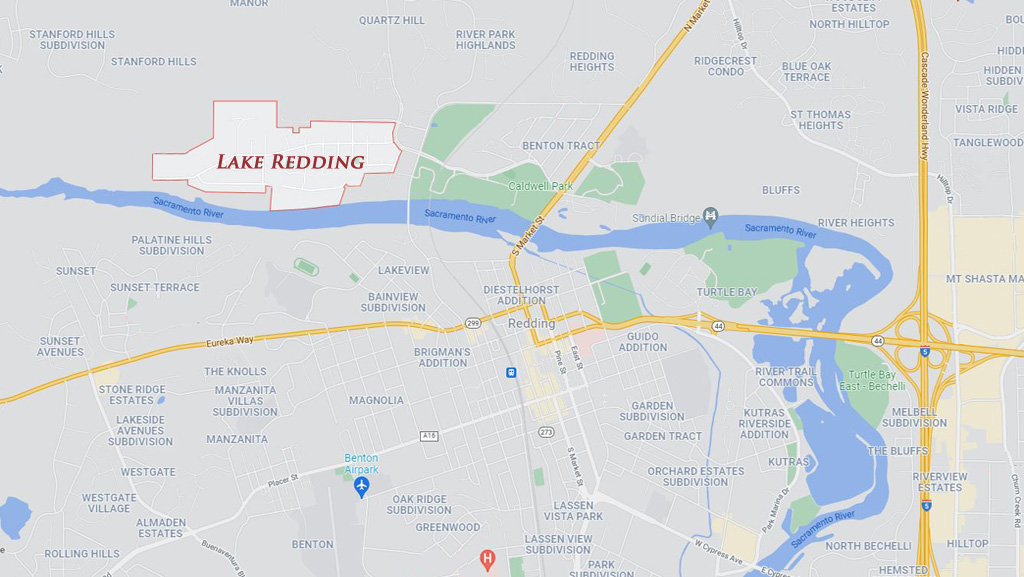 A very desirable community
During the summer of 2018 the CARR fire had a devastating impact on this area with many homes being burned.  Subsequently with the completion of the rebuilding process there are many new homes mixed with the originals that survived.  Home sizes generally range from 1350 square feet to over 2500 square feet.  The character of this area has been a combination of the original homes and the rebuilt homes.  The variety of homes is the key to the area with homes built by different contractors on a one by one basis, the results are great!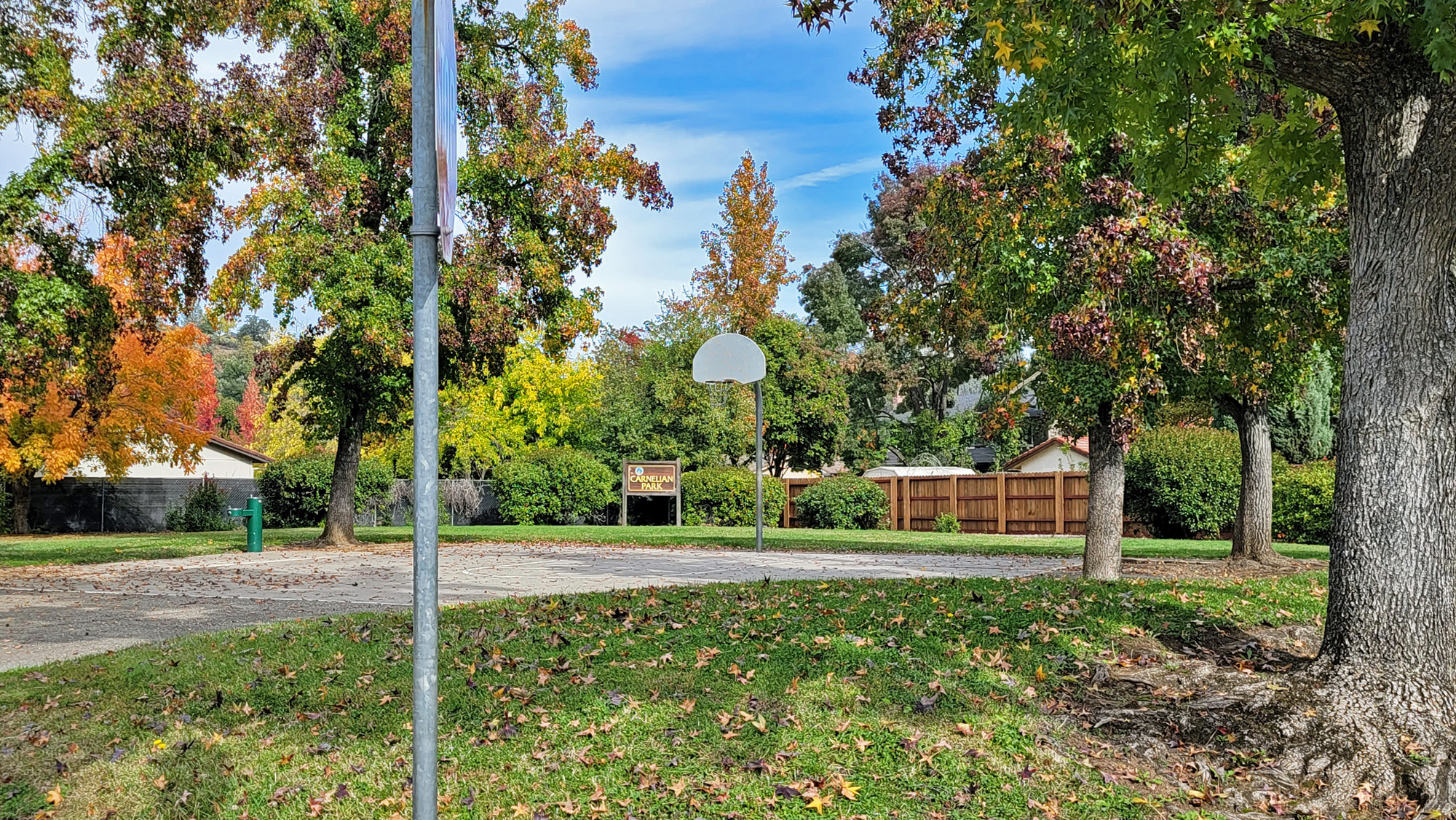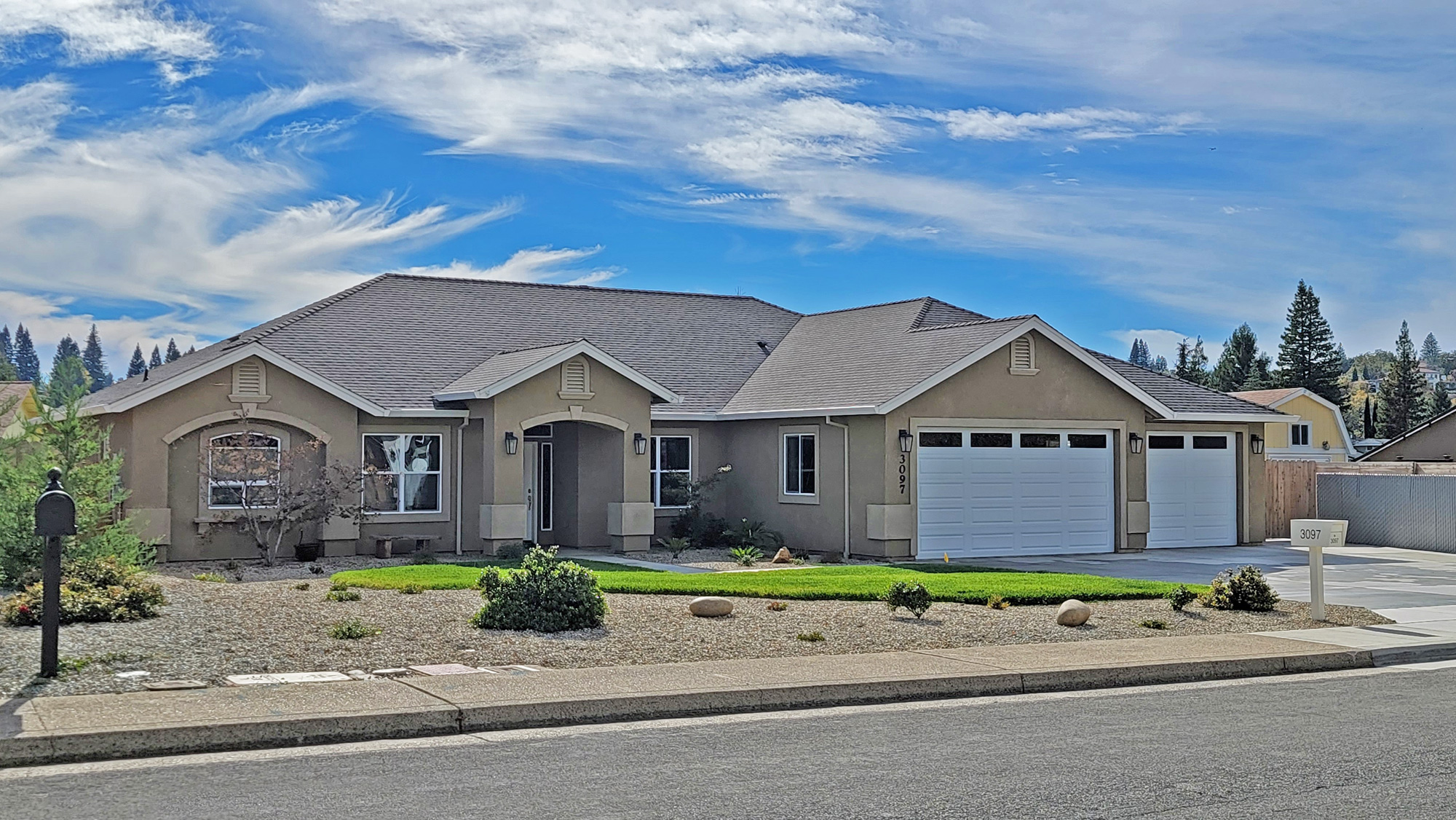 Sacramento River - Sacramento River Trail - Sundial Bridge
Two large city parks nearby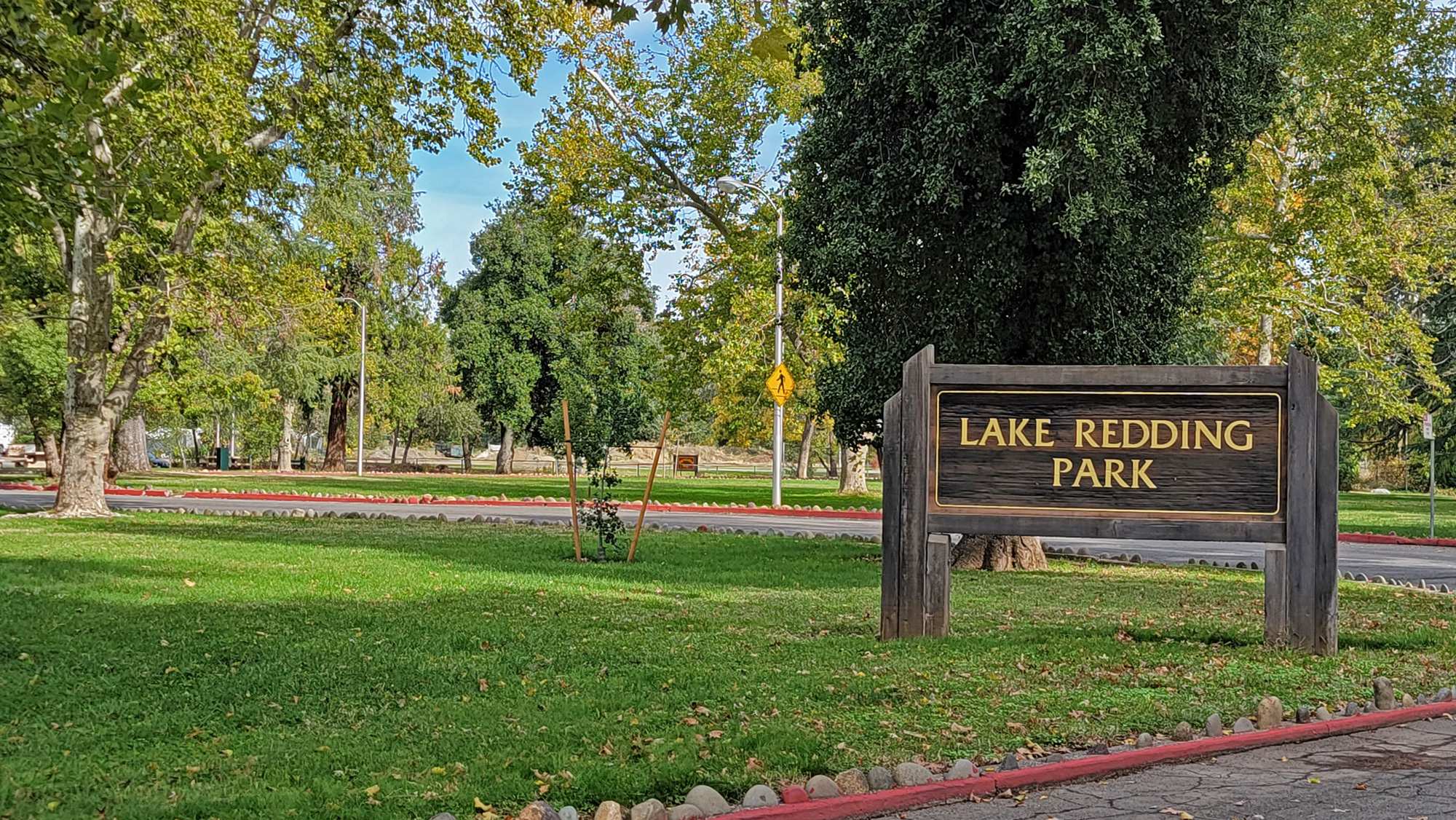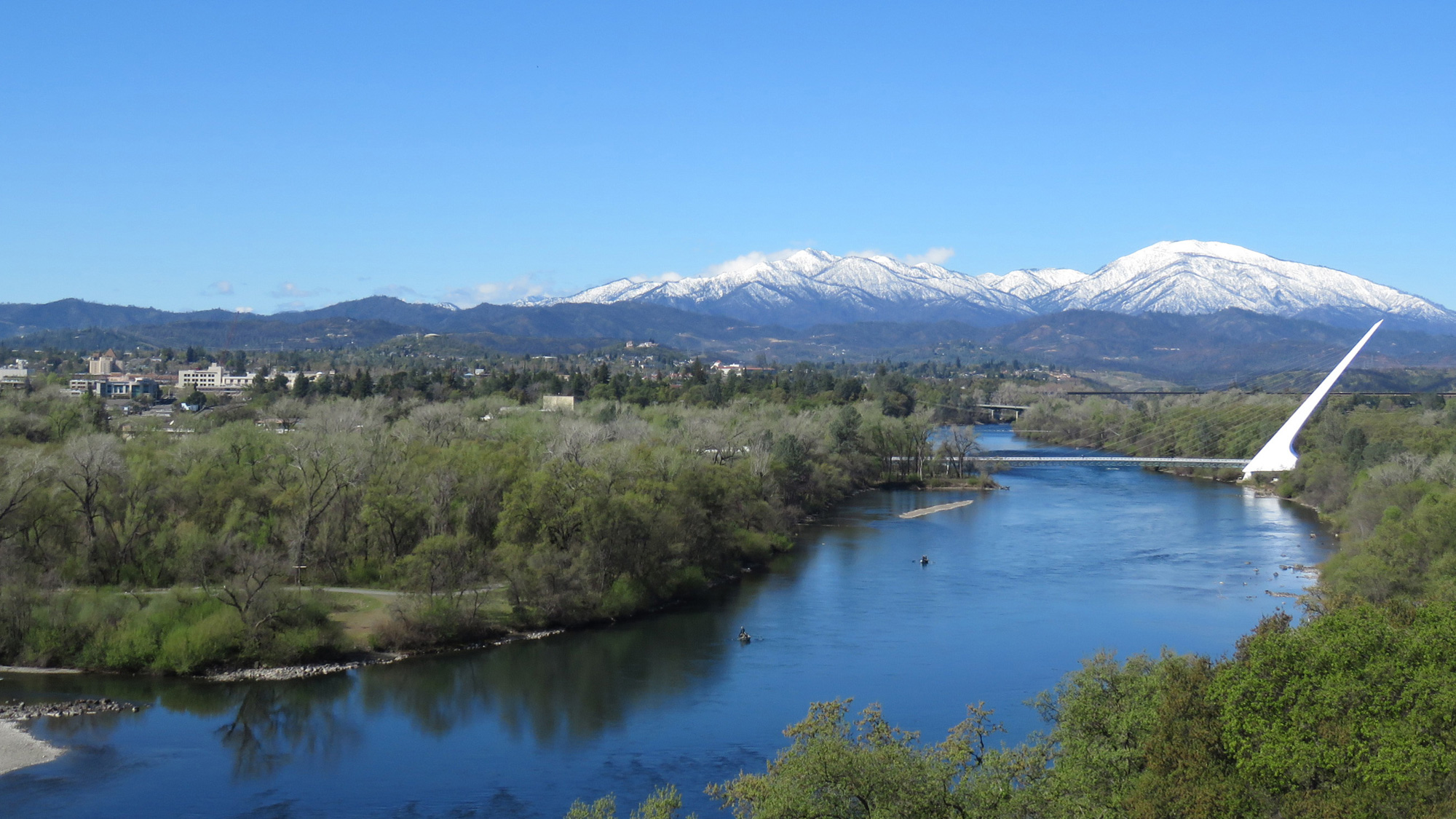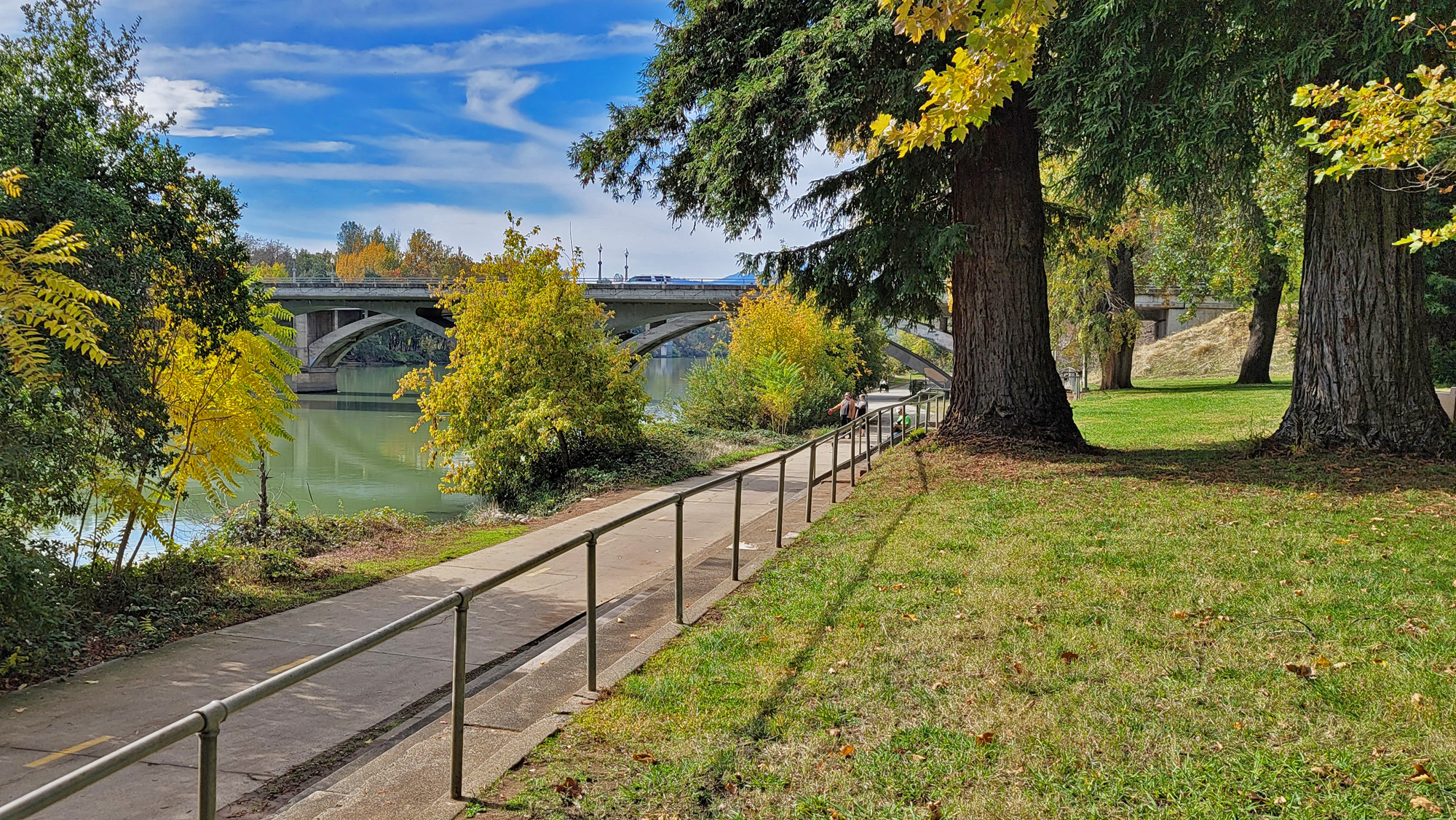 You can find more Photos and Info on these areas and may others in the
"Places of Interest" section of this website.