A Neighboorhood of Single Family Homes on the Westside of Redding.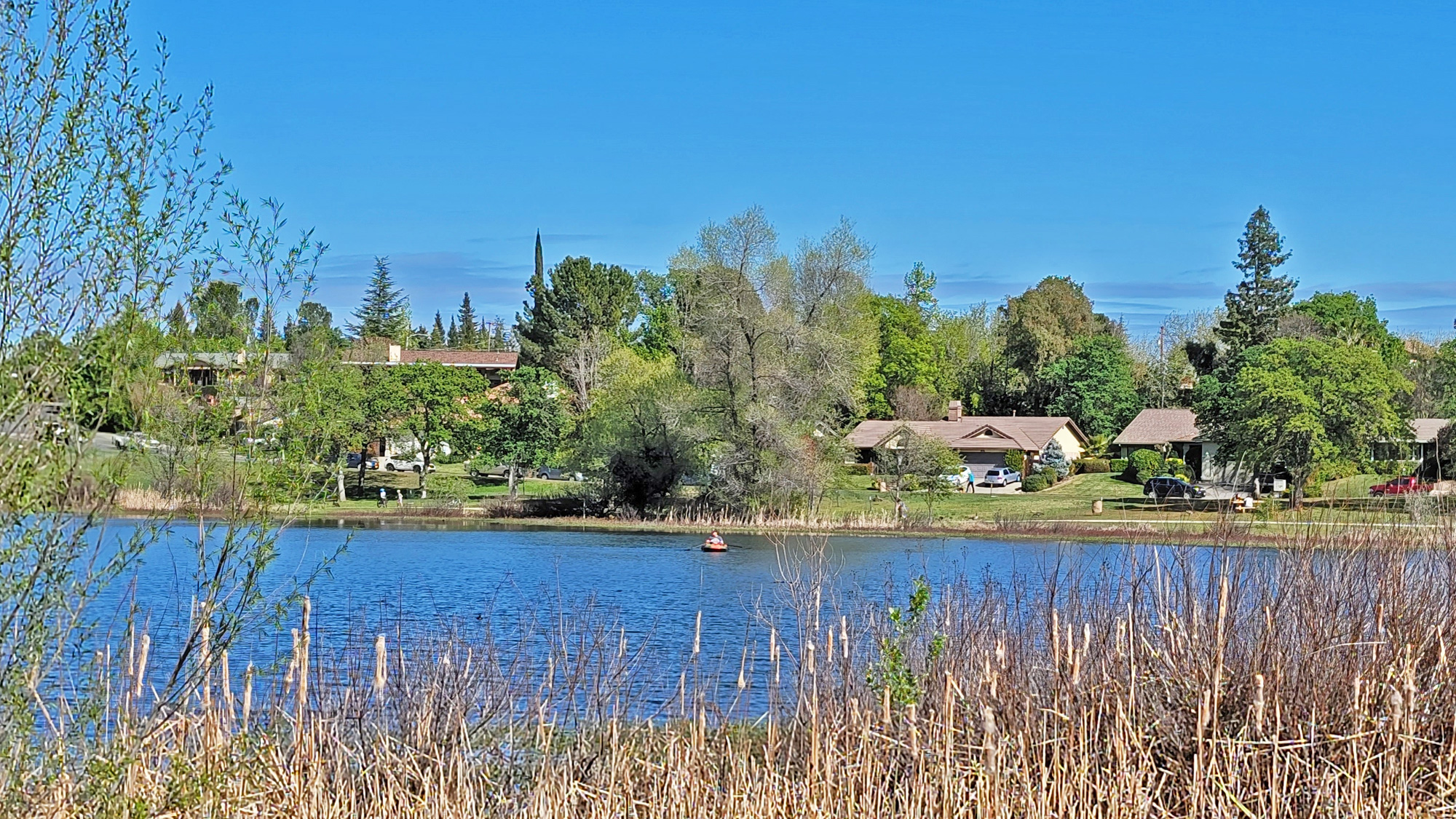 Mary Lake is a fresh water lake within a 29 acre park in the City of Redding with a beautiful neighborhood of homes that have grown up around it.  This desirable West Redding family neighborhood is always very sought after. Find here Homes for Sale in Mary Lake Subdivision as well as those in the nearby areas.  Included is also information about Mary Lake and the neighborhoods that surround it.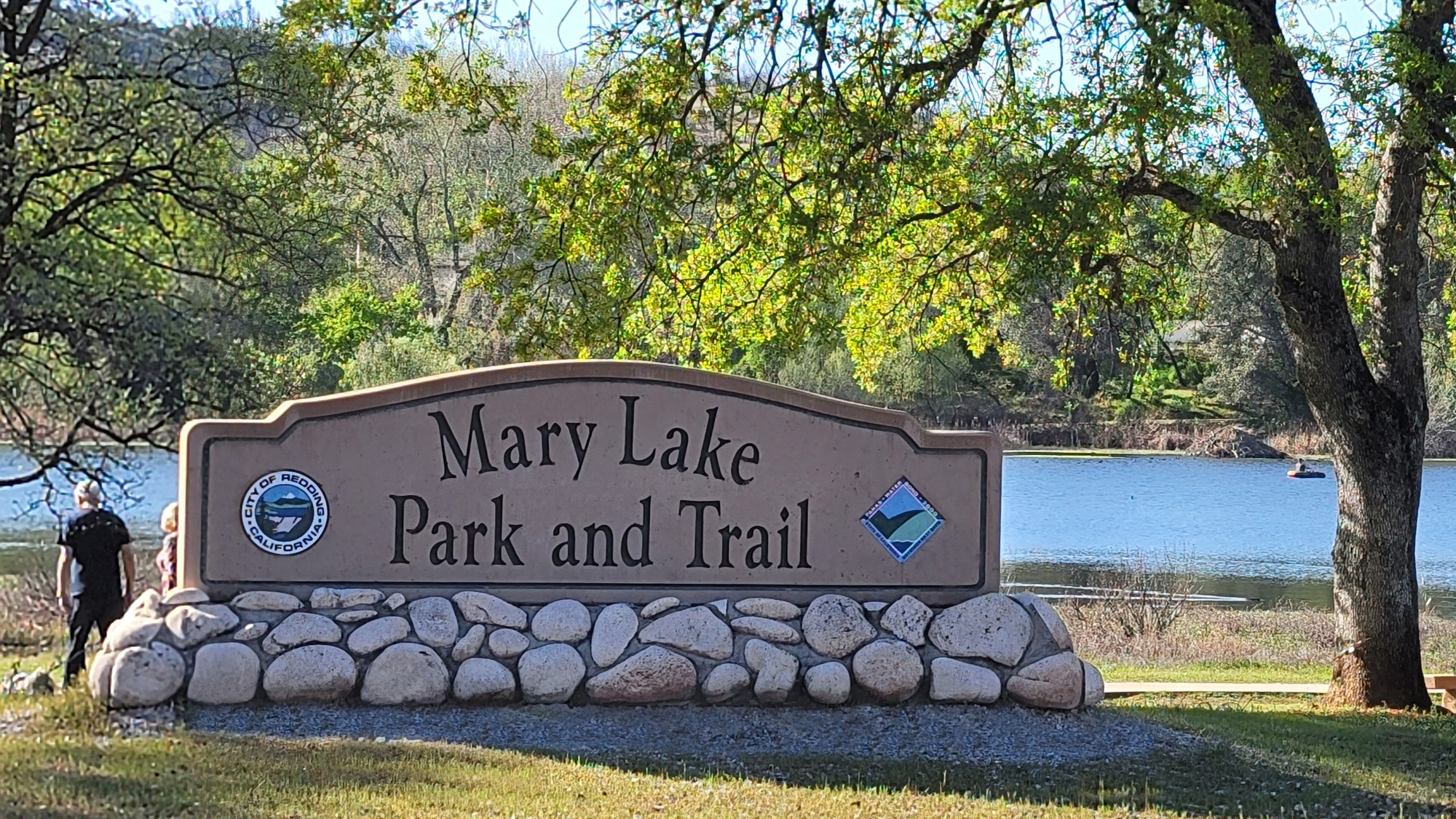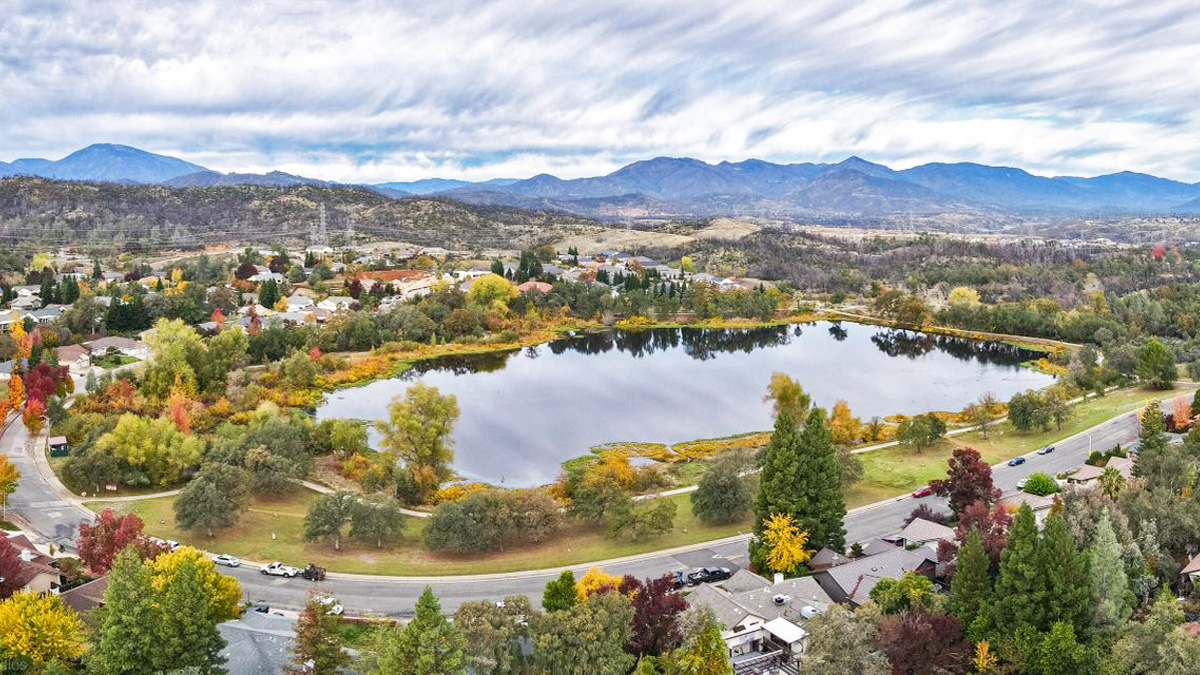 The lake was originally built by Chinese laborers during the gold rush in 1861 to supply water for sluicing gold.  There is a very nice monument in the park detailing the history.  Currently Mary Lake is encircled by a paved walking trail that includes access from it to the Westside Trail and Sacramento River Trail.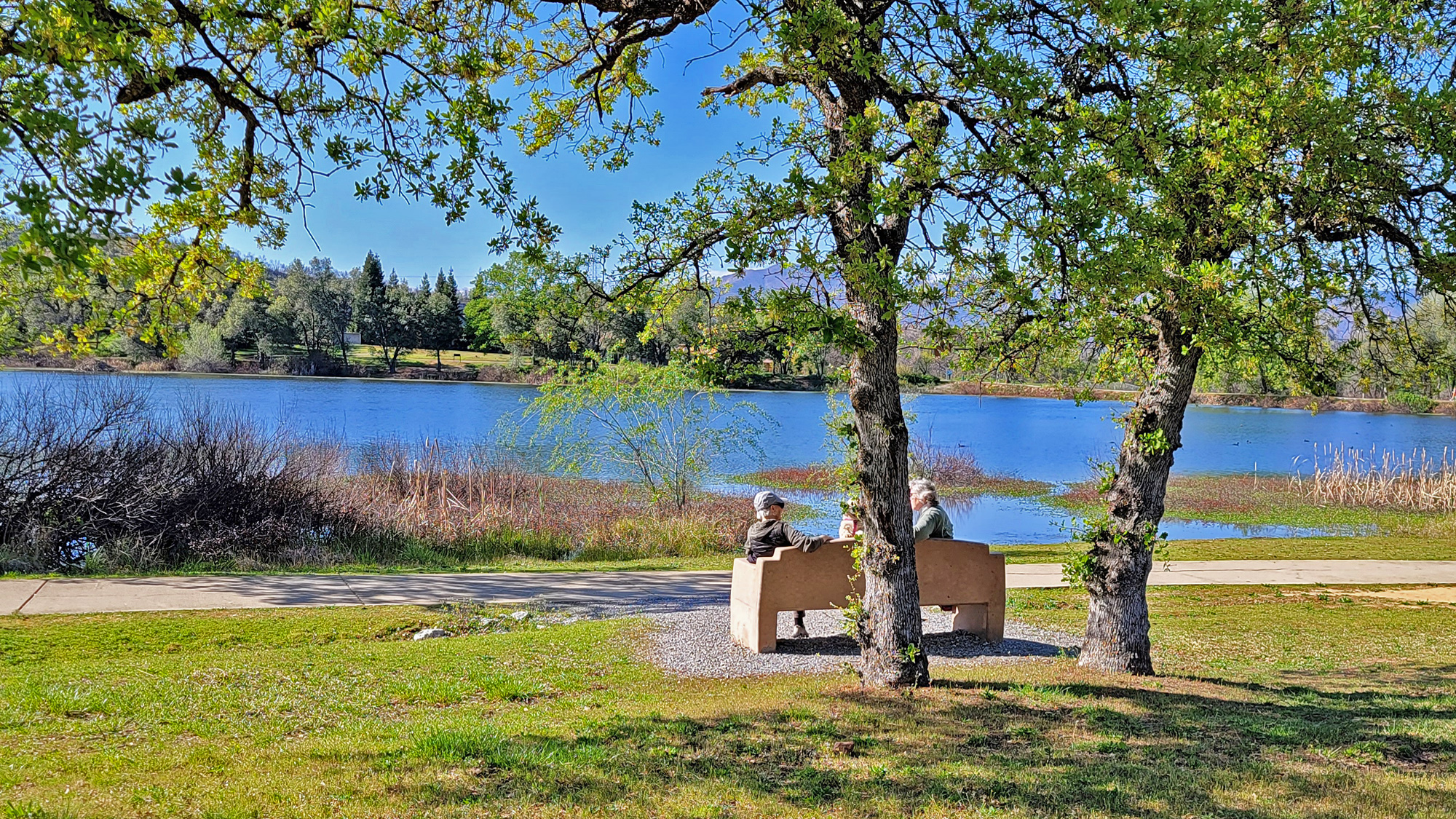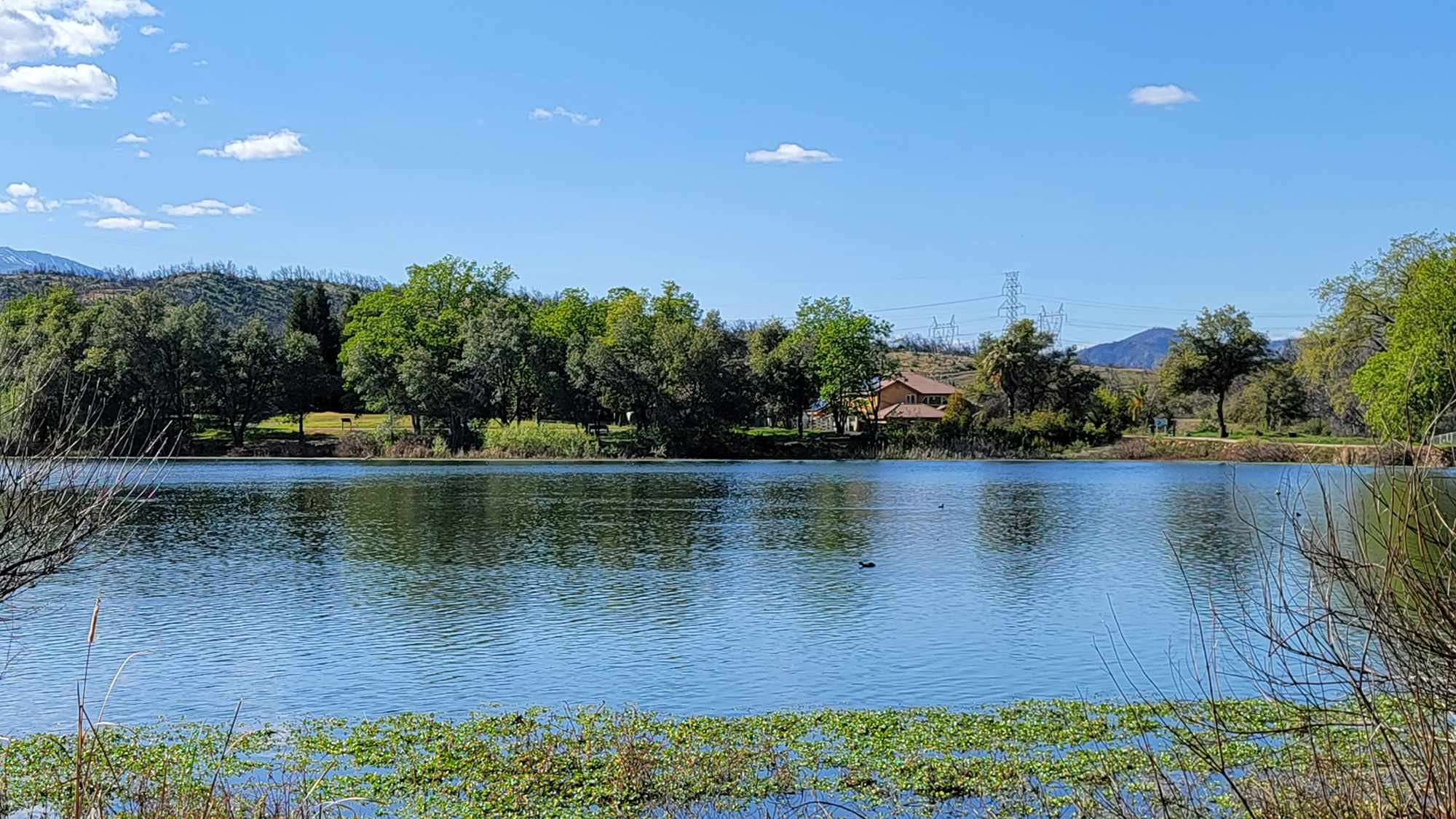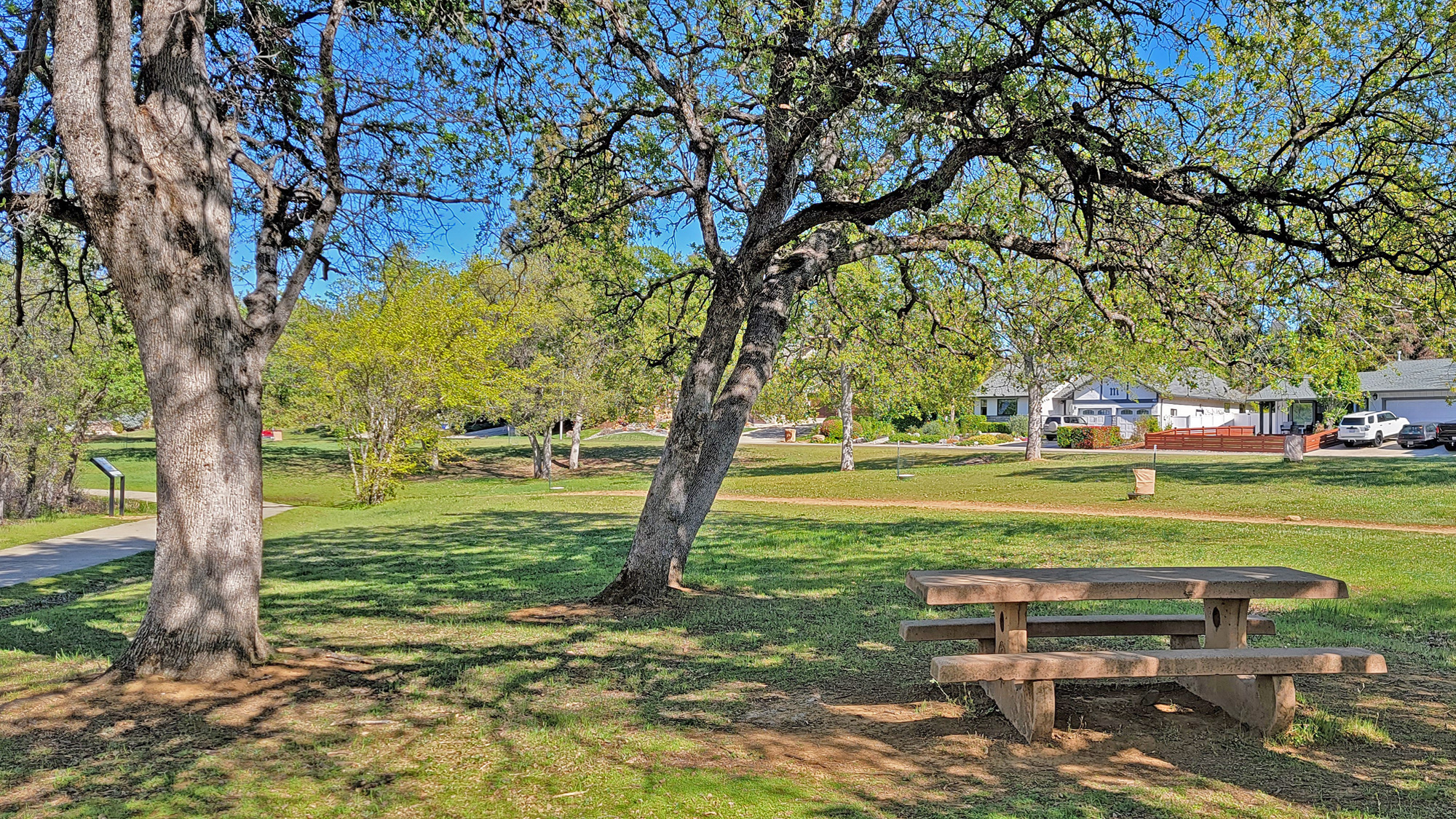 Wildlife is in abundance in and around Mary Lake with beavers, otters, large mouth bass, bluegill, turtles, and bullfrogs in the water.  Additionally there are rabbits, squirrels, garter snakes and an occasional skunk above the surface.  Birds such as the great egret, blue heron, Canadian geese, mallard & wood ducks plus many more can be seen.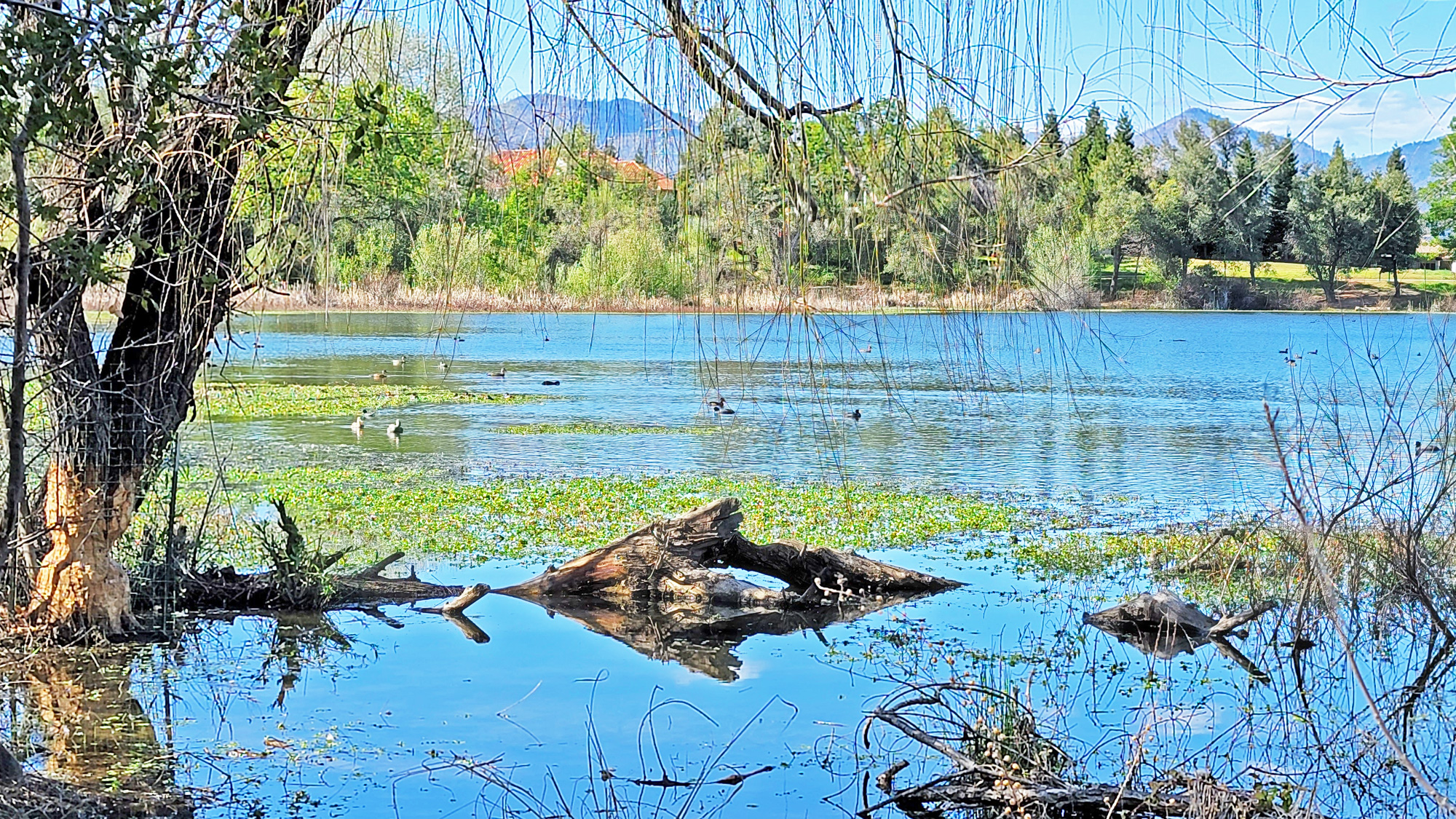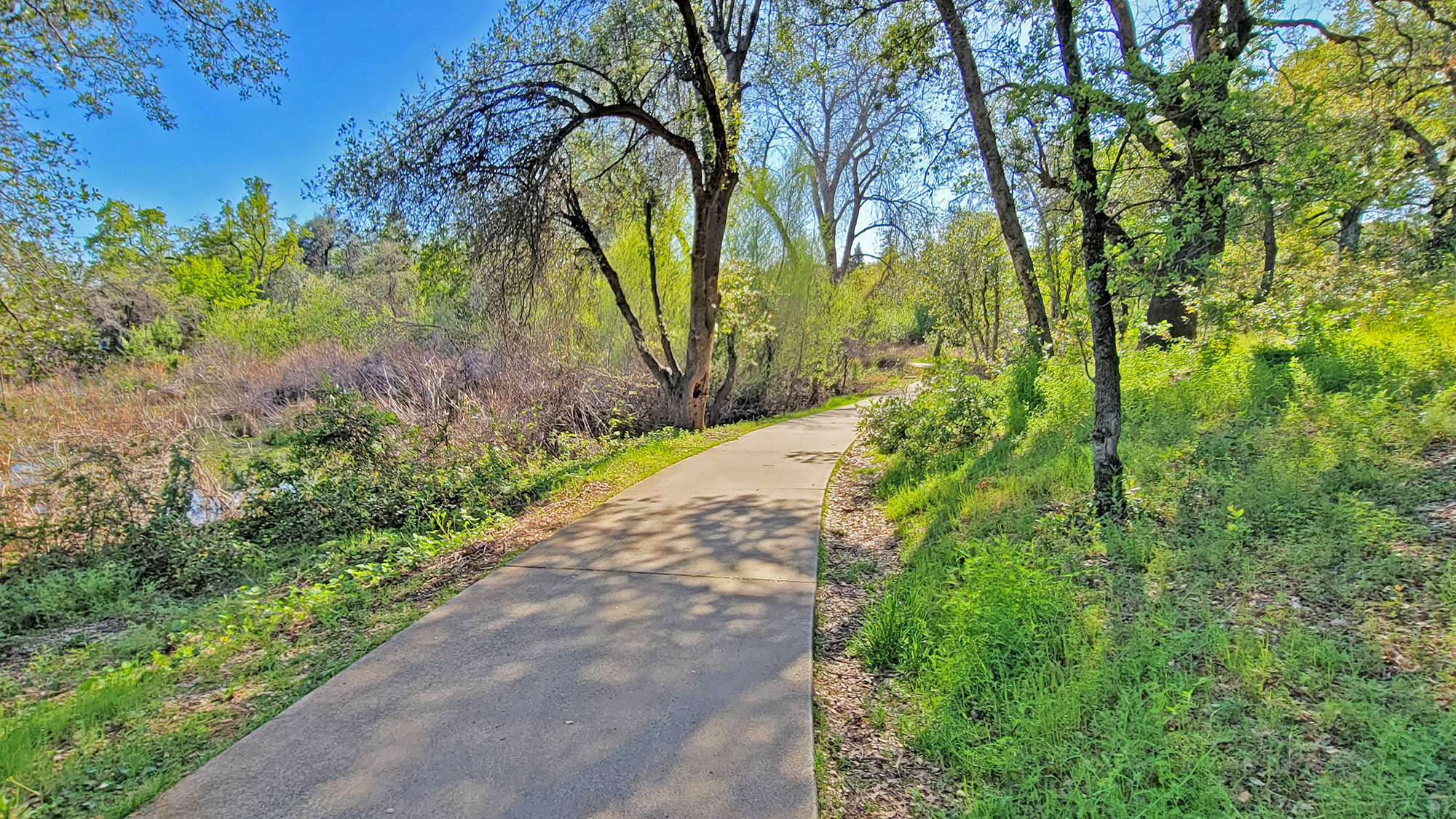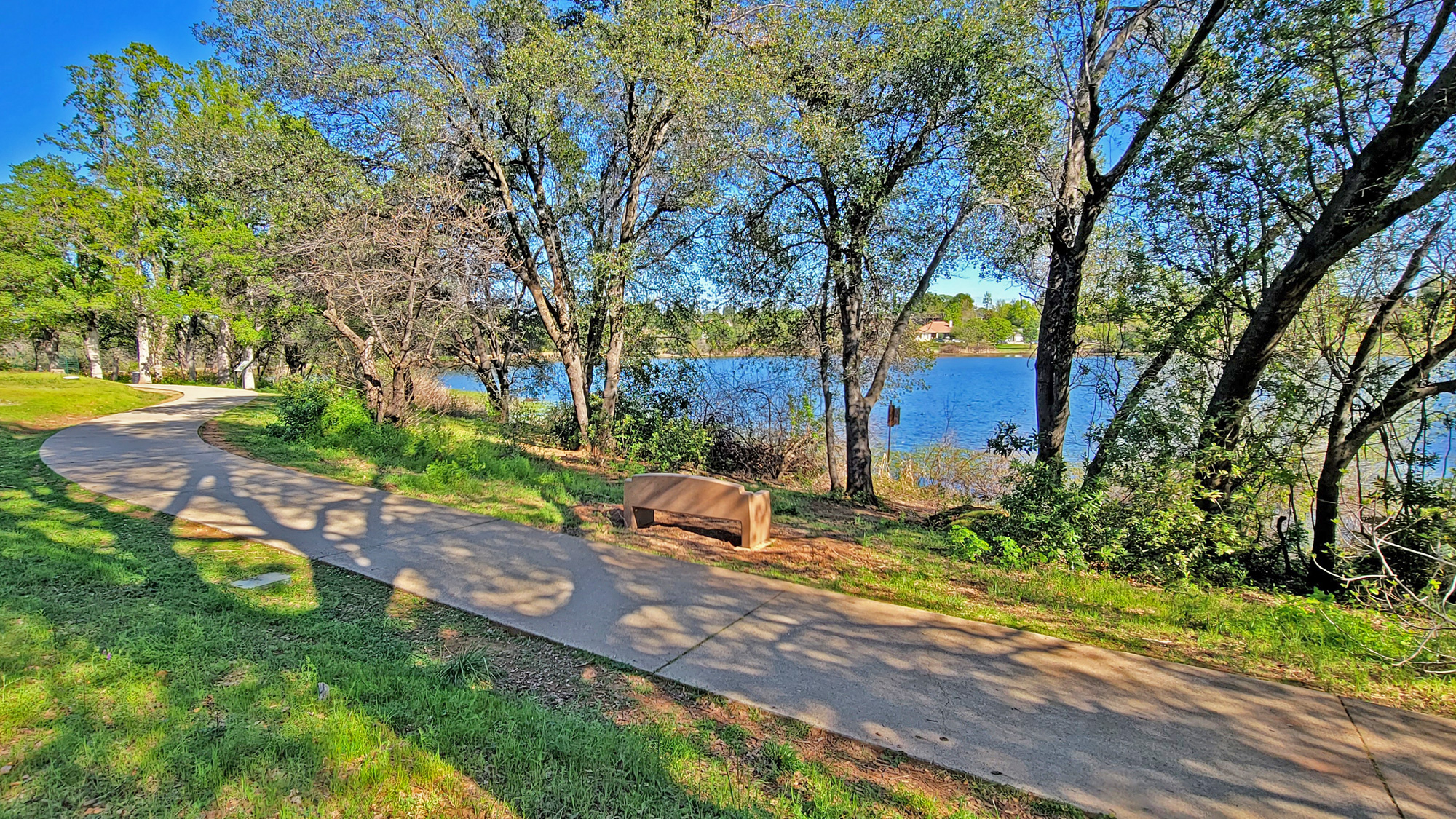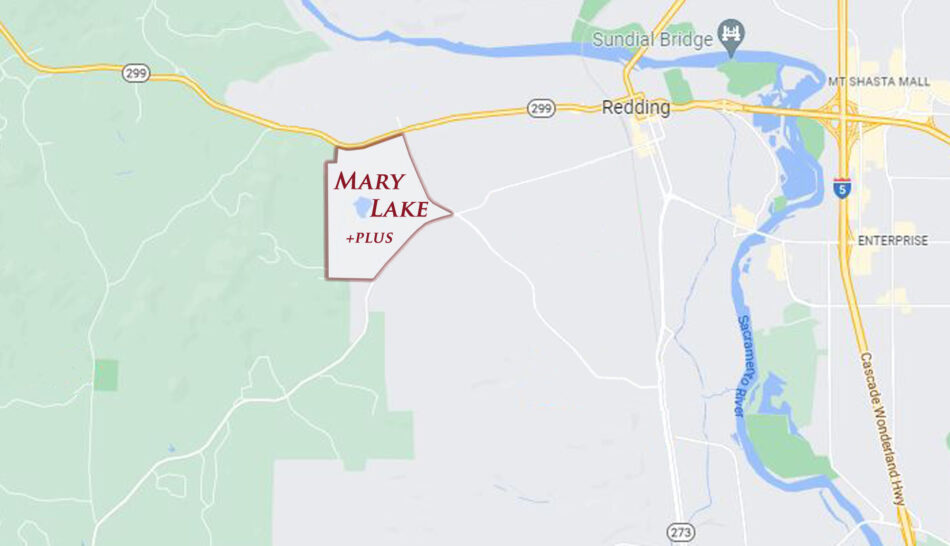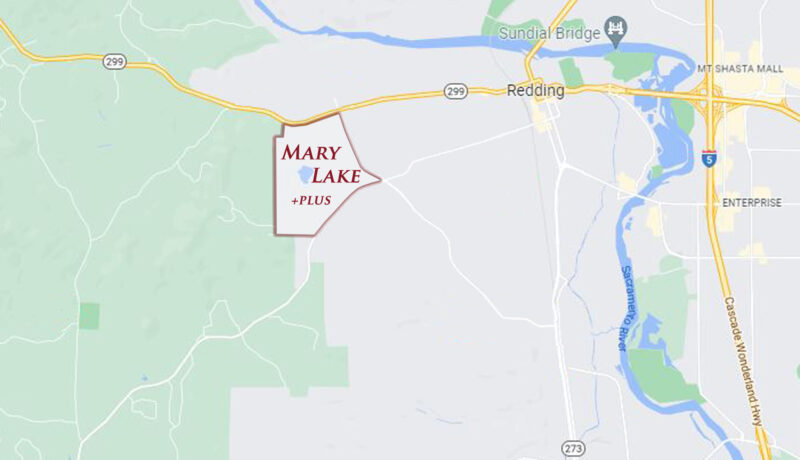 A very desirable Redding Community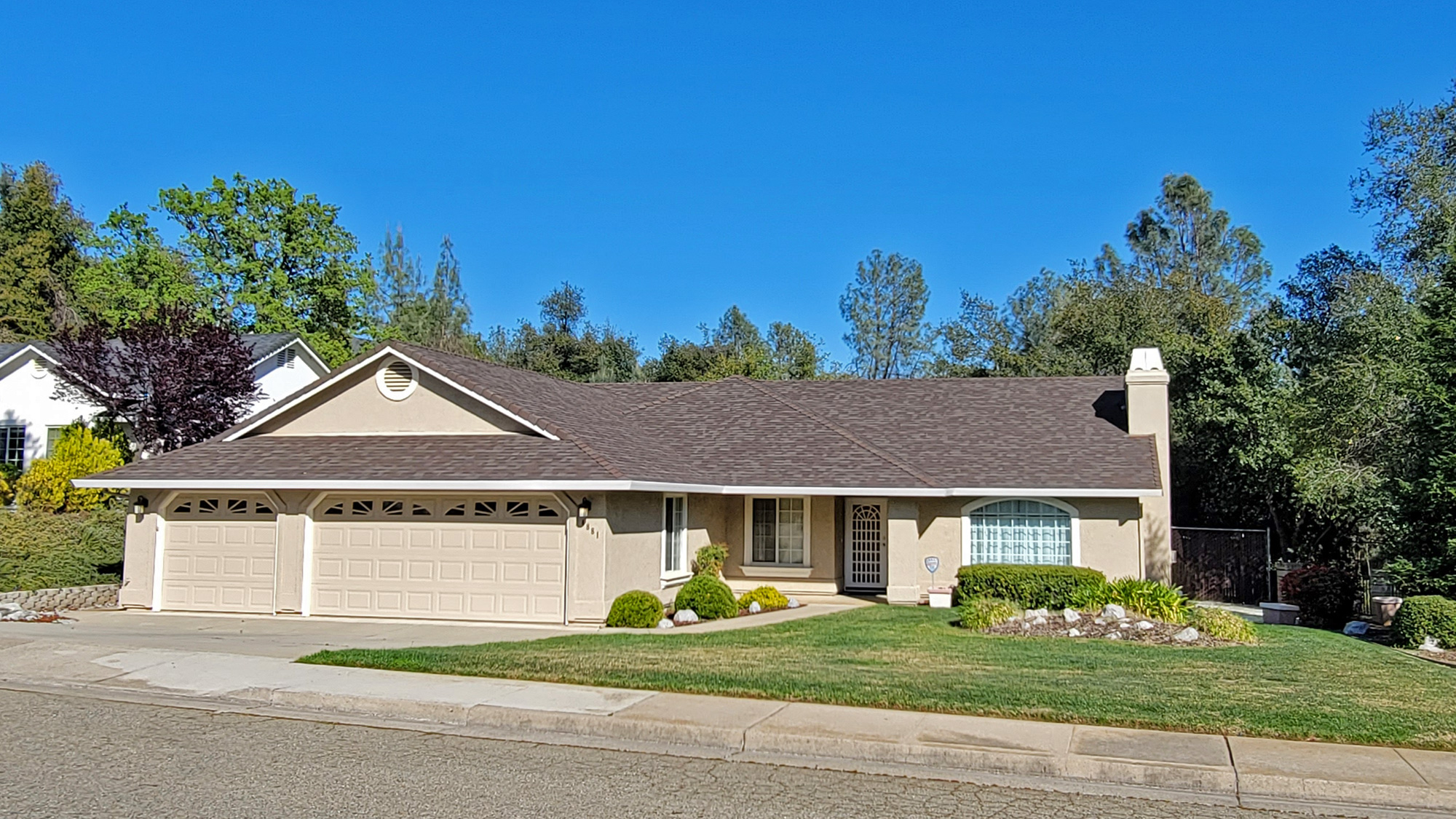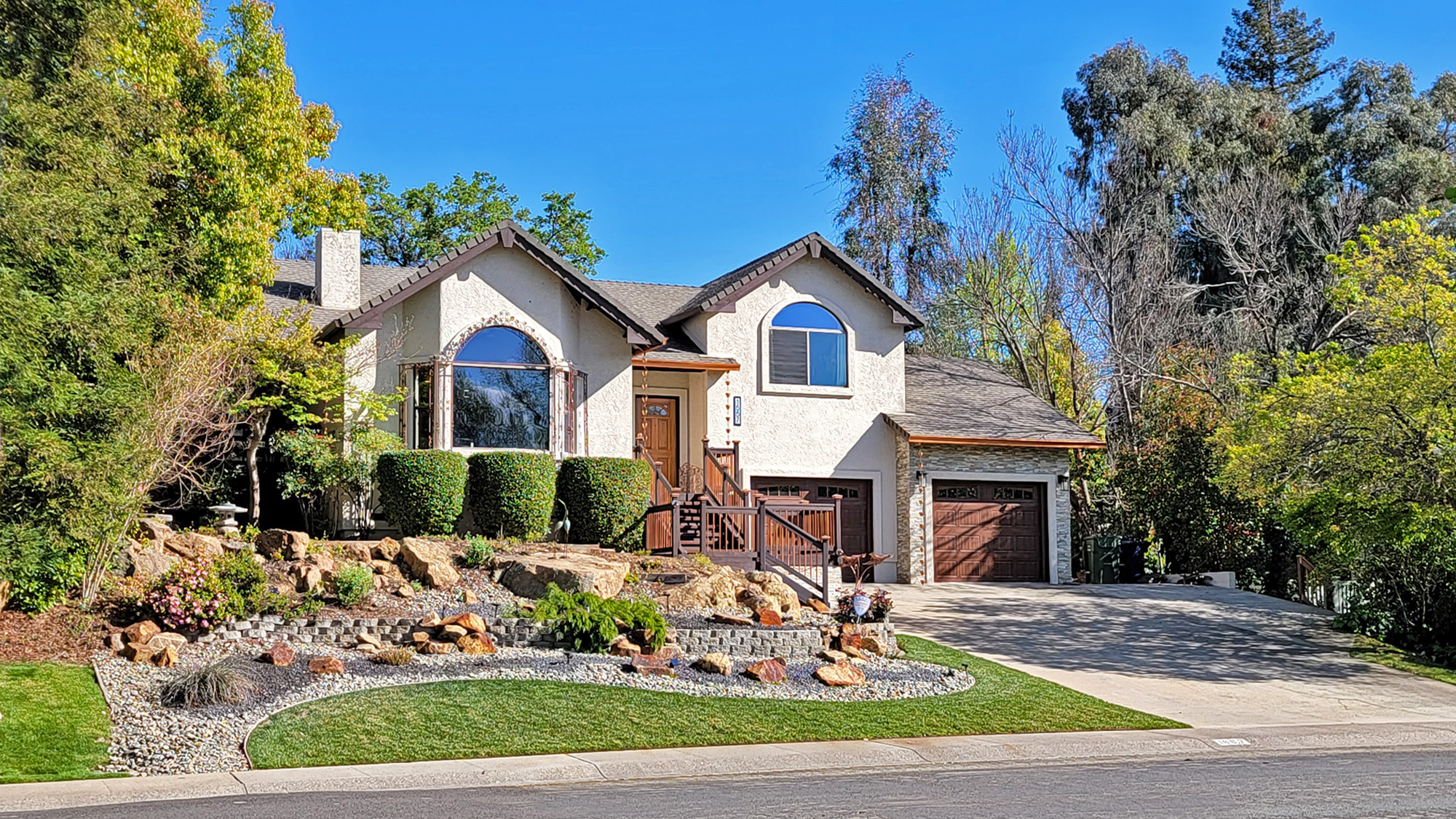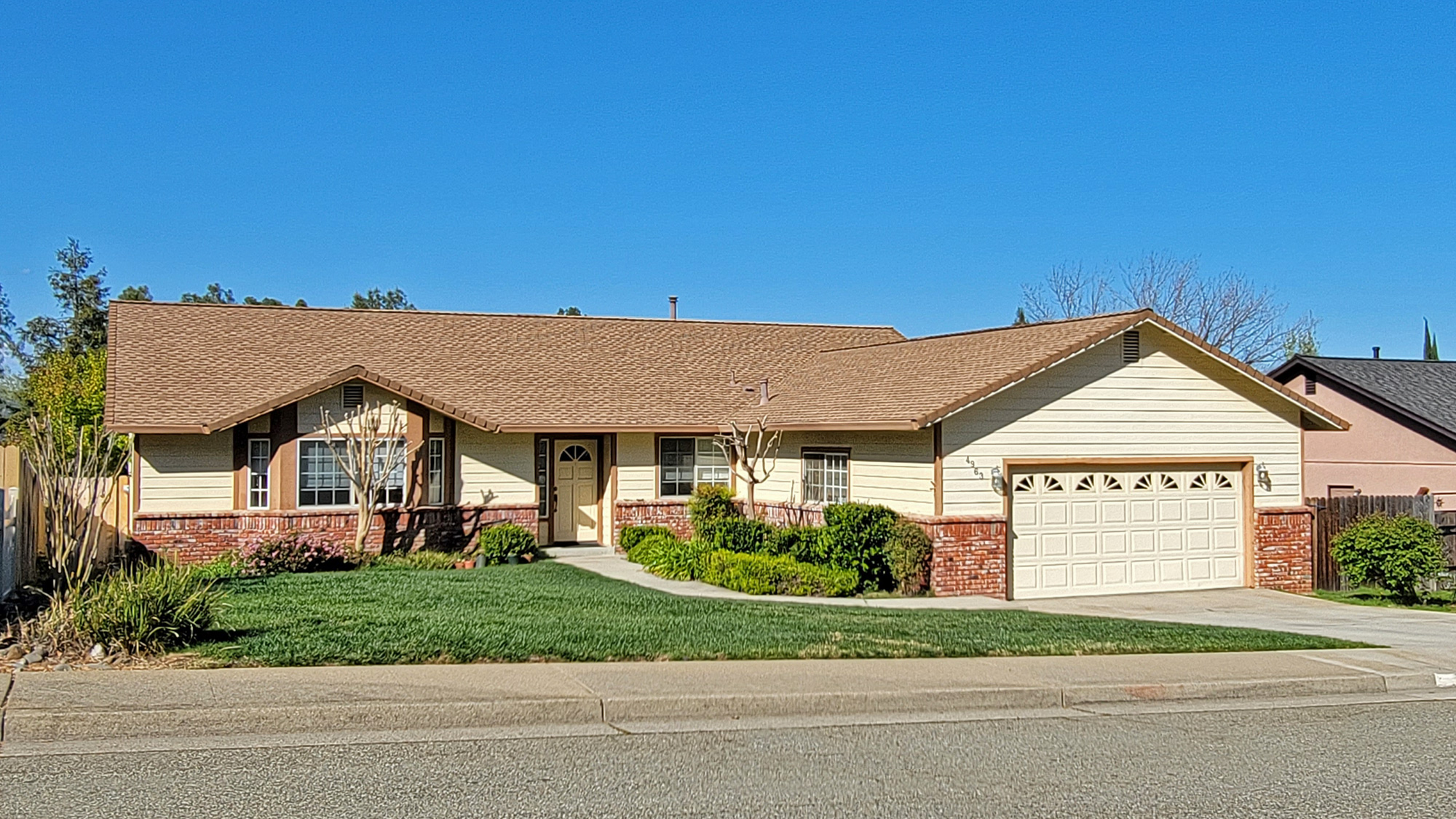 Located in West Redding near the intersection of Placer Rd. and Buenaventura Blvd. in Redding it has easy and very quick access to the Medical and Legal core of Redding.  As is the case in most areas around Redding there is NOT a Homeowners Association in this neighborhood and all the streets are public roads.  Here you can see the area via this Google Earth Link.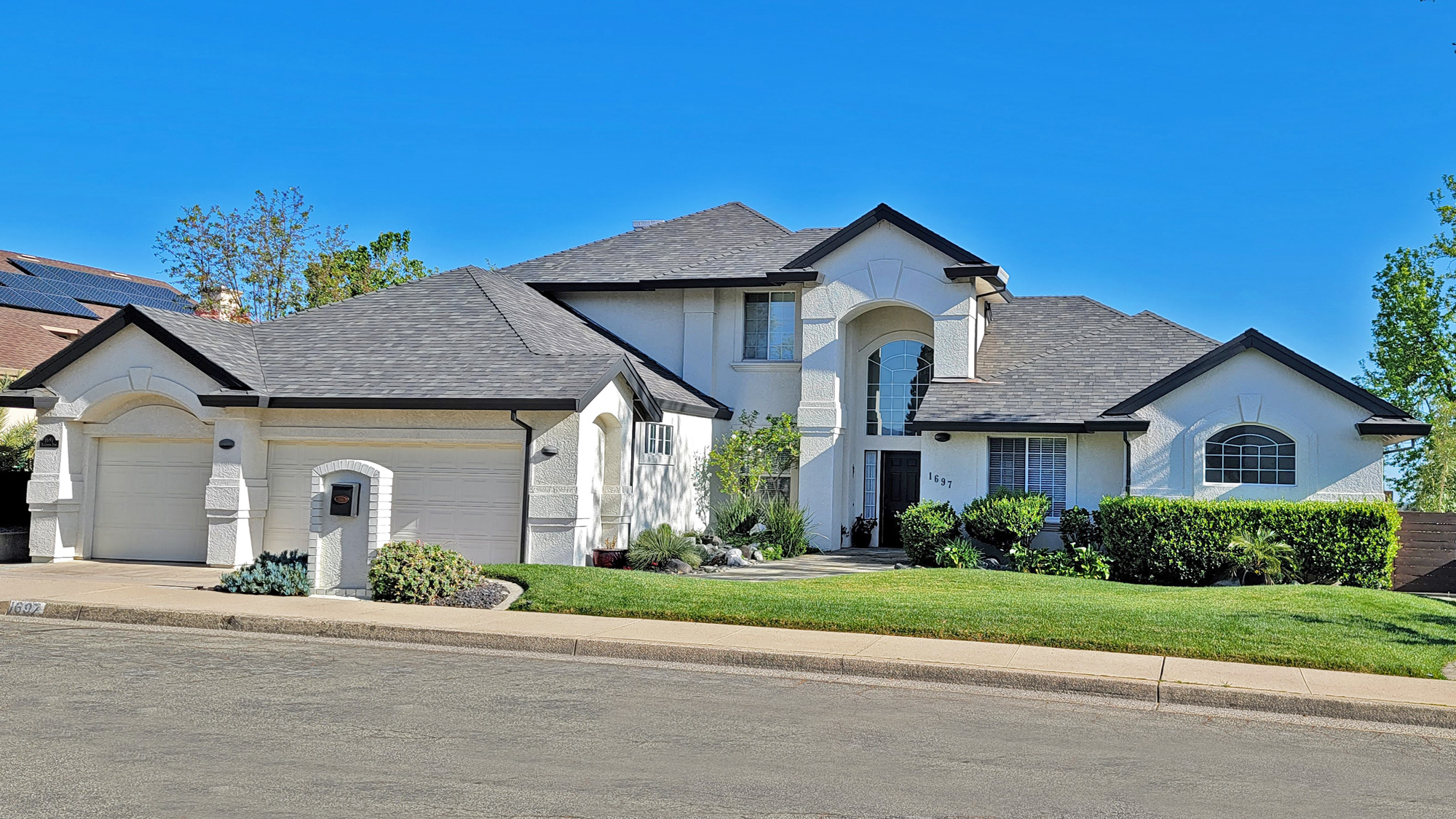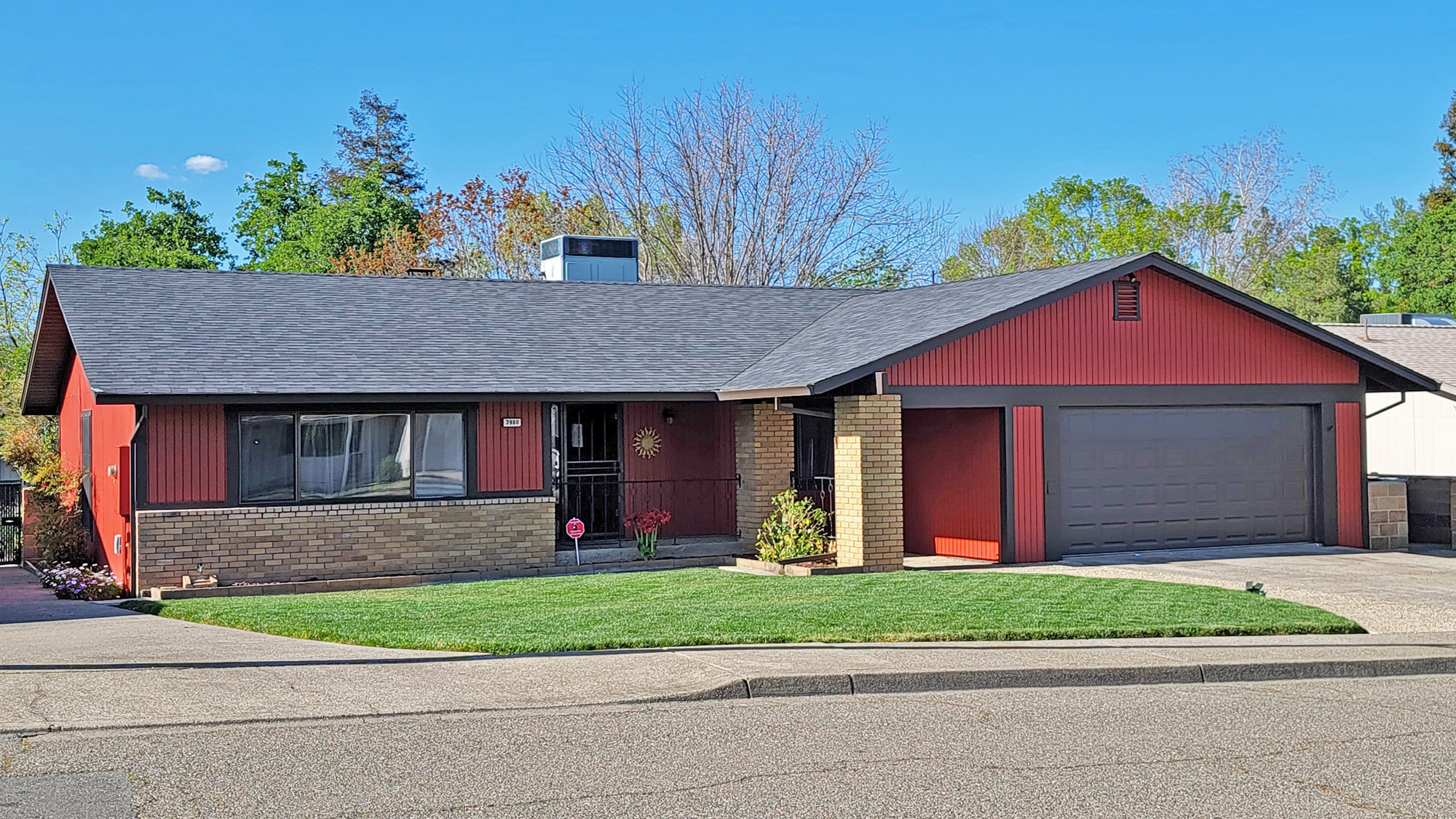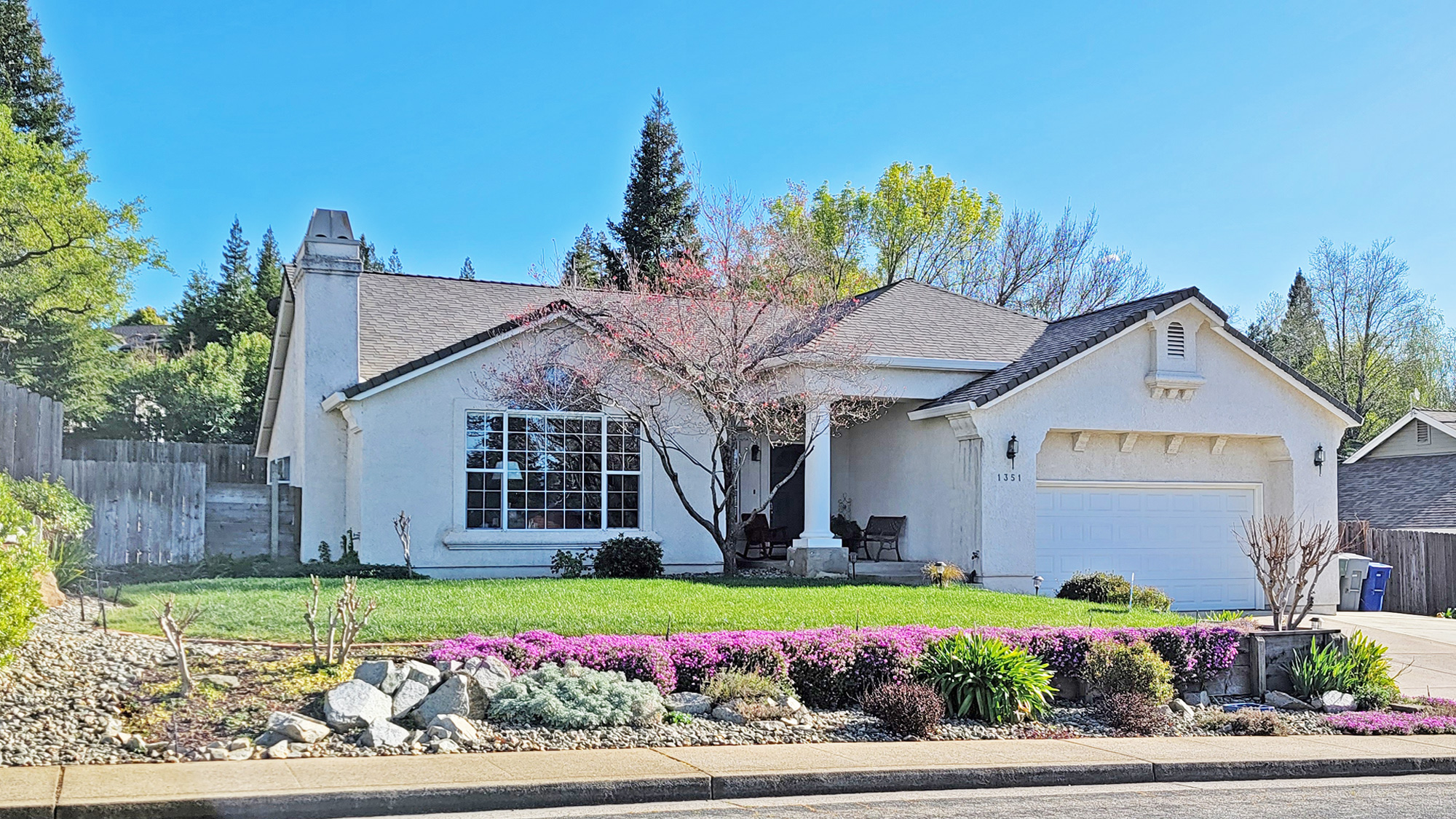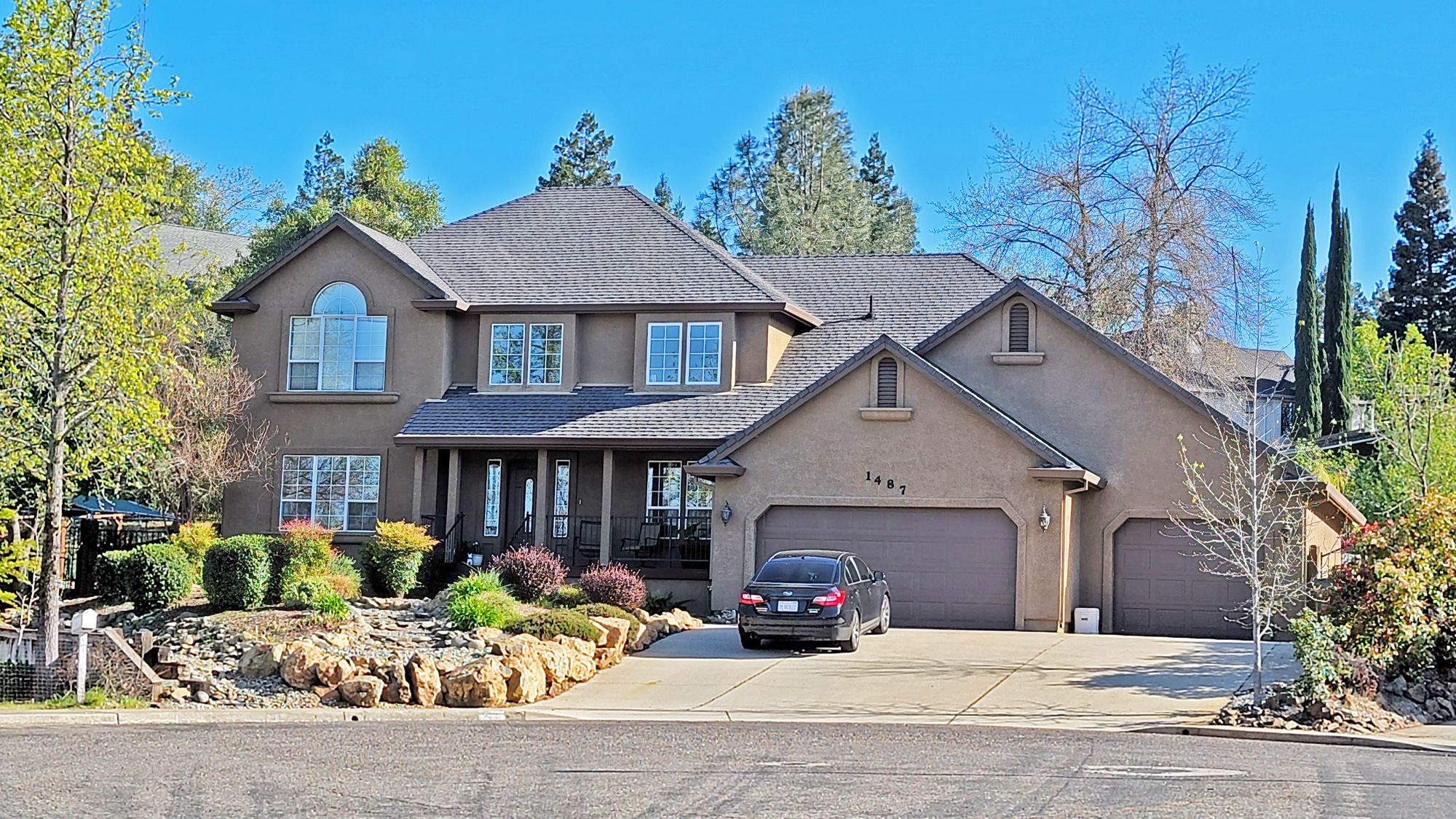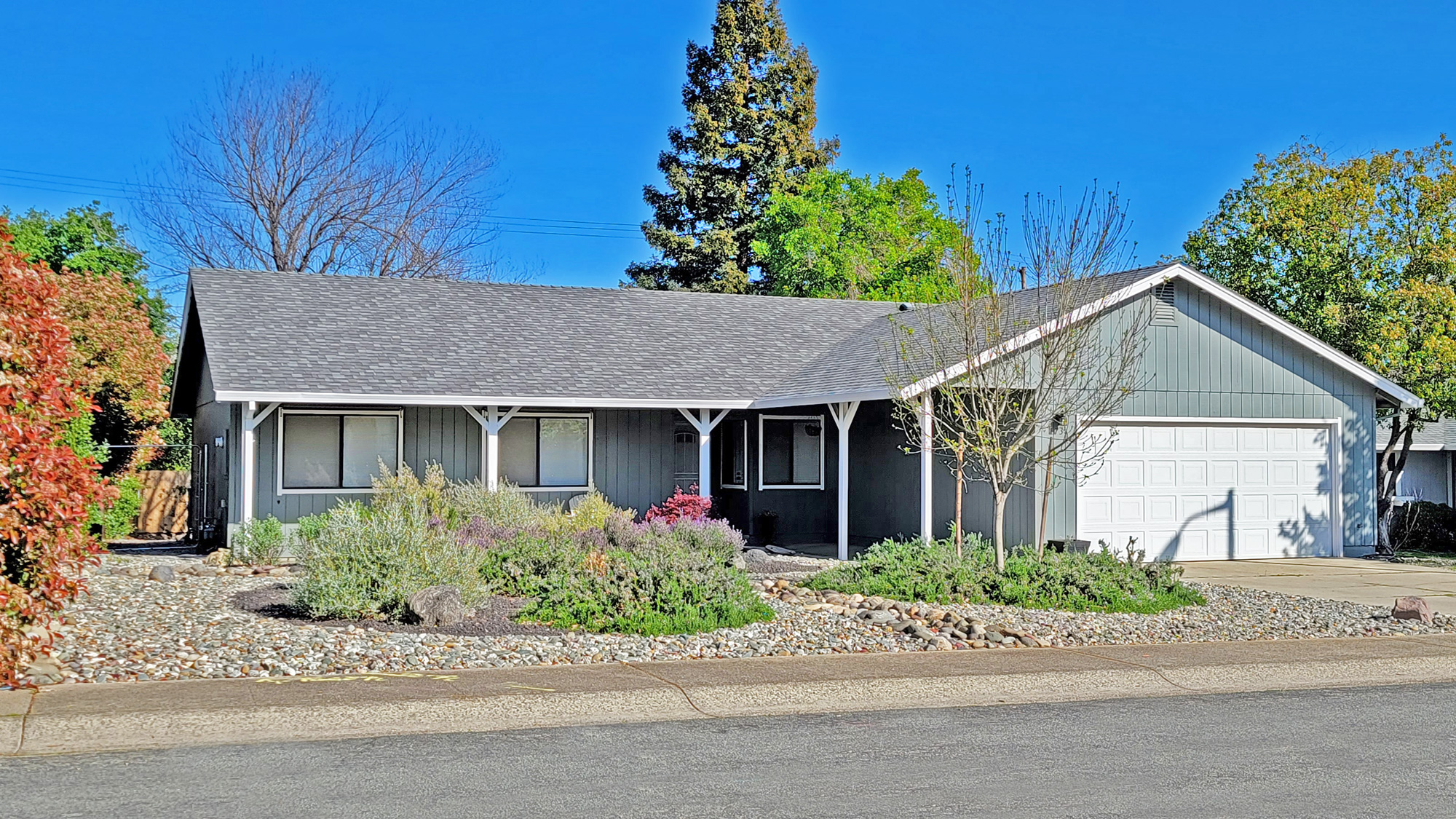 Homes have been built over many years in this area with a variety of architecture, you will find affordable older homes and more lavish opulent ones as well.  In this general area I've included homes for  sale in Mary Lake subdivision and other for sale in the surrounding subdivisions such as Kil Dara Ridge, Westridge Village, Rolling Hills, and Westgate Village.