A Neighboorhood of Single Family Homes in Redding.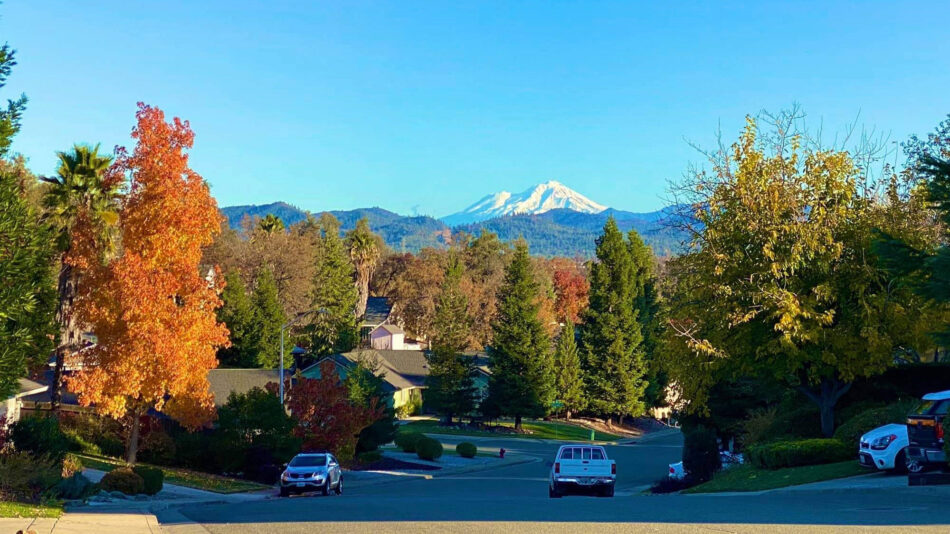 Quail Ridge Subdivision in Redding has a tremendous location that is very close to the main shopping areas including the Mt Shasta Mall and all the options surrounding it. Built throughout the 1980's and 1990's the area totals 581 home sites.  This is within a group of a smaller yet similar developments. They're affordable homes that work great as both primary residences and investment properties.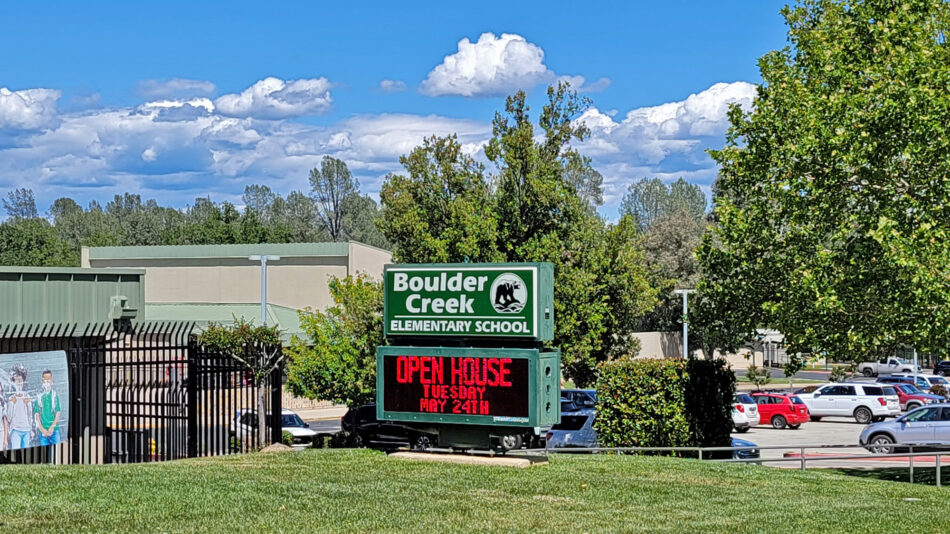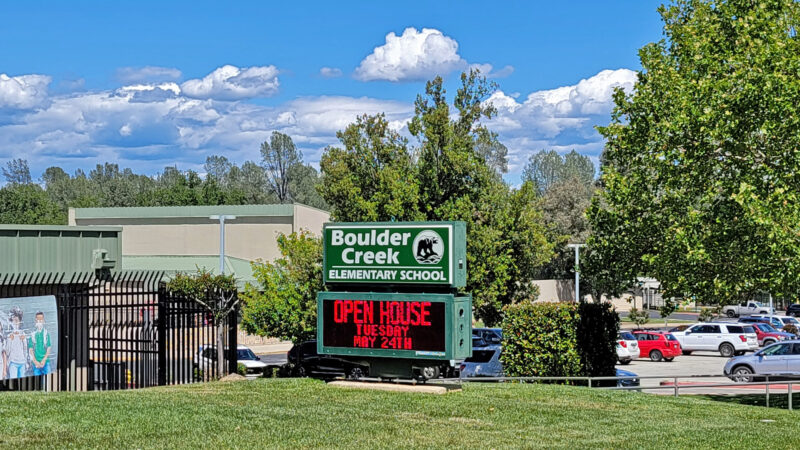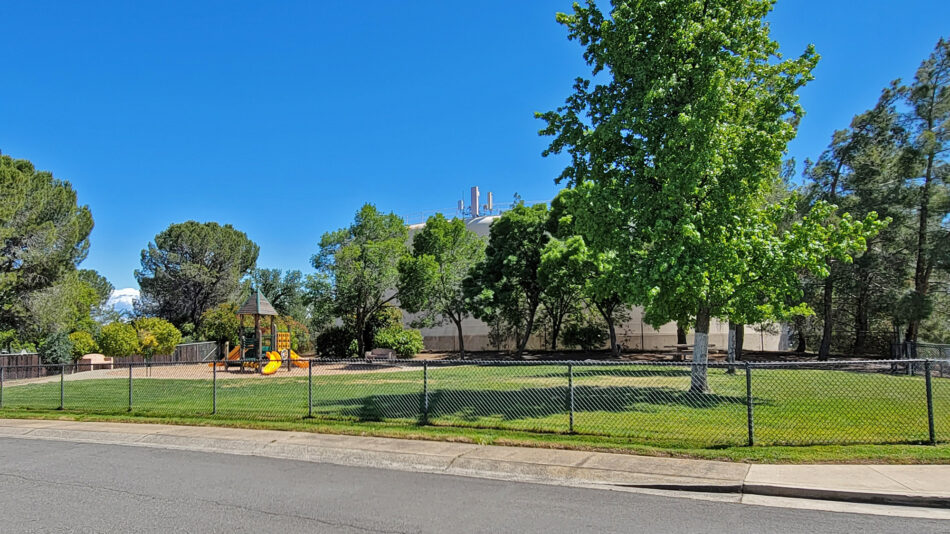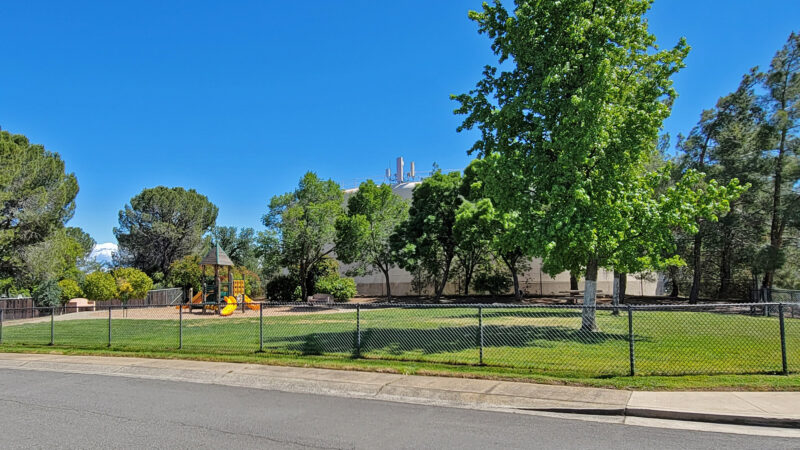 The very desirable Boulder Creek Elementary School which has won the award as a "California Distinguished School" is located within the neighborhood. There is also "Bobwhite" neighborhood park maintained by the City of Redding.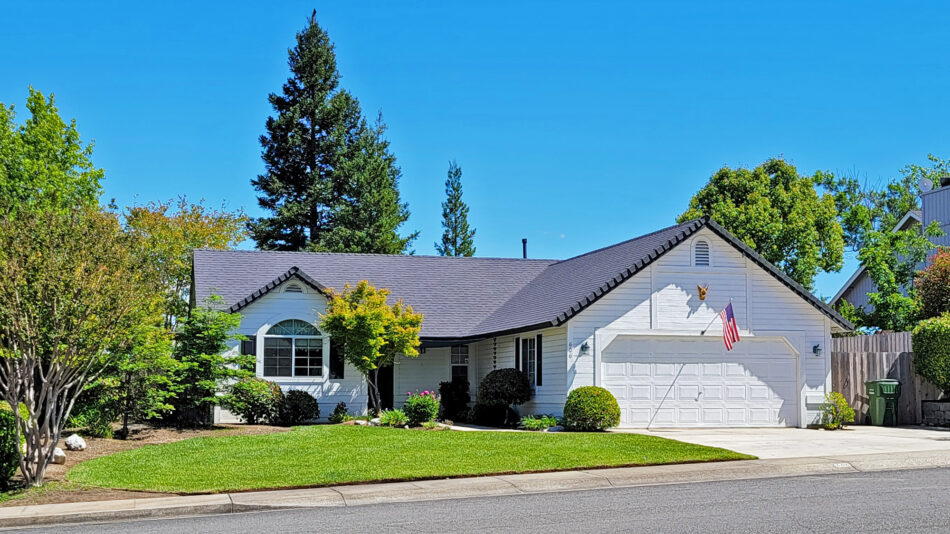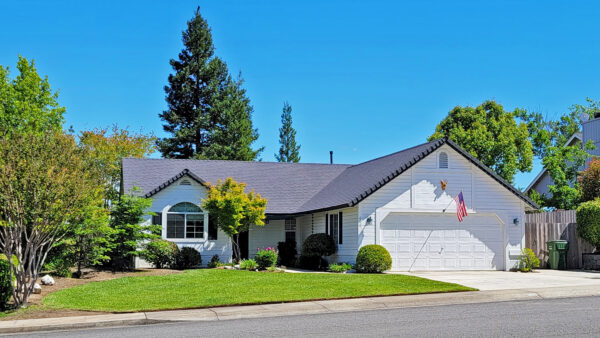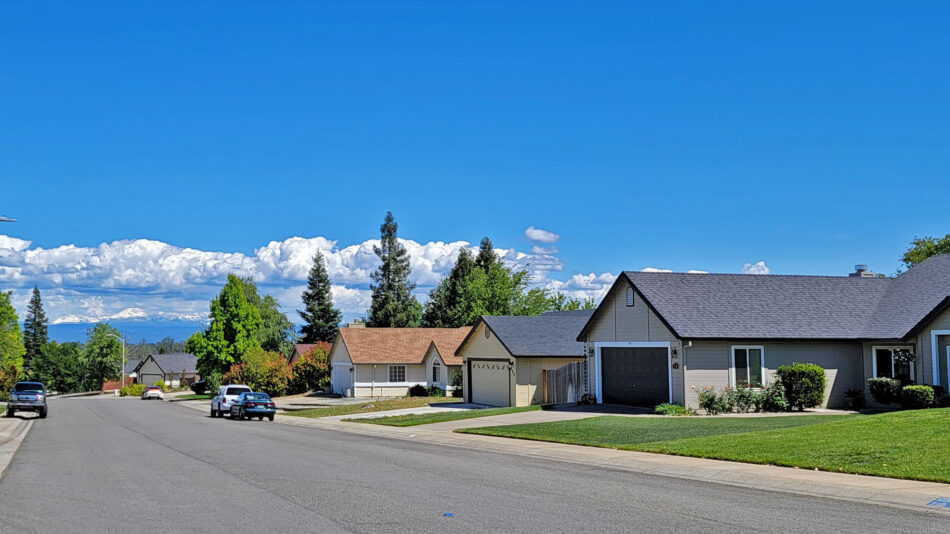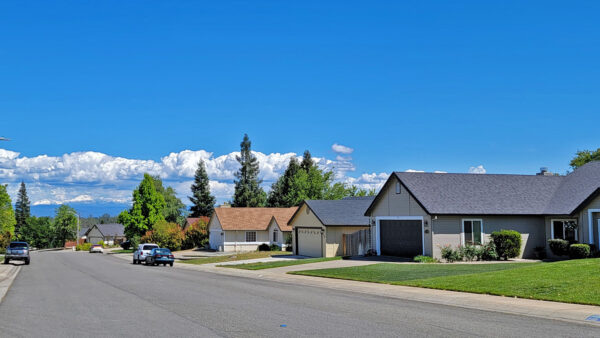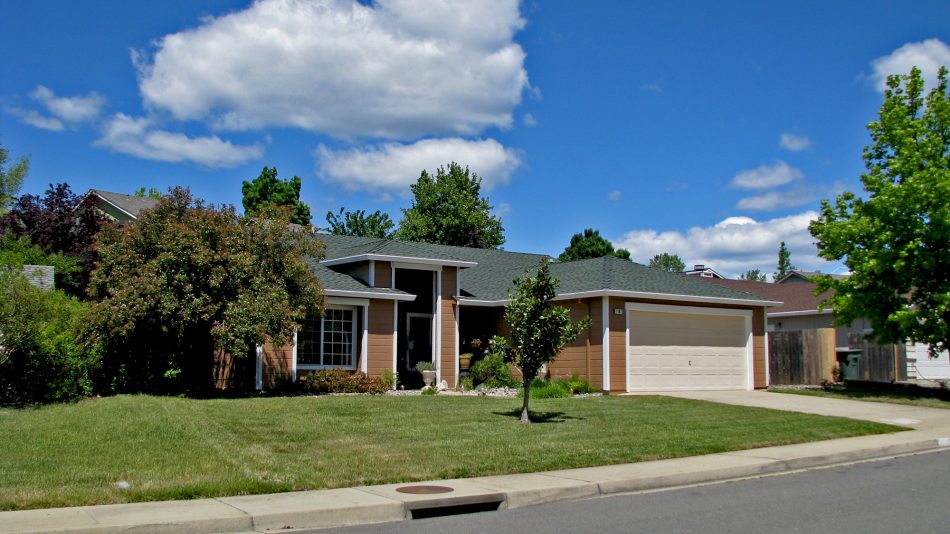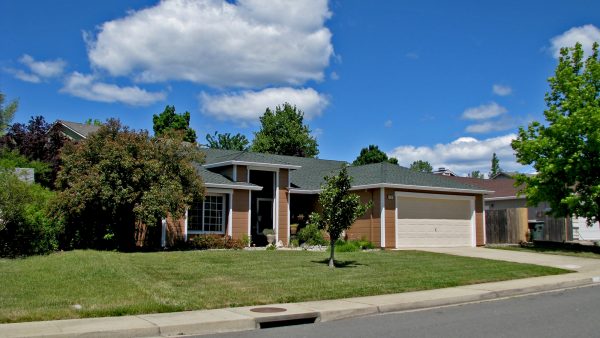 Homes located in Quail Ridge, Redding CA range in sizes primarily between 1100 square feet and 1600 square feet with most being 3 bedrooms and 2 baths.   They have desirable floors plans, many with open great room designs and vaulted ceilings.  Two car attached garages are most common throughout and some also have RV parking on the side.  The gently rolling terrain in the area adds character with some homes having views of the surrounding mountains as you can see if the first photo above.  Nearby are also many other homes in similar neighborhoods such as off Edgewood Dr. to the east and Bodenhamer Blvd to the north west.  Also a couple 55 and over neighborhoods including The Vineyard and Shasta Hills Estates.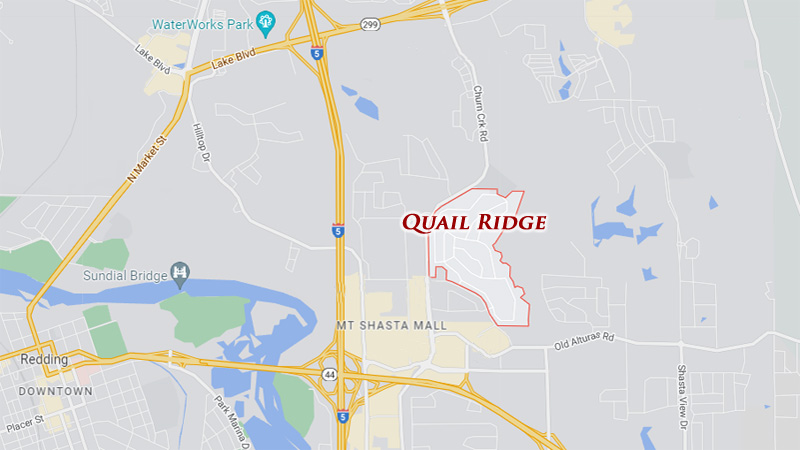 As shown in the map above you can see this very central Redding location is a tribute to this area.  Quick access to all parts of town and major roads.  The shopping areas of the Mt Shasta Mall also include movie theaters, home improvements stores, restaurants and much more.  Adjacent to mall there is an access point to the Sacramento River Trail, Sacramento River and the Sundial Bridge.