West Redding Homes for Sale with Land
View Homes for Sale in West Redding on estate size parcels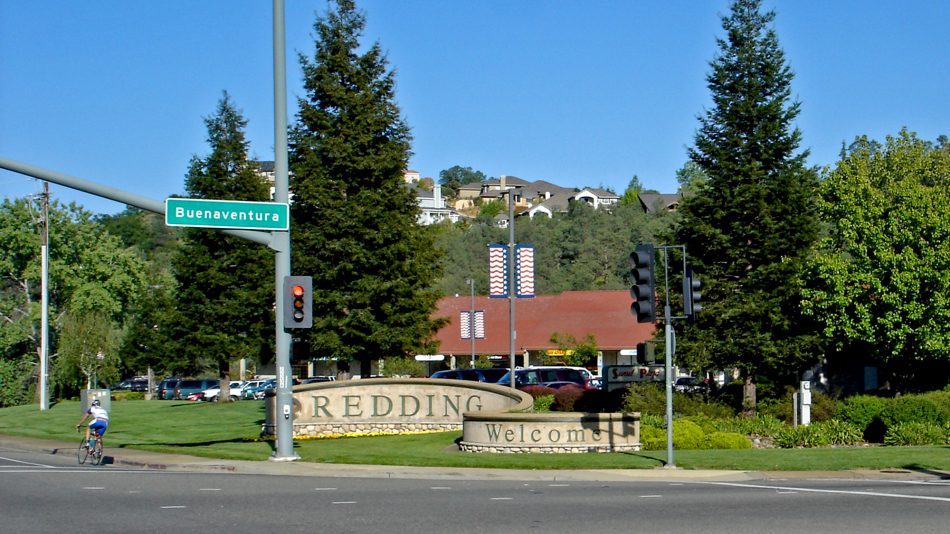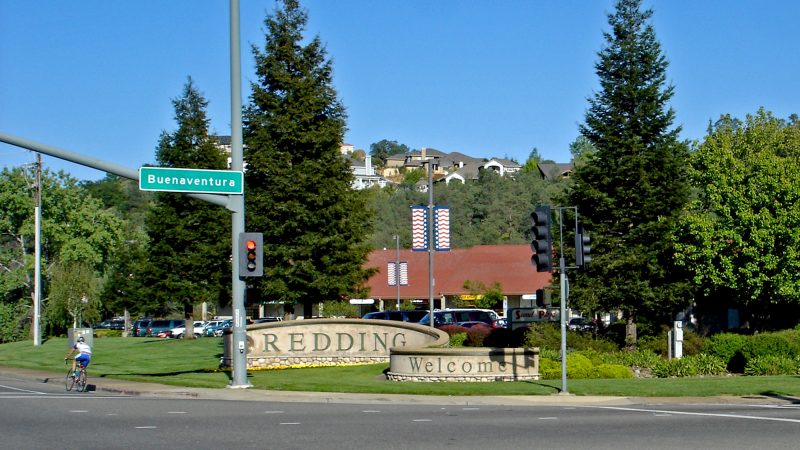 Homes for Sale on the West Side of Redding while also being on acreage size parcels of land are present, varied, and abundant.  Many of these homes are on 3-5 acre lots and there is normally a high demand in the market for them. The location is very convenient to the Medical and Legal centers of Redding.  This makes them especially favored by many. Multiple large parcel subdivisions serve the needs such as Ranchland Acres, Middletown Park, Monte De Las Flores, Montgomery Ranch Estates, Olney Park, Highland Park and many more.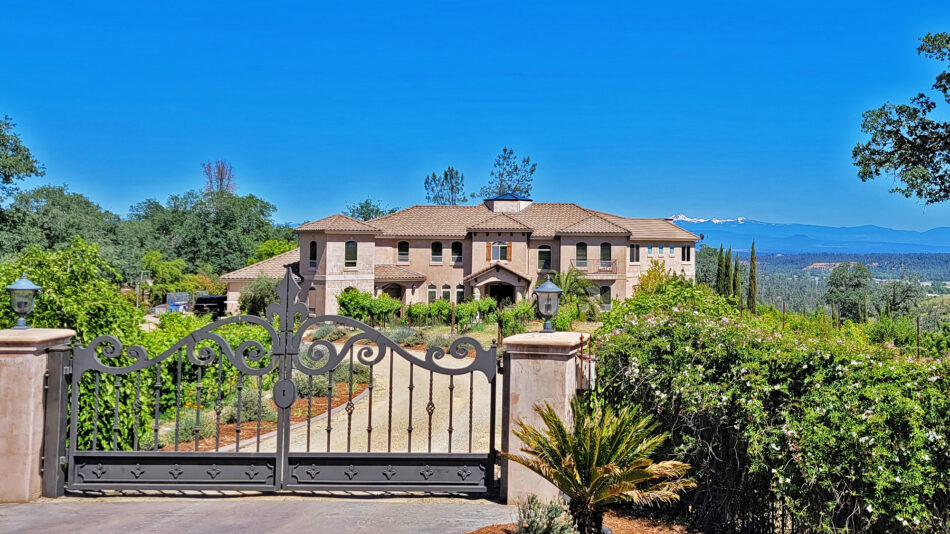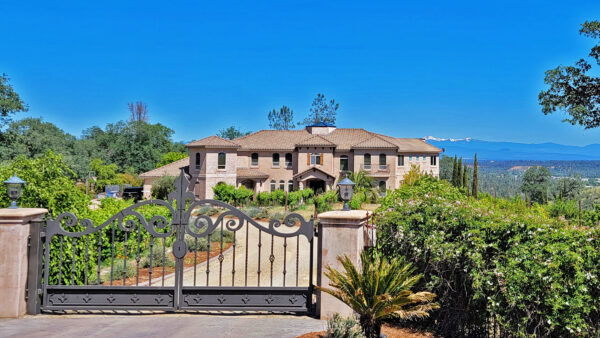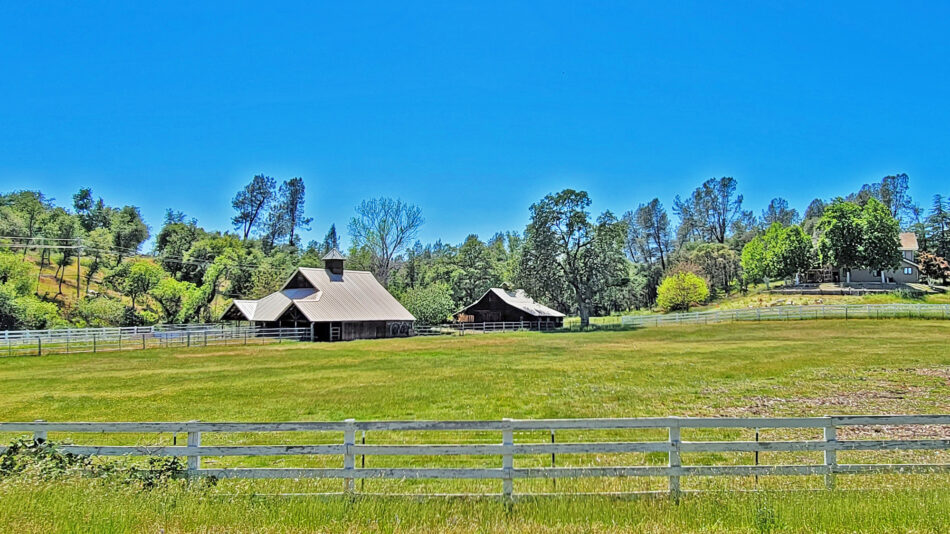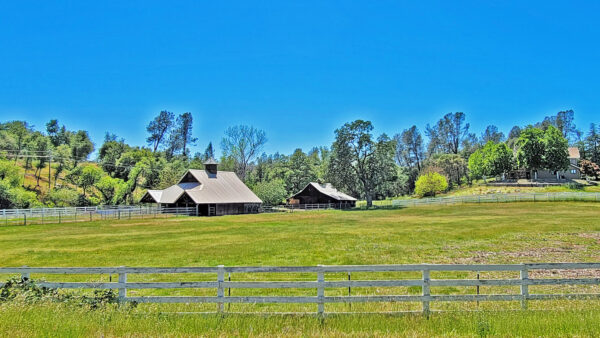 Acreage Parcels with Homes for Sale
Homes in Redding with spectacular mountain and city views are the highlight of this area.  The "elbow room" afforded by having a few acres around your home also adds dramatically to a peaceful feeling.  The character of these westside has been fostered by the individual building of the homes, each has been custom built one at a time.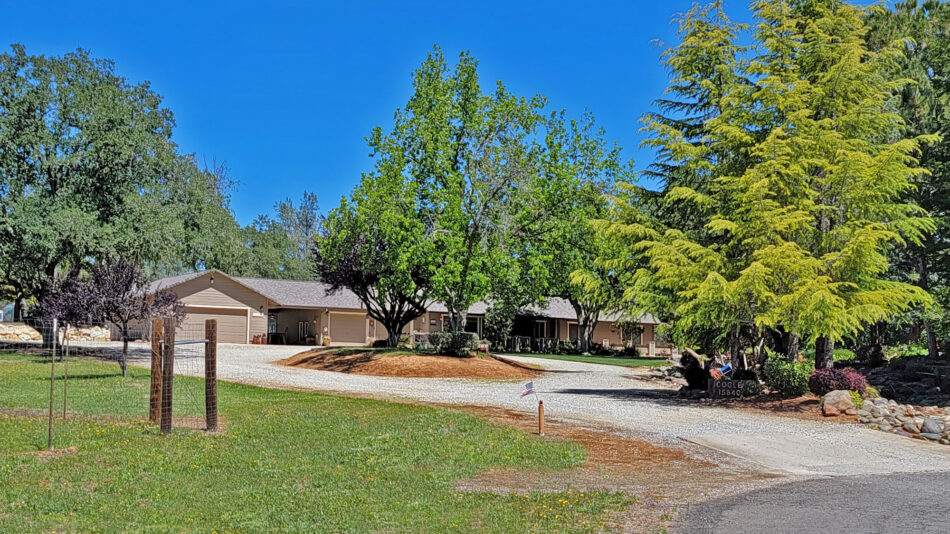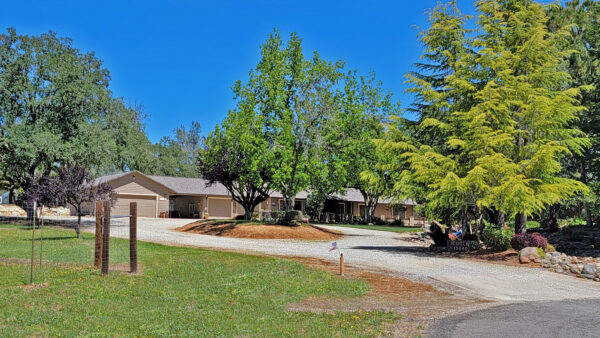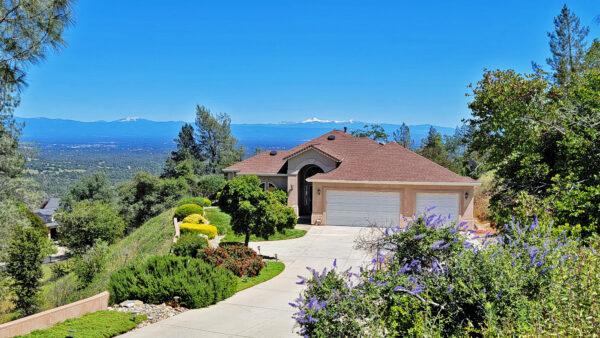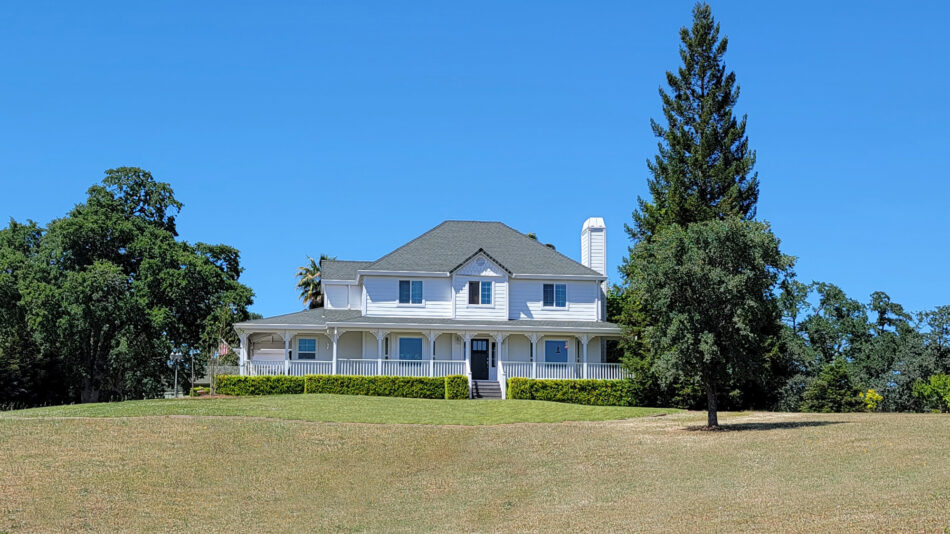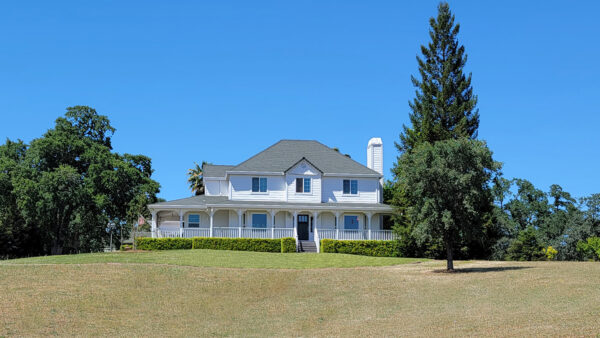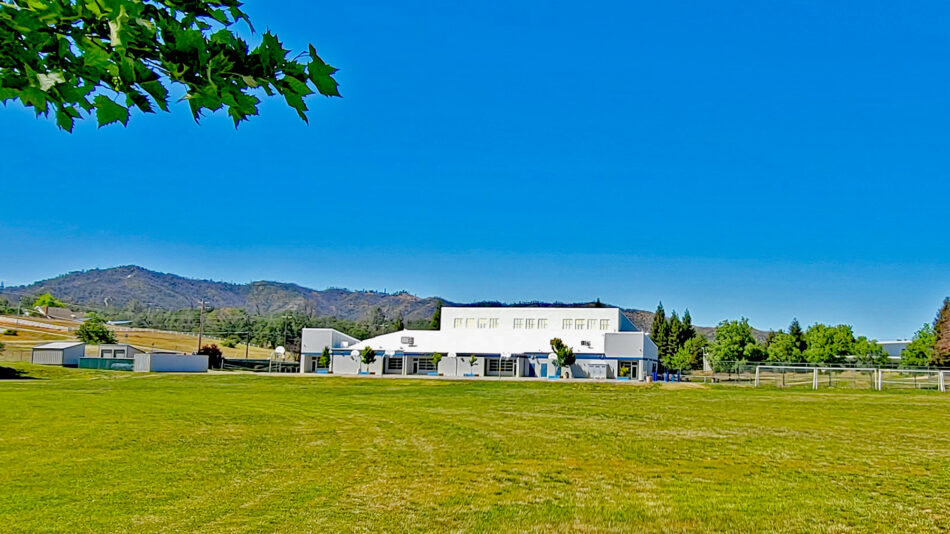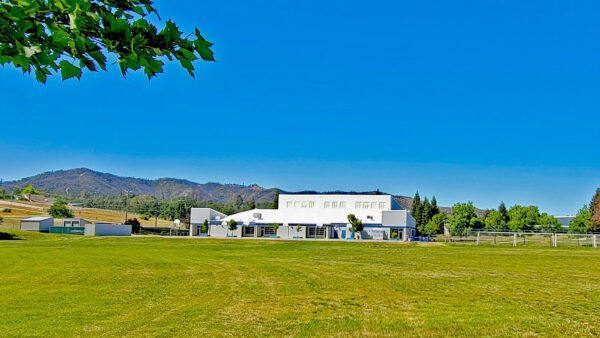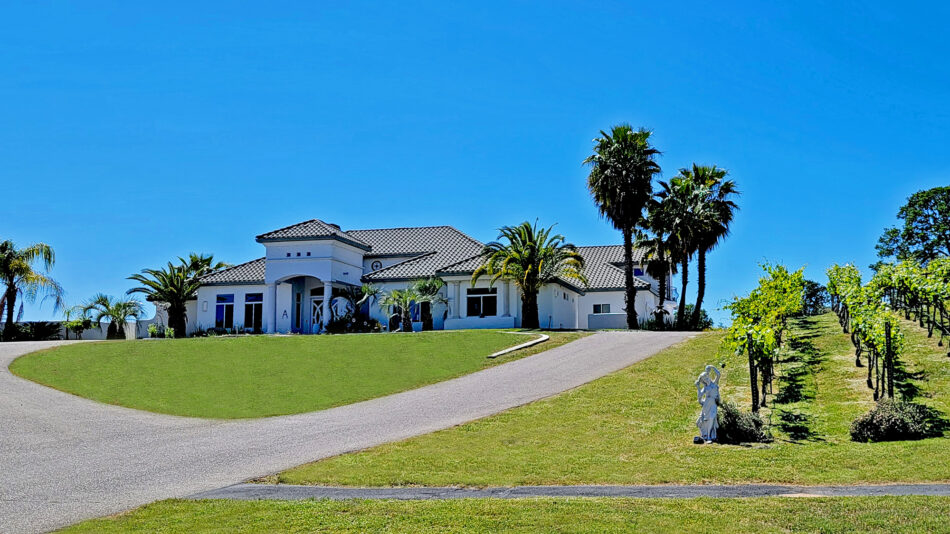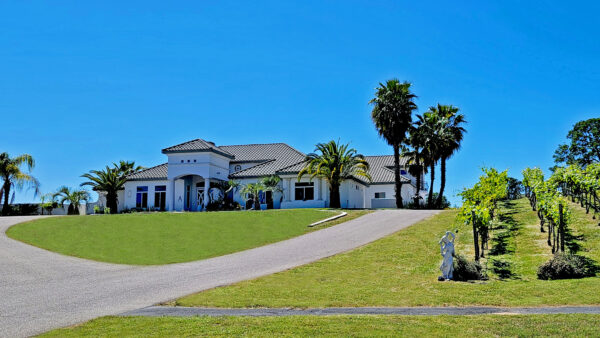 Grant School is a highly acclaimed elementary and middle school that serves the southern portion of the area along Placer Rd.  Old Shasta Elementary School also caters to this area slightly north off of Highway 299 in the gold rush community of Shasta.  You can see more of that history on the Shasta State Historical Park page.