A Redding Golf Community with custom homes and no HOA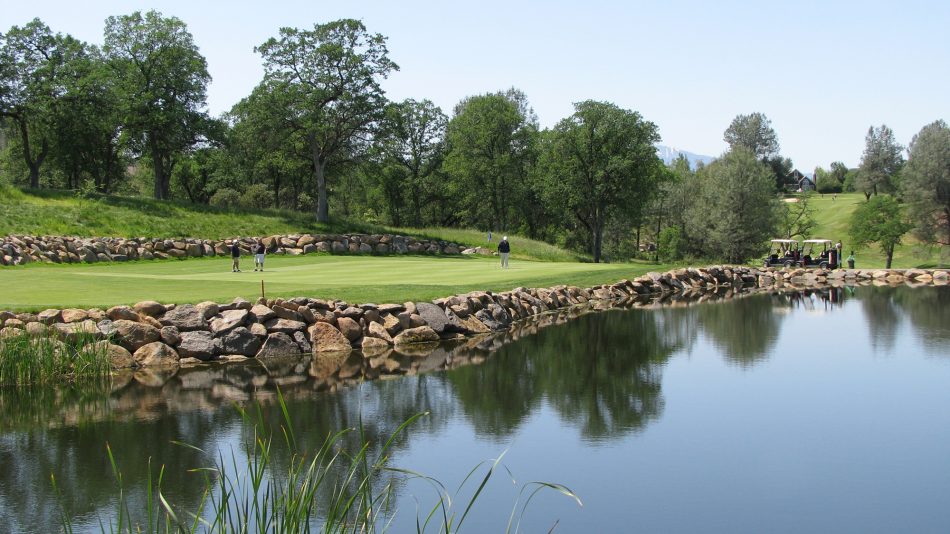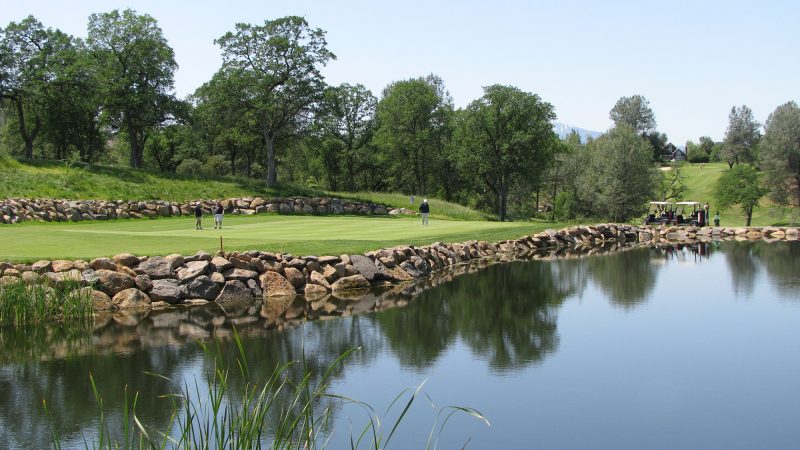 At Gold Hills in Redding you'll see a nice variety of custom homes and styles making this a very desirable location. The Neighborhood is still expanding slowly after having begun in the 1980's.  New homes continue to be built on a few remaining lots with new lots in the planning stages. The location is slightly east of Interstate 5 in the North East portion of Redding. It is home to the only local public 18 hole golf, you can see more of Gold Hills Golf Course at GolfRedding.com.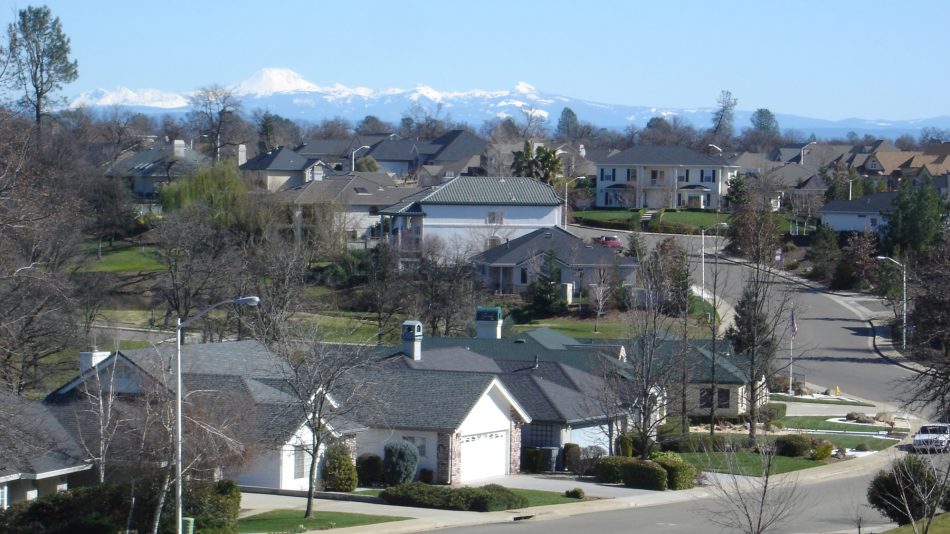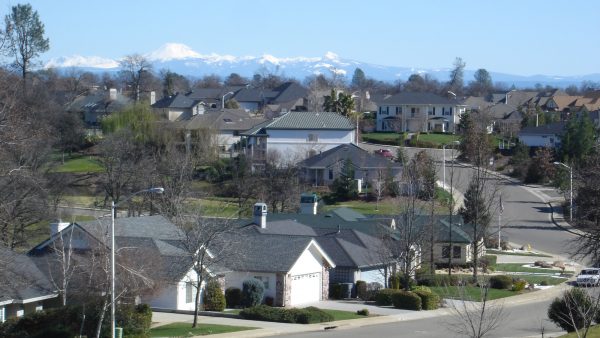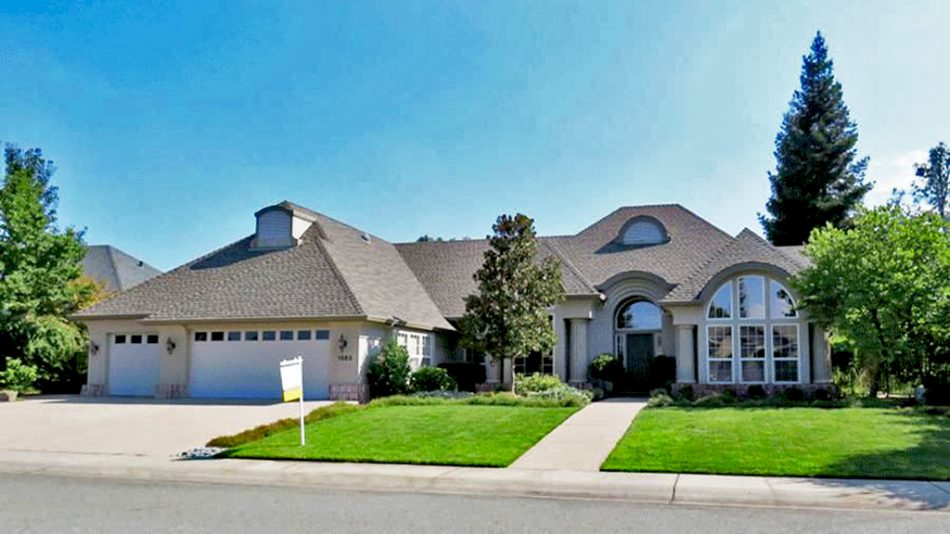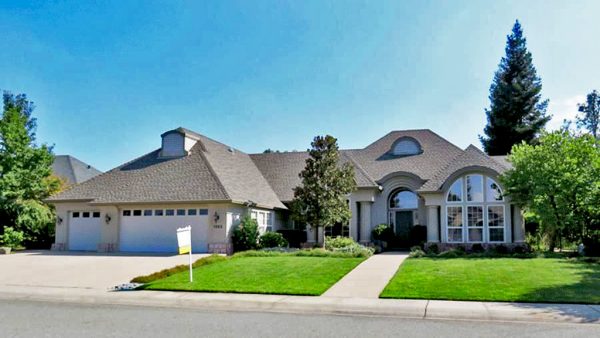 A very desirable neighborhood in Northern portion of Redding that is surrounded by the 18 hole Golf Course.  This is the only public 18 hole golf course in Redding.  The wonderful character of the neighborhood has been created by the individual building of the homes, each has been custom built one at a time.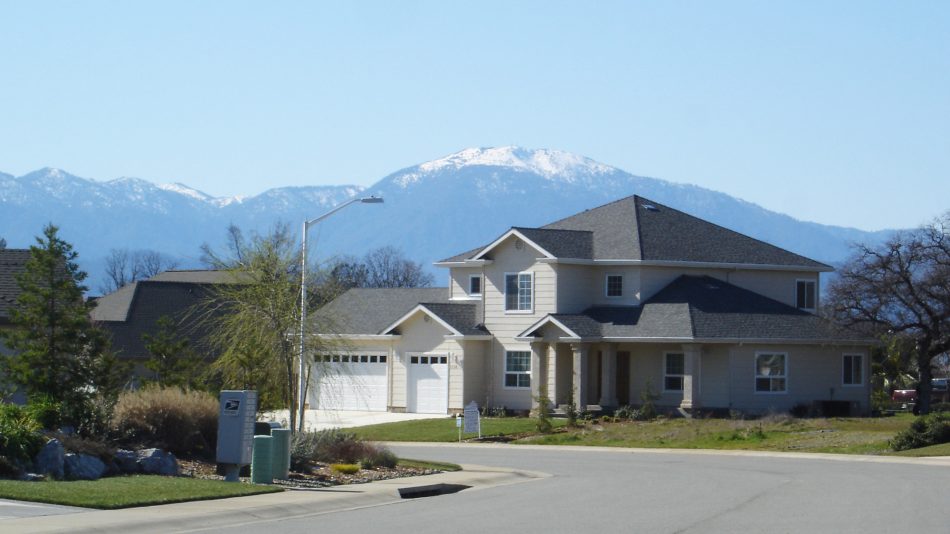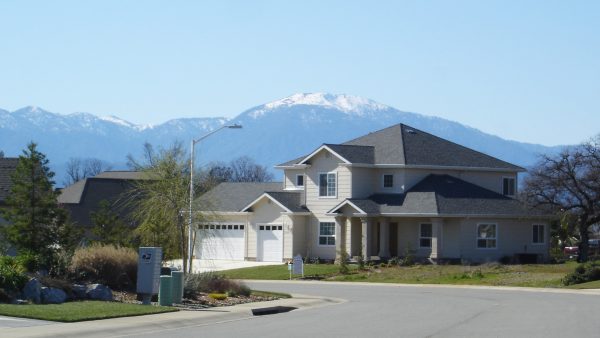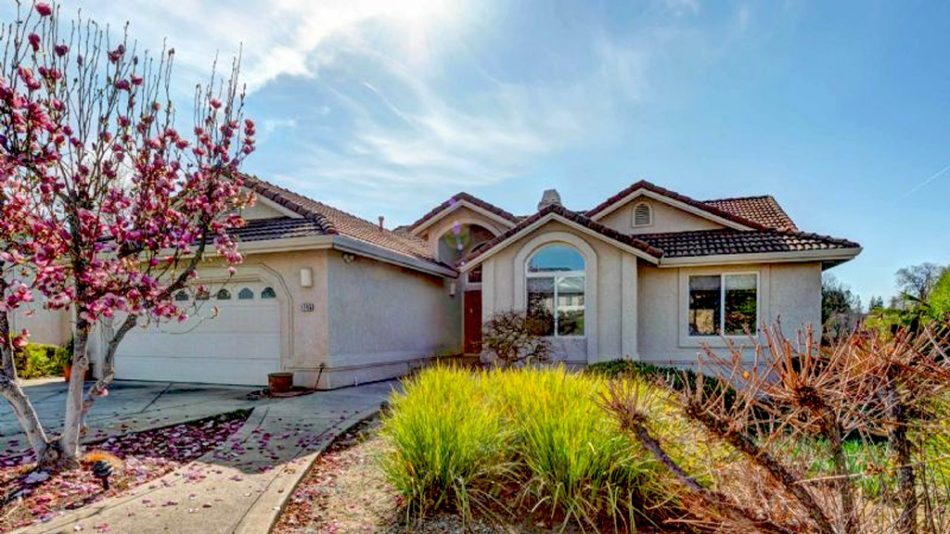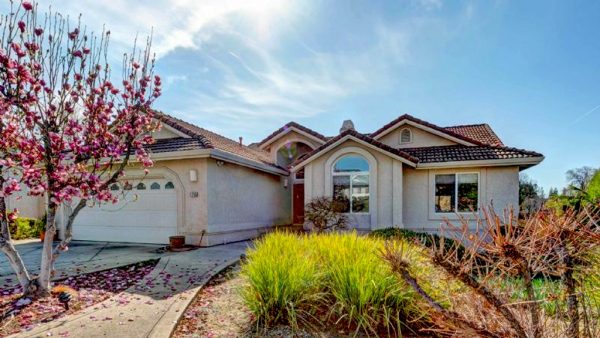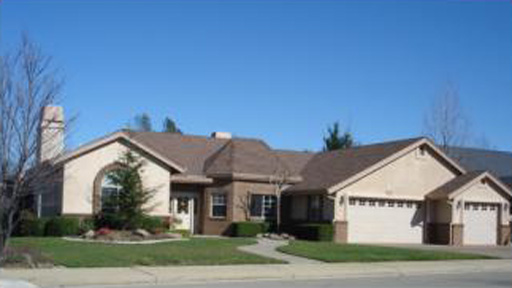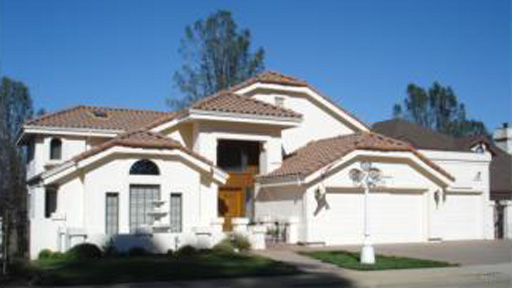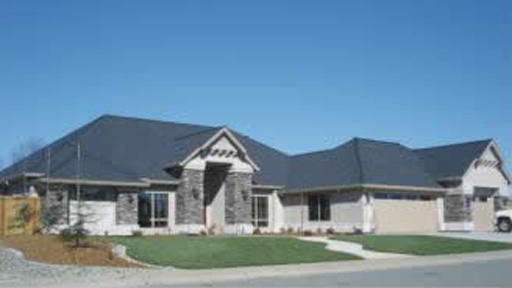 The neighborhood consists of custom homes built over many years by individual contractors.  This establishes the feel of the area with each homes architecture being unique.  The home sizes range from 1800 square feet to over 3500 ft with the majority in the 2000-25000 square foot range.  The streets are public and there is not a Homeowners Association or any dues that would go with that.  You also do not need to be a golfer, as many people are aware most residents who live on a golf course don't actually play golf, rather they enjoy the atmosphere created by it.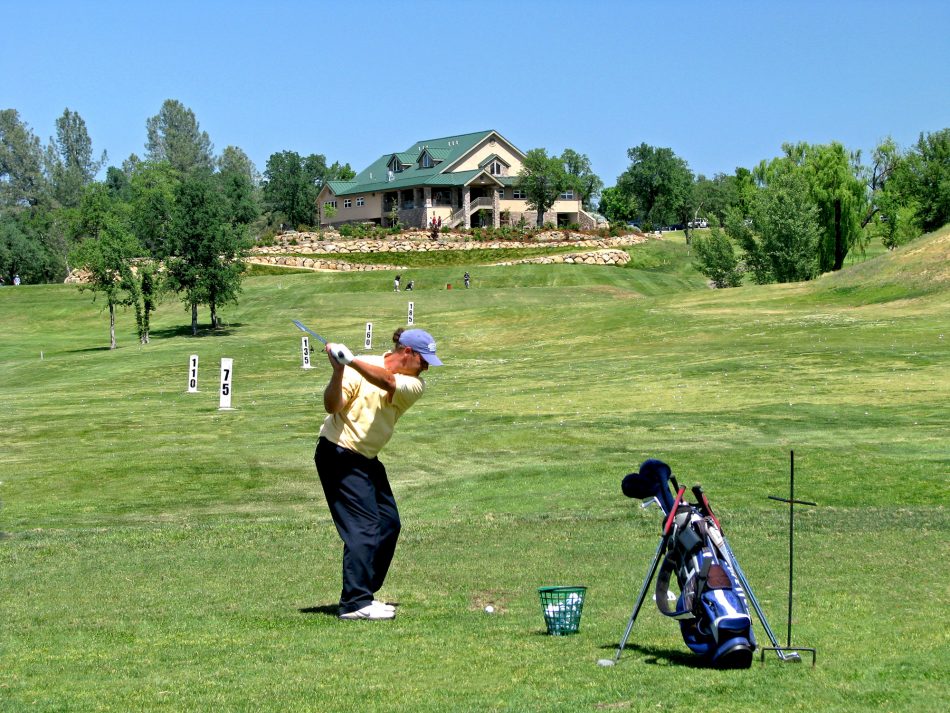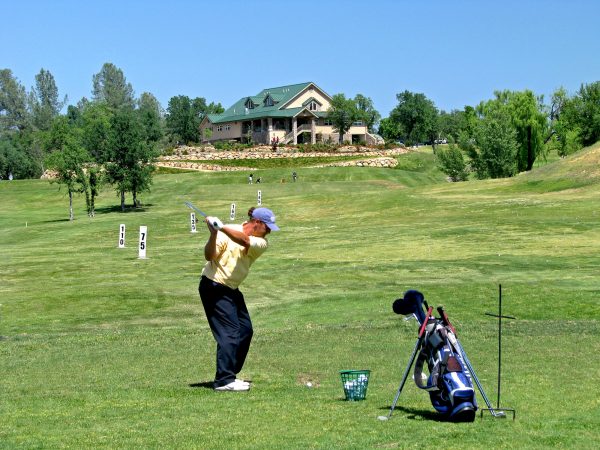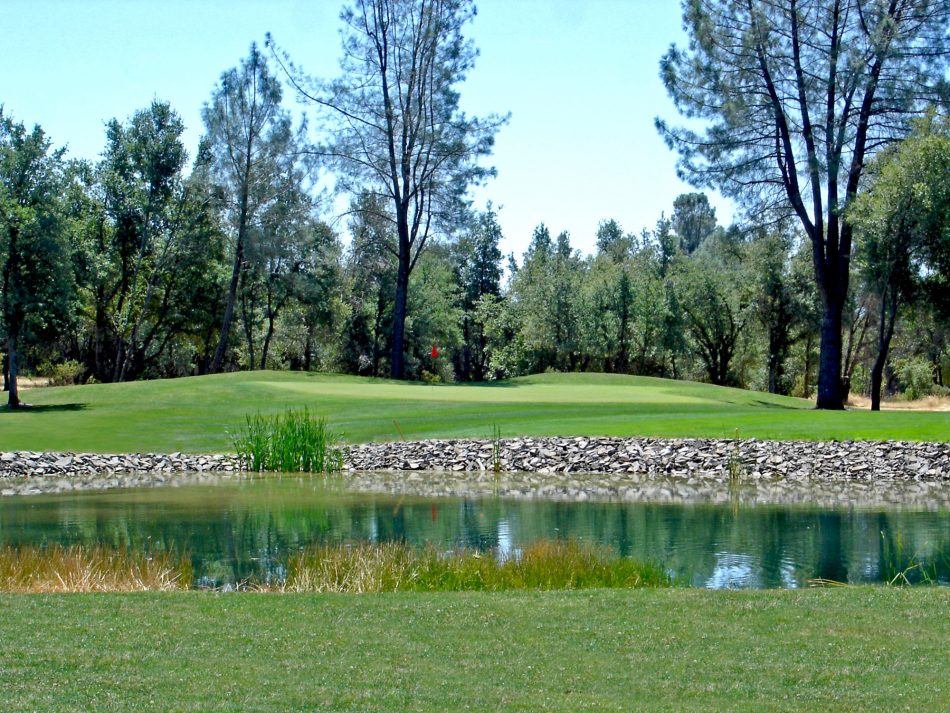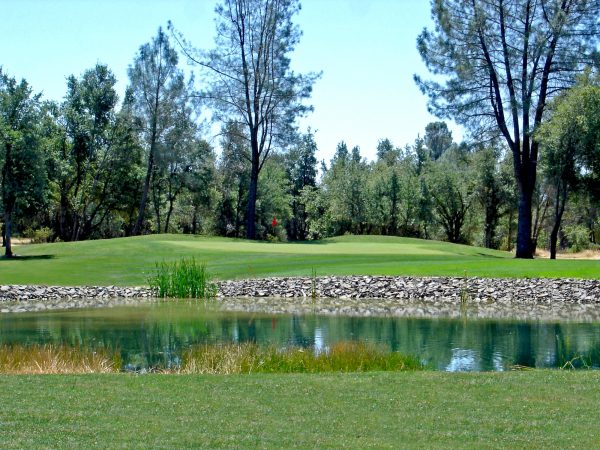 This Golf Course is a public facility with daily play options in addition to memberships.  It hosts many annual events for organizations throughout the north state.  Access is via Oasis Road off of Interstate 5.